If you're looking for neck-snapping, tire-smoking acceleration, the 2018 Subaru BRZ will disappoint. It's quick, sprinting from 0-60 mph in a little over six seconds, but any V8-powered Camaro or Mustang with leave it sucking wind at any stoplight. The BRZ's real gifts are the way it corners -- and the way it makes you feel when you're tossing it around. If carving roads, wringing out an engine for all its worth and manually shifting through gears is your idea of fun, you'll enjoy driving the BRZ. Sure, a 6-speed automatic is available and it even has a manual mode, but the 6-speed manual is perfectly geared and more appropriately in character for this lightweight little thrill ride. You can't help smiling every time you rev the BRZ's flat-4 to 7,000 rpm and fast-flick the shifter up another gear. Subaru has even tuned the BRZ's stability control so it allows you to slide the rear-wheel-drive coupe's tail before it steps in to save you.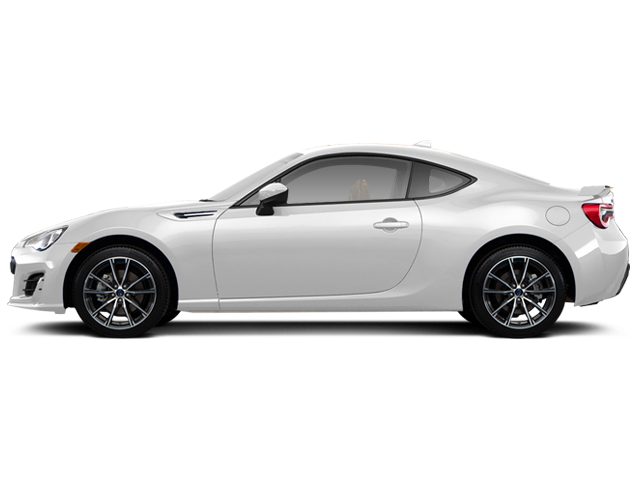 LCD MULTIFUNCTION DISPLAY The 2018 Subaru BRZ Limited and tS models offer unique performance readouts on a 4.2-in. LCD multifunction display, which is positioned to the right of the coupe's center-mounted tachometer. Drivers can geek out on lateral-g's, accelerator-pedal position, braking force, steering angle, and oil and water temperature. There's also an integrated stopwatch to record track lap times.FOLD-DOWN REAR SEAT The back seat in the 2018 Subaru BRZ is small, although you can stuff a couple of friends back there for a pizza run. It also folds to expand the coupe's small 6.9-cubic-foot trunk. With it folded the BRZ can carry two sets of golf clubs or, more importantly, an extra set of wheels and tires to the racetrack. Let's see a Miata do that.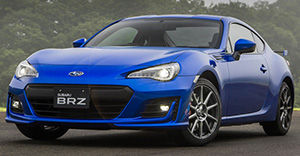 You sit low in the 2018 Subaru BRZ in a well-bolstered bucket seat. The 3-spoke steering wheel, shifter and pedals are perfectly placed for performance driving. Even the tachometer is where it should be, directly in front of the driver, just as it is in a Porsche 911, so you can keep tabs on the coupe's high-revving engine. There are seats for four, but the back seat is too small to be truly useful; the good news is that it folds flat to expand the trunk and BRZ's cargo capacity. Ergonomics overall is strong, but the Subaru's infotainment system, despite improvements, seems a bit dated.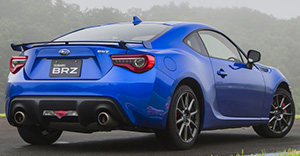 At just 166.7 inches long, the 2018 Subaru BRZ is about 10 inches shorter than a Chevy Corvette. Still it's over 10 inches longer than Mazda's miniscule Miata, and it looks substantial with its wide stance and long hood. Although almost indistinguishable from the Toyota 86 and built in the same assembly plant, the BRZ gets its own bumpers and wheel designs. Standard twin tailpipes and an aluminum spoiler finish the tail end, and LED headlights are standard. The new BRZ tS model gets a larger carbon-fiber rear spoiler, which is manually adjustable to tune downforce on the racetrack, and it's the first BRZ to wear 18-inch wheels.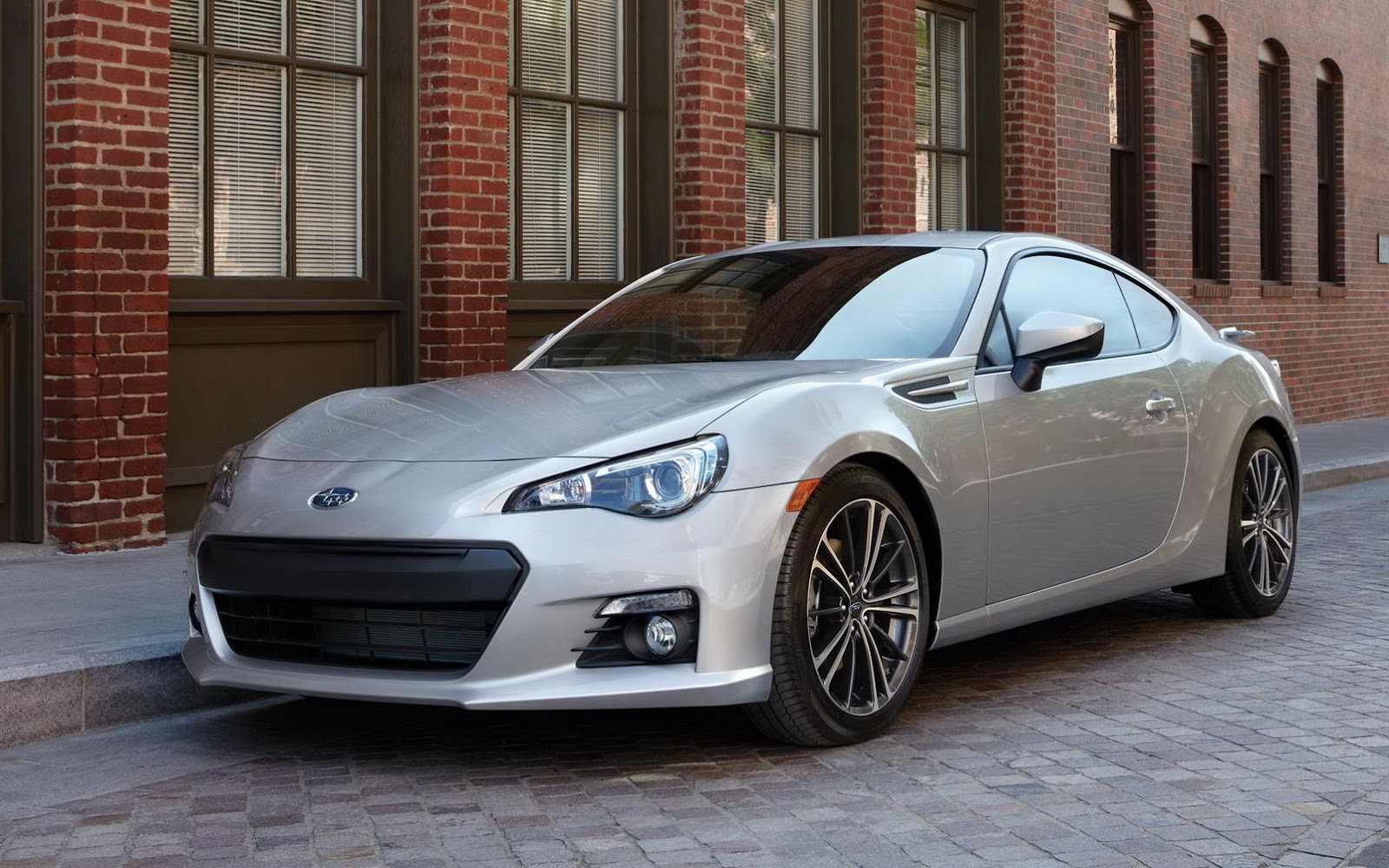 The 2018 Subaru BRZ remains available in two main trims: Premium and Limited. Premium models -- yes, that's the base form -- include Subaru's Starlink 6.2-inch touch-screen multimedia display with 8-speaker AM/FM/CD system with Bluetooth connectivity and USB/auxiliary ports, rearview camera, manual driver's seat with height adjustment, Torsen limited-slip differential, 17-inch wheels, cruise control, and leather-wrapped shift handle and tilt/telescoping steering wheel. BRZ Limited models add an Alcantara-and-leather interior with heated front seats, dual-zone automatic climate control, LED fog lights, security system, push-button ignition, a 4.2-inch color instrument display, and red interior accents. The BRZ tS gets black leather and suede upholstery with red stitching.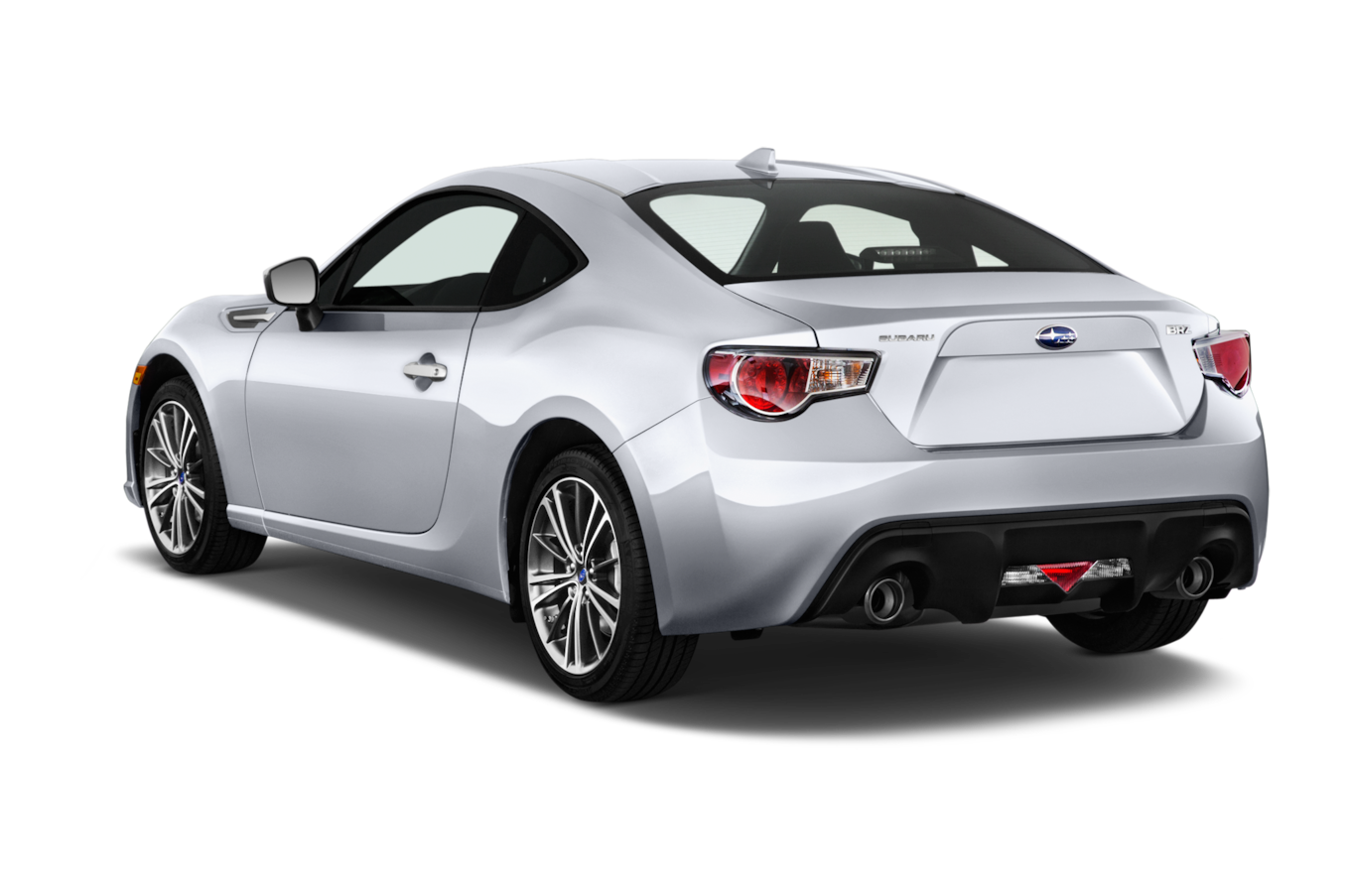 The 2018 BRZ's option list is relatively short. If you want an automatic-transmission BRZ, you'll have to get the more expensive Limited trim and option it. Other add-ons include the Performance Package available on manual-transmission BRZs that bundles black alloy wheels, Brembo brakes and Sachs front and rear shock absorbers. The BRZ's options are nice, but in reality, even a base Premium model is recommendable as this coupe's dynamic performance is its biggest draw. For real buffs, the limited-production BRZ tS gets special suspension components, chassis bracing, 18-inch wheels and high-performance Michelin tires as well exterior enhancements and interior upgrades. Safety systems like dynamic cruise control, a blind-spot monitor and autonomous braking are not available.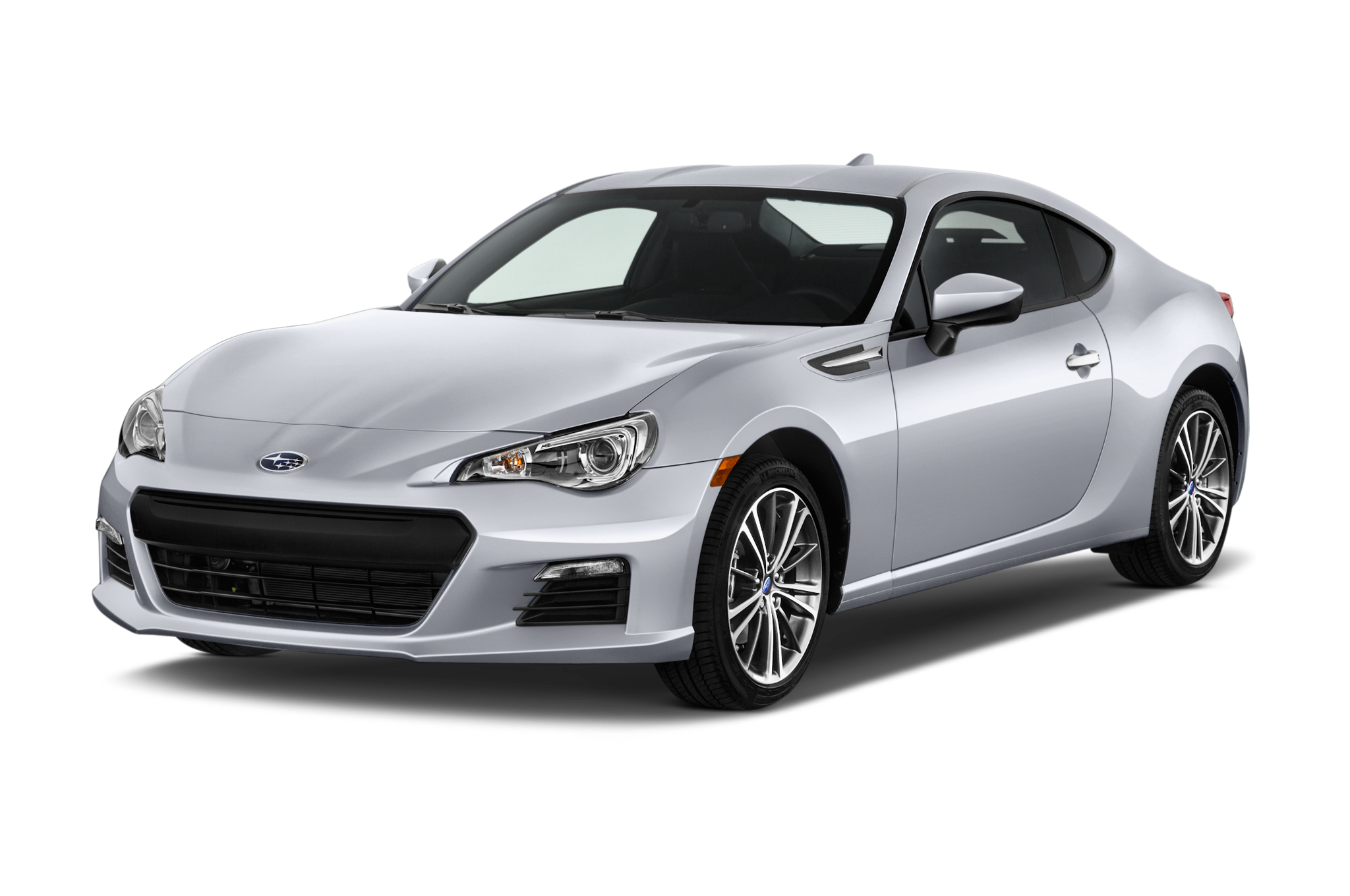 Just one engine is available in the Subaru BRZ. It is a 2.0-liter 4-cylinder that is horizontally opposed, or a "boxer" or "flat" design. This layout allows the engine to sit lower in the vehicle, which means a lower center of gravity and thus better handling. The manual-transmission version uses different cylinder heads, valves, camshaft, aluminum intake manifold and redesigned exhaust manifolds, which give it a slight increase in power and torque. Aside from the lower price, better engagement and slightly increased horsepower, another reason to opt for a manual model is it boasts a sweet red intake manifold. Pop the hood and check it out. All BRZs are rear-wheel drive, just as divinity intended a sports car should be. A 6-speed manual is standard, but a 6-speed automatic with a manual mode is available on the Limited model. Surprisingly, fuel economy is better with the automatic. 2.0-liter flat-4 200 horsepower @ 7,000 rpm (205 horsepower w/manual-transmission) 151 lb-ft of torque @ 6,400 rpm (156 lb-ft w/manual-transmission) EPA city/highway fuel economy: 21/29 mpg (manual), 24/33 mpg (automatic), 20/27 mpg (BRZ tS)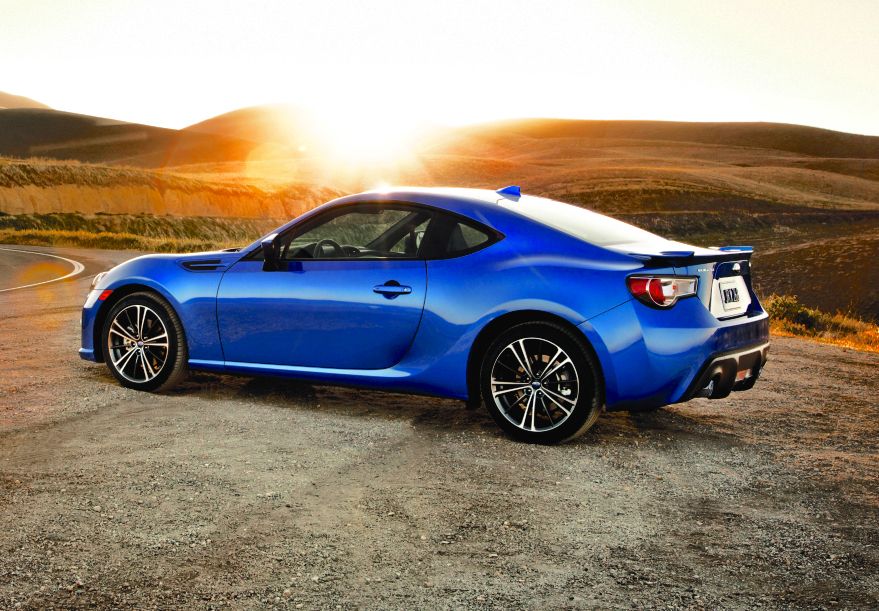 When you include the destination charge, the new 2018 Subaru BRZ has a Manufacturer's Suggested Retail Price (MSRP) starting around $ 26,500 for a base Premium model. The higher-trim Limited BRZ starts near $ 28,500. If you want an automatic-transmission Subaru BRZ, you're looking at about $ 29,656, while the Performance Package for manual models is an extra $ 1,195. Aside from its Toyota twin the 86 that starts at about $ 27,250, direct competitors to the new BRZ are few. For comparison, though, the Chevy Camaro and Nissan 370Z start higher than the BRZ, while the Ford Mustang and Mazda MX-5 Miata are slightly lower. Before buying, be sure to check the Fair Purchase Price to see what others are paying for their BRZ. Subarus have a reputation for strong resale value, and while it trails other Subaru models, the BRZ is expected to hold its value well in its relatively small segment.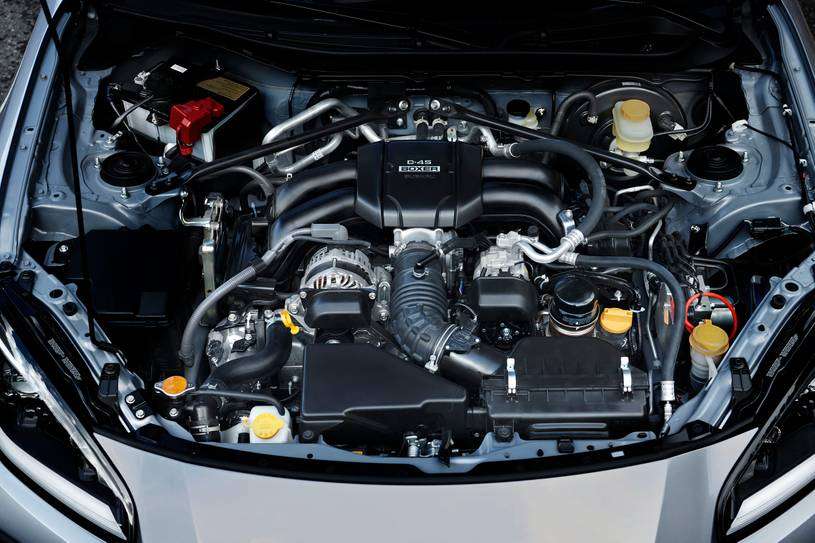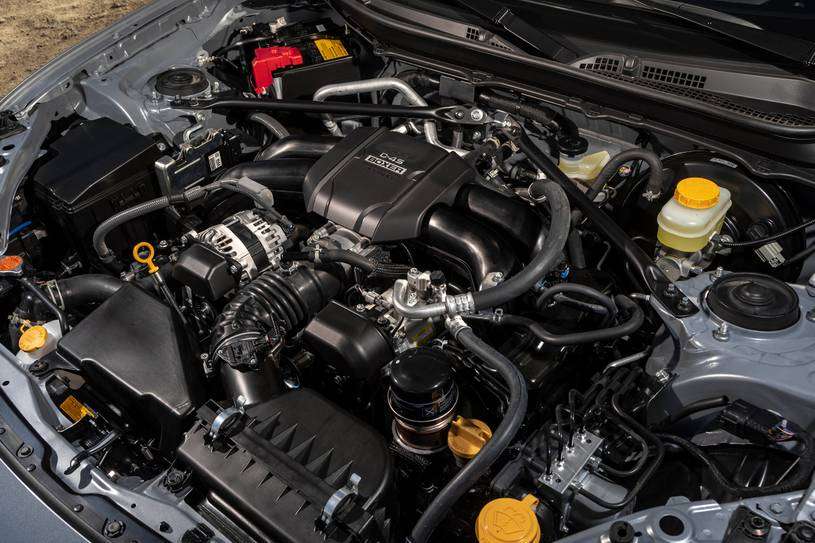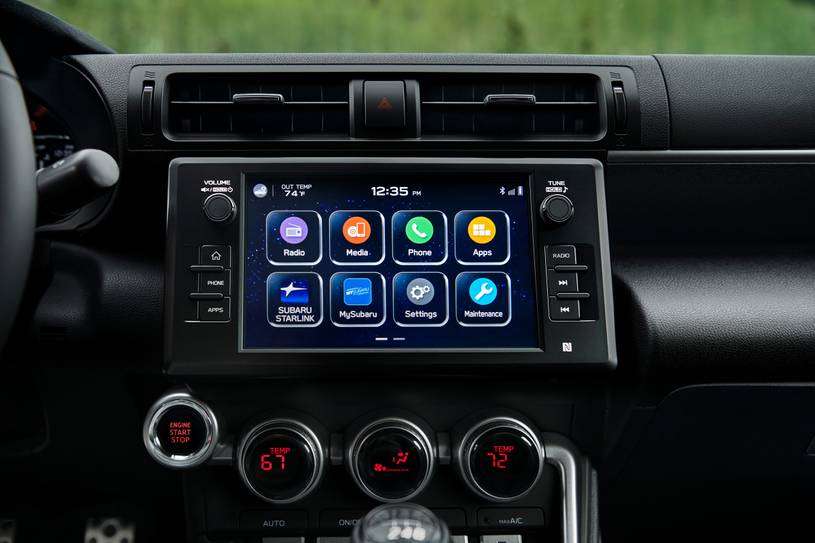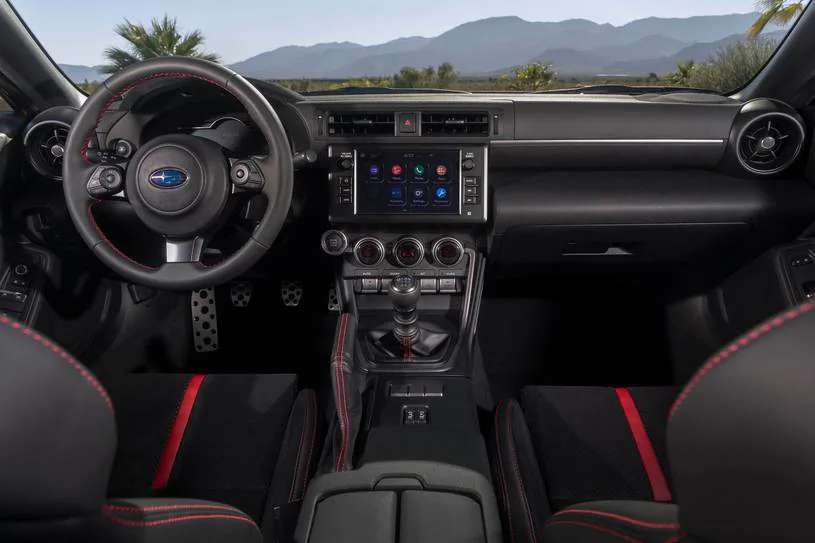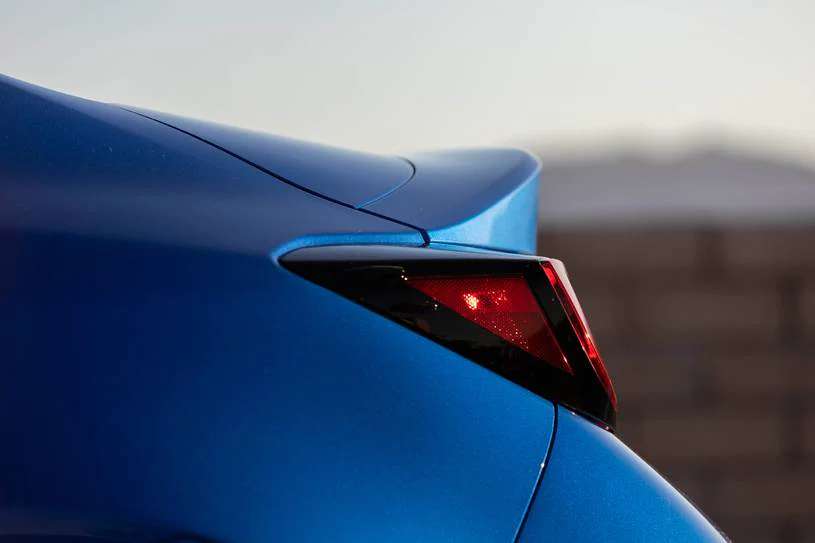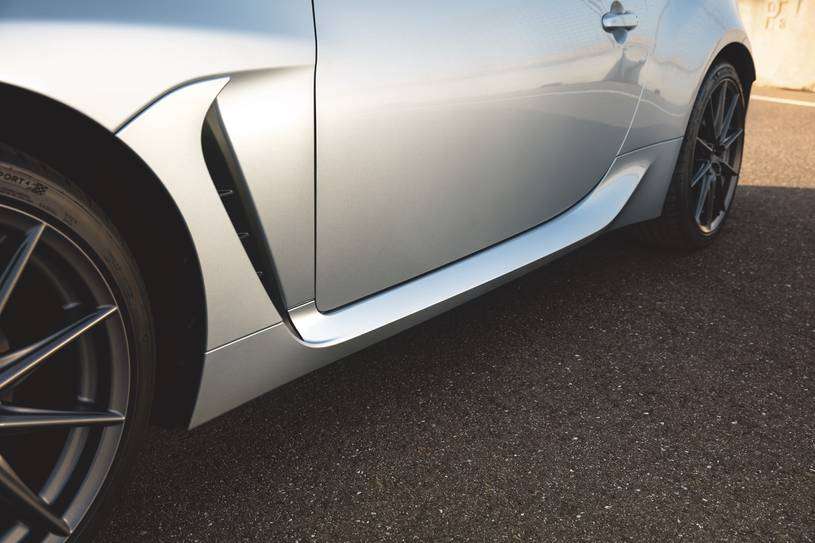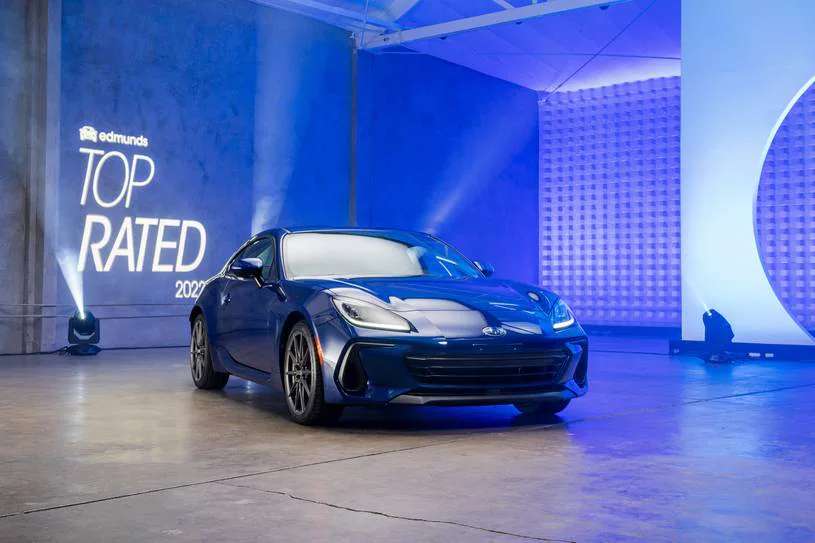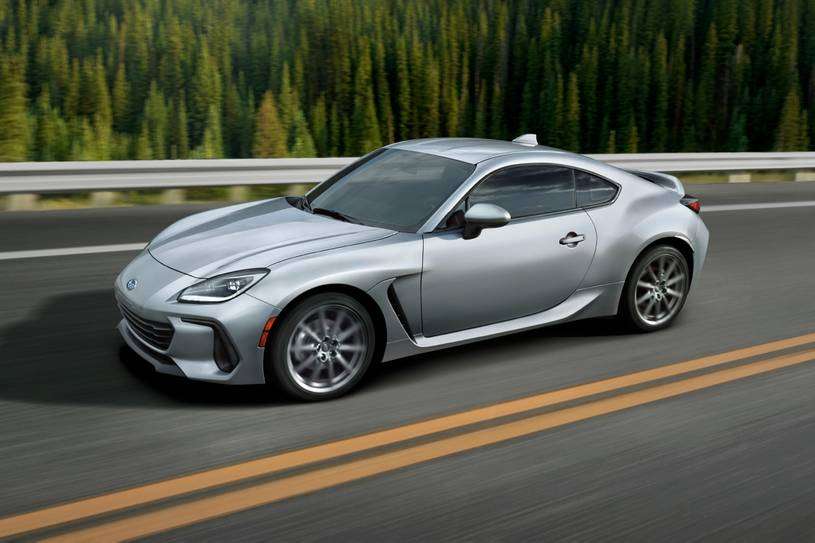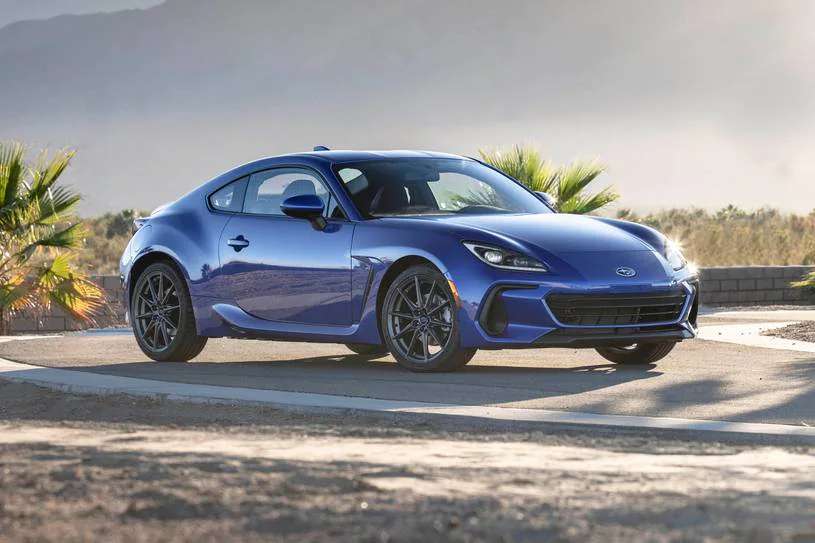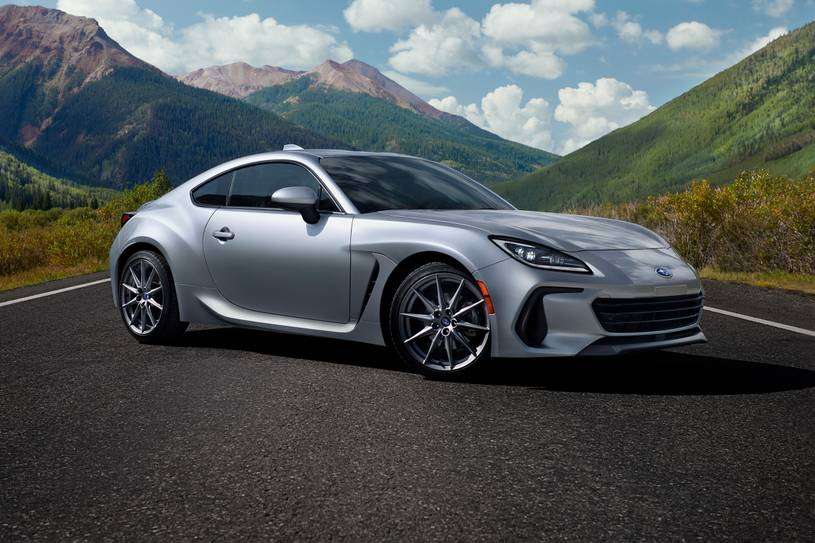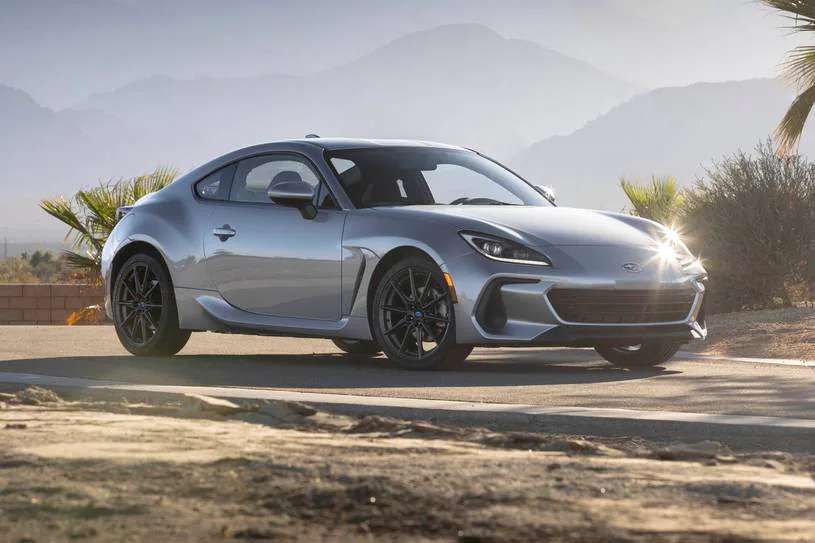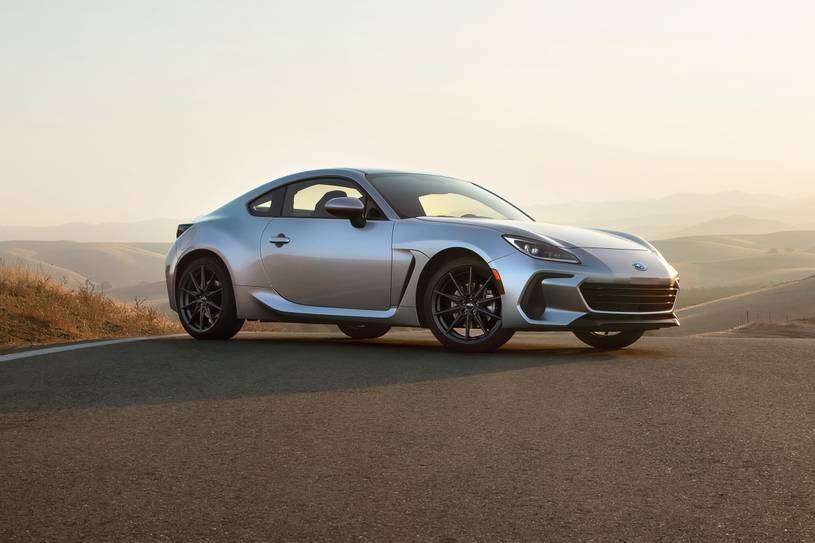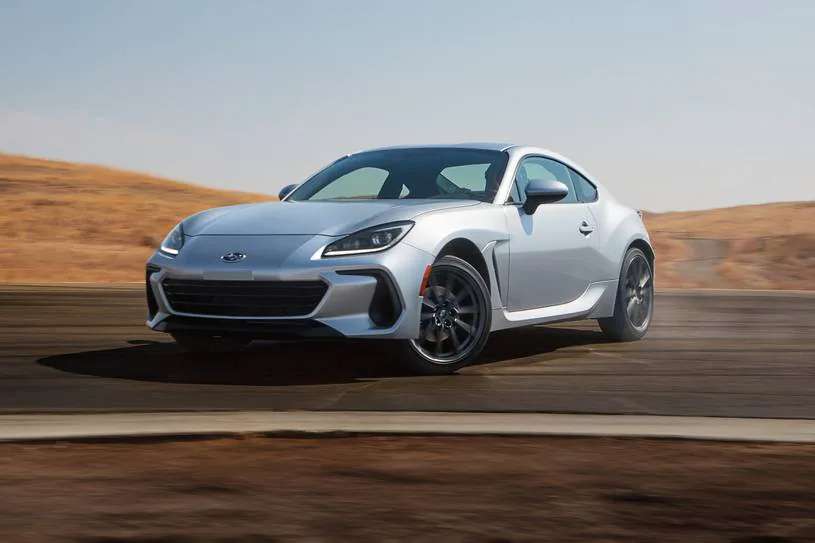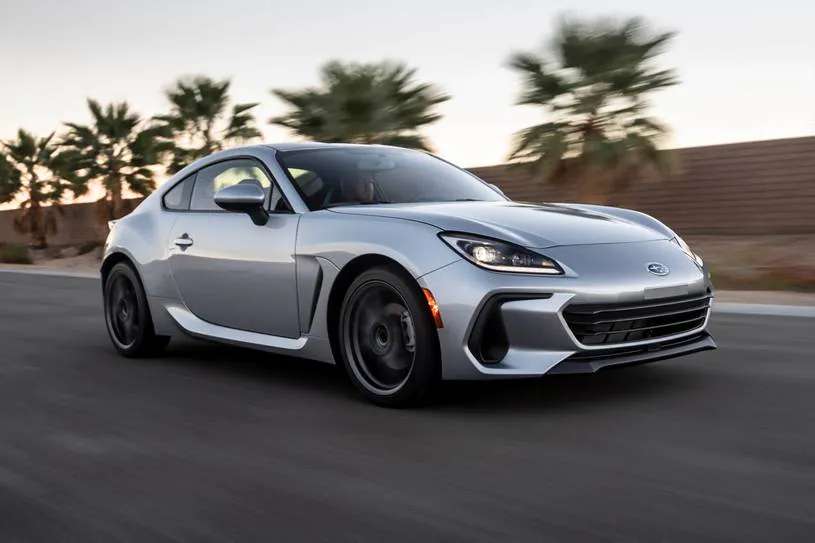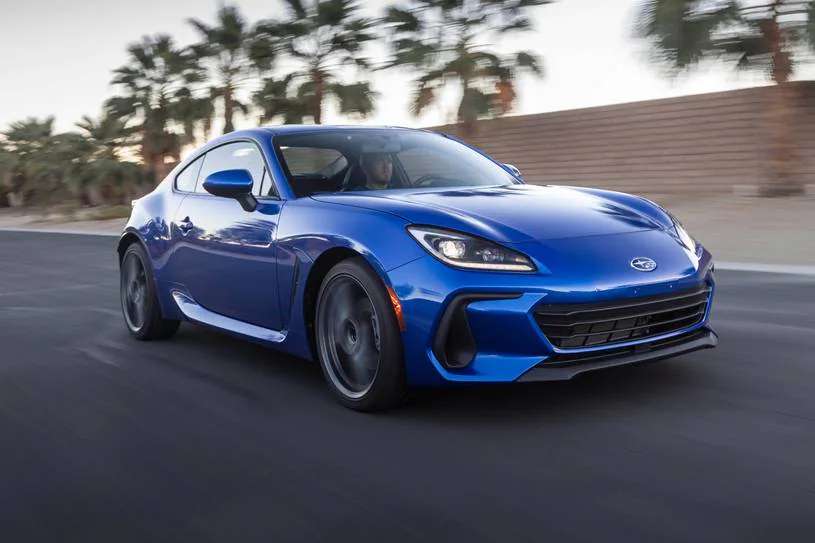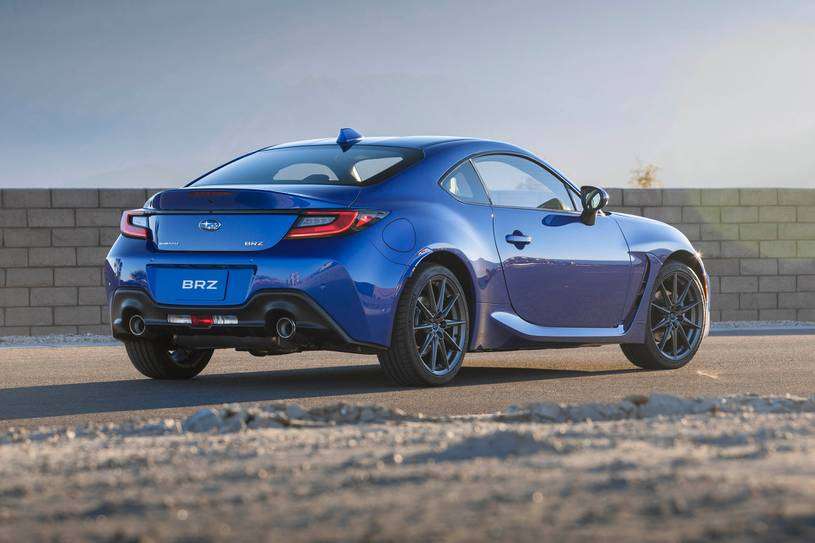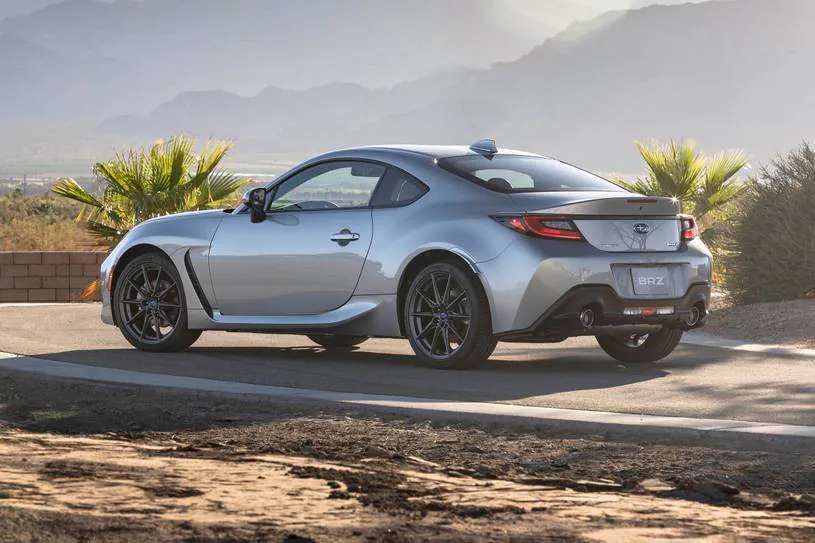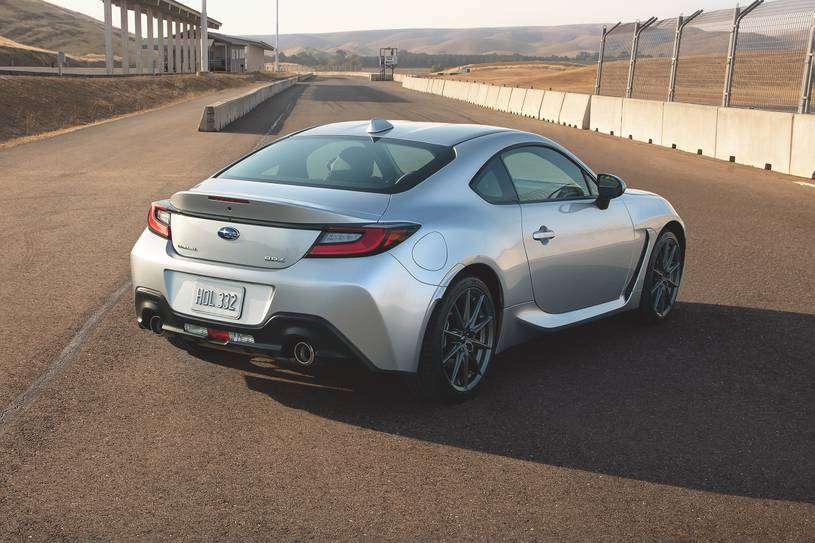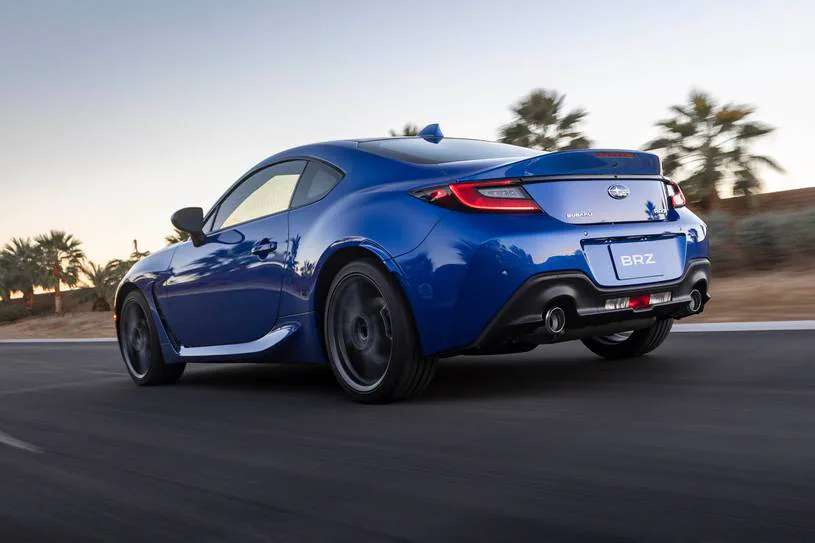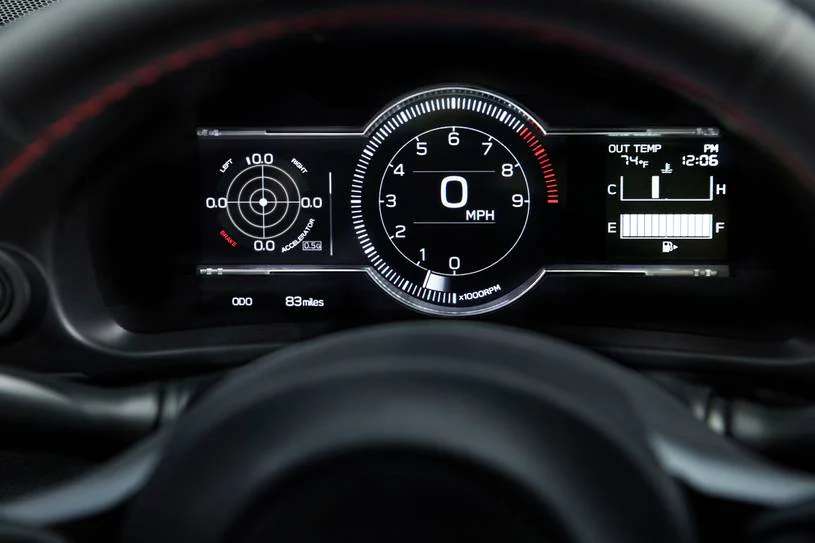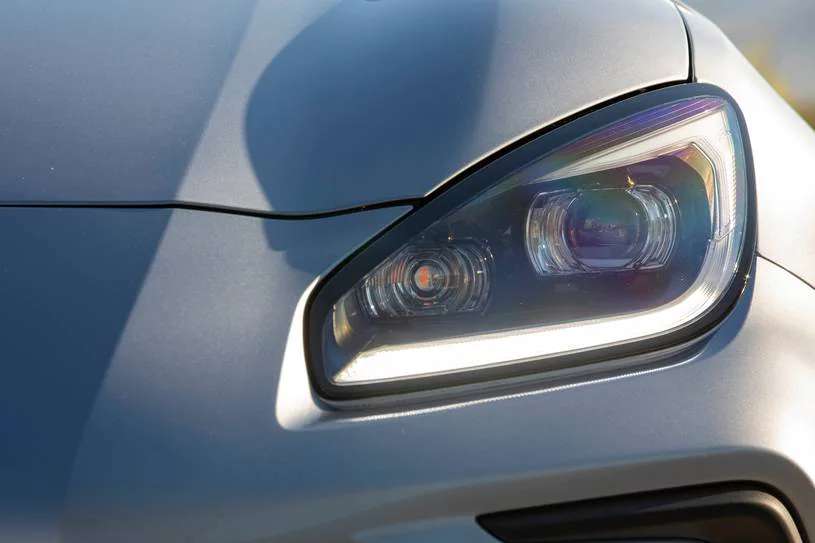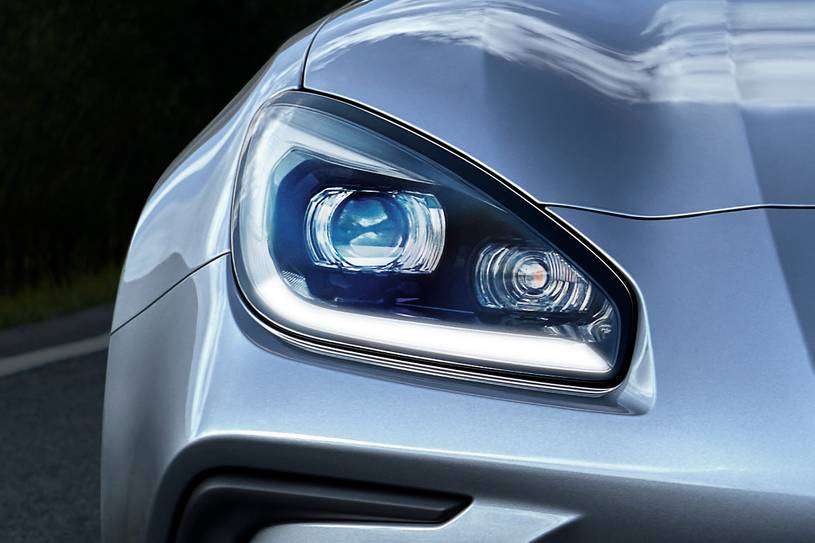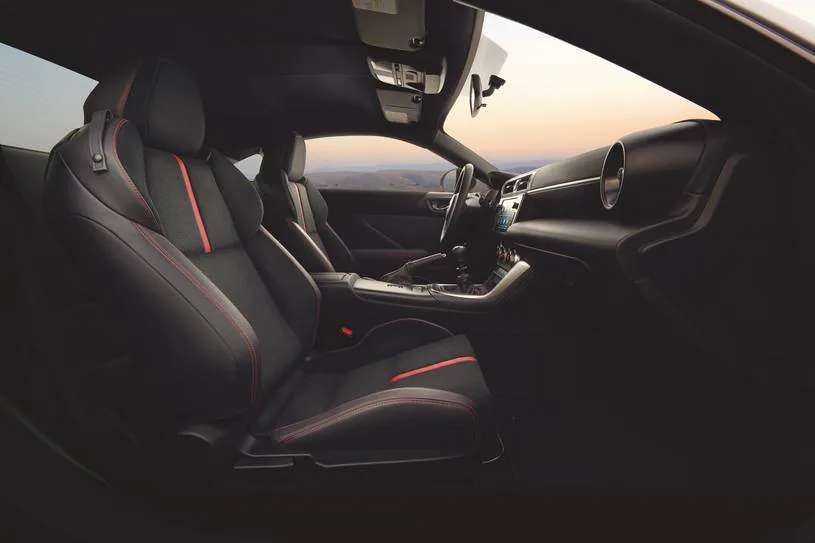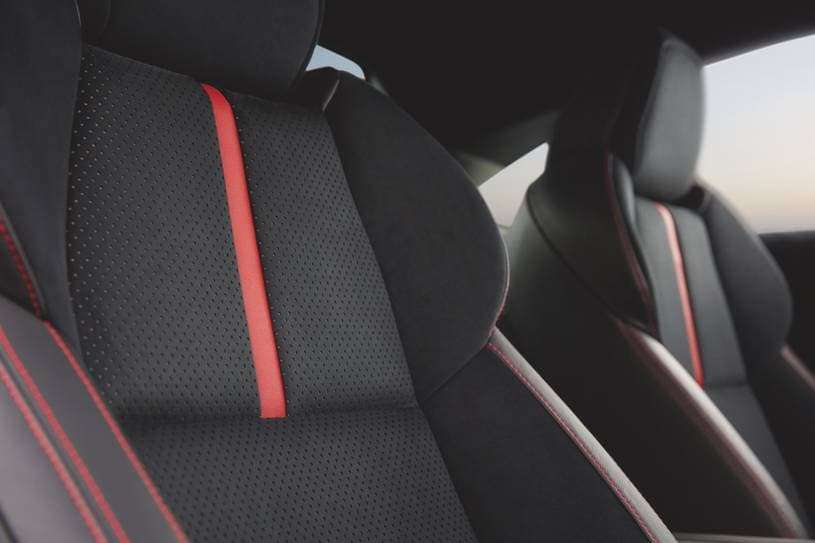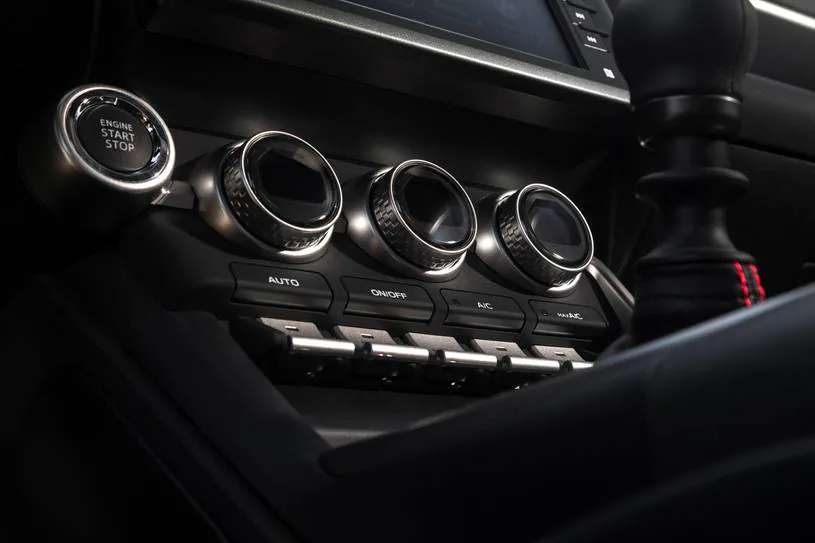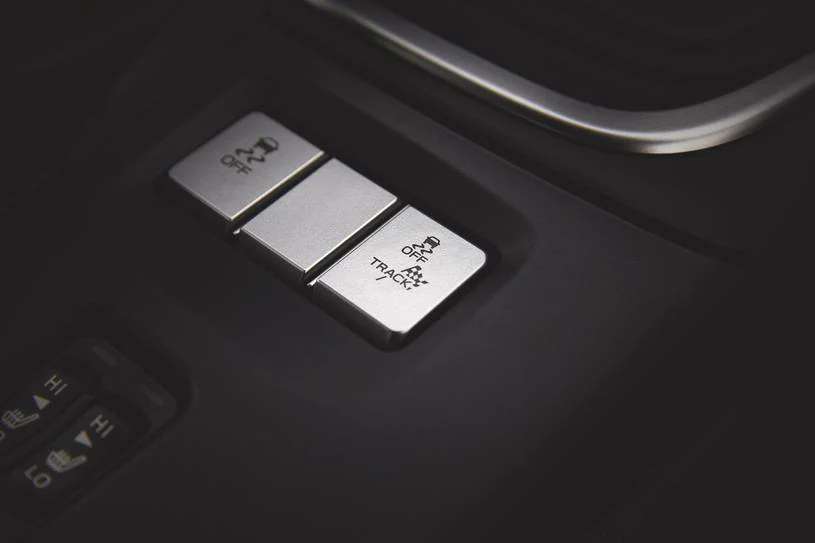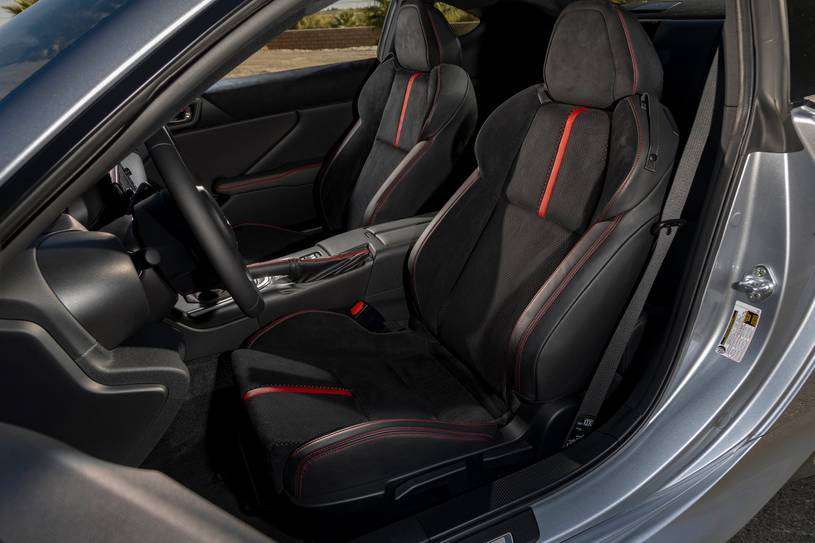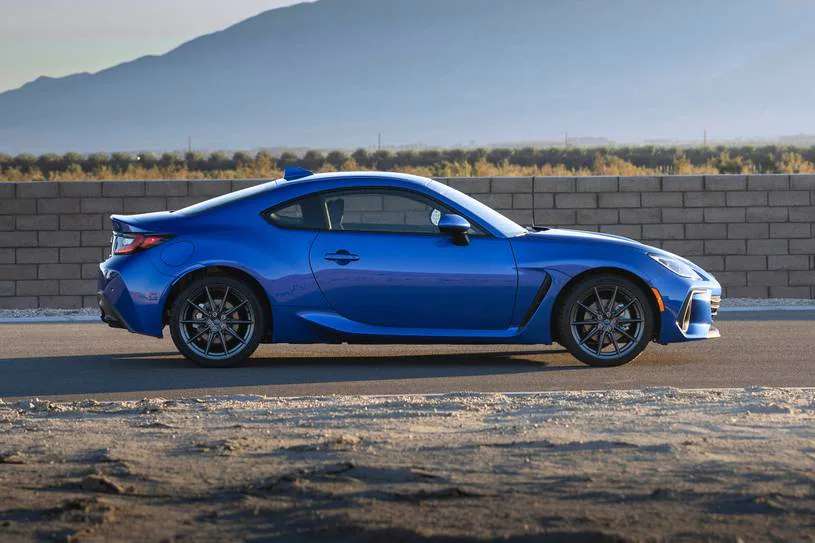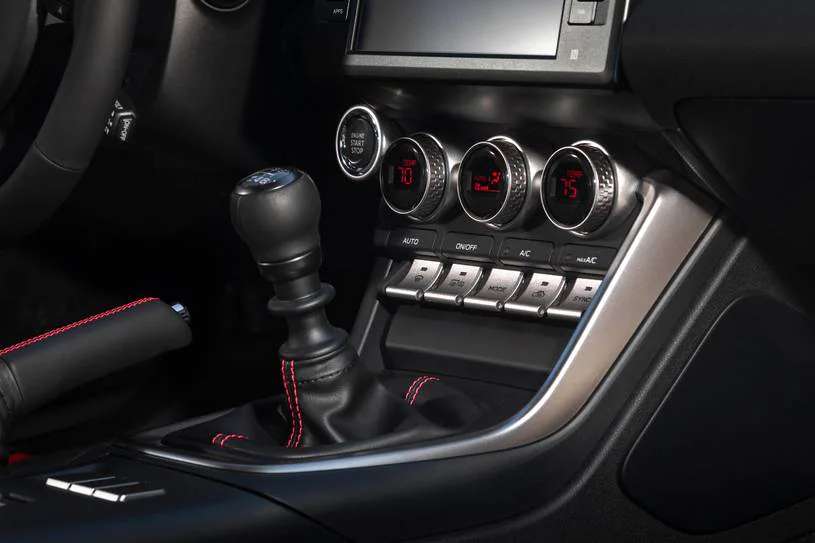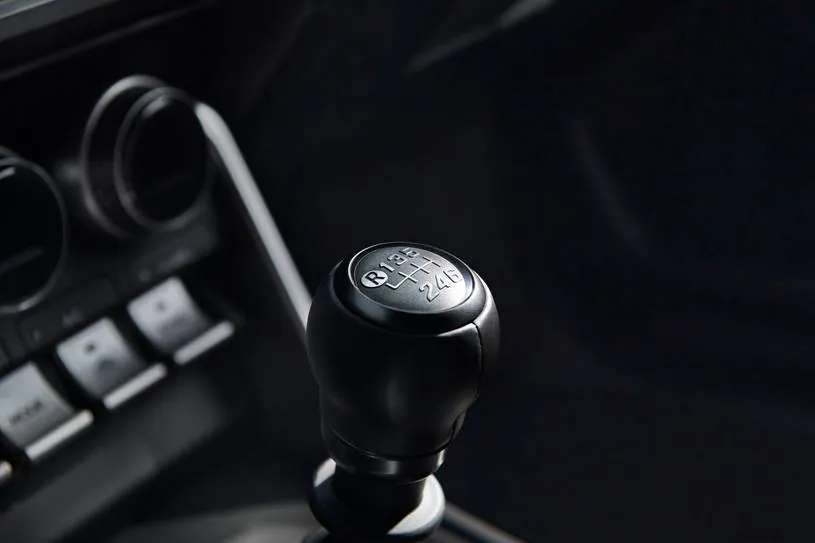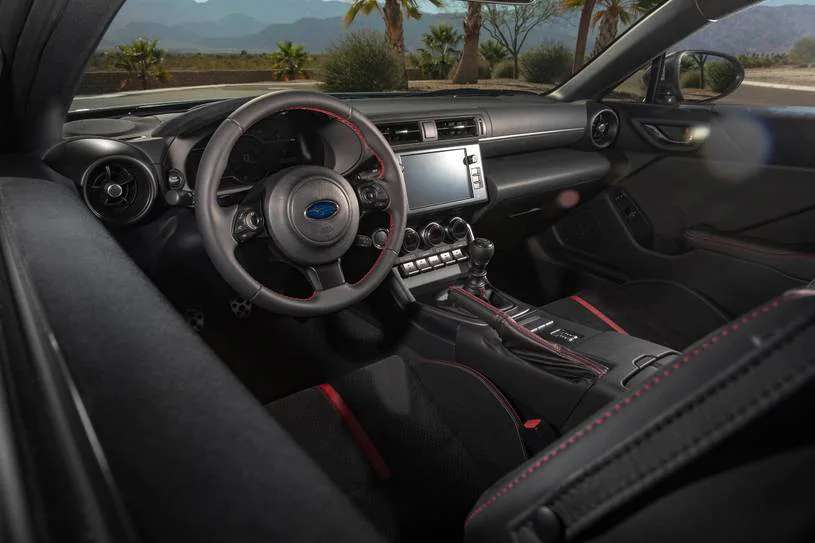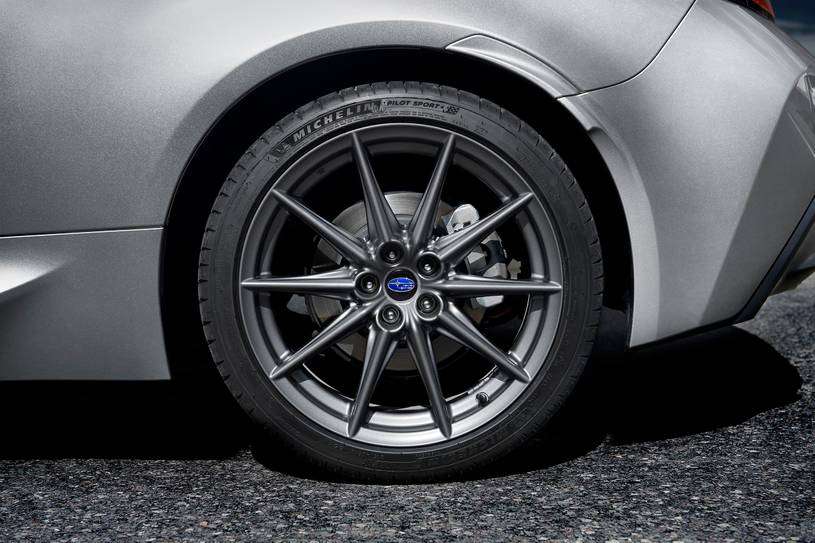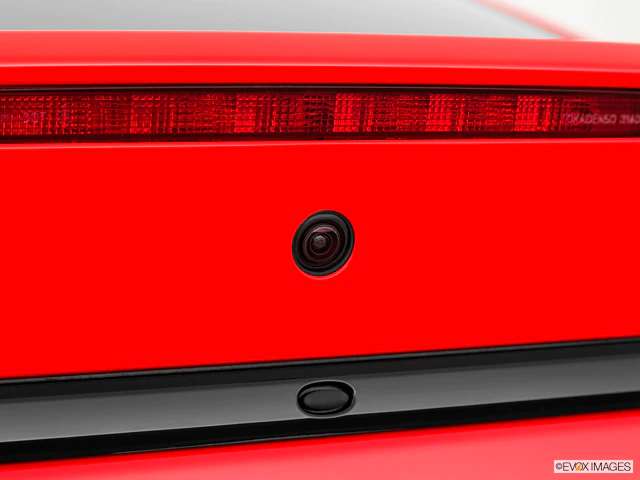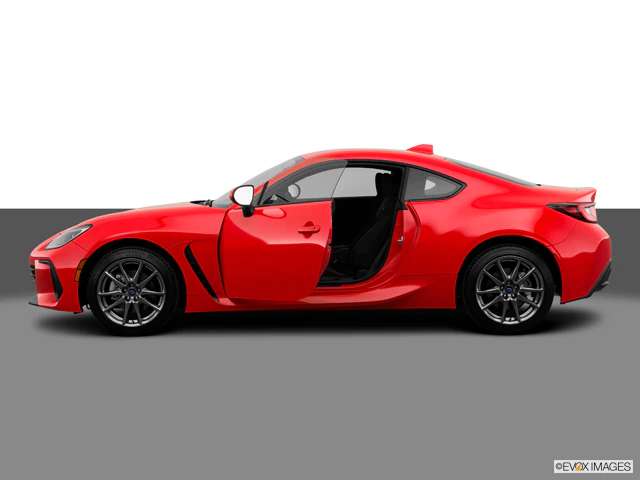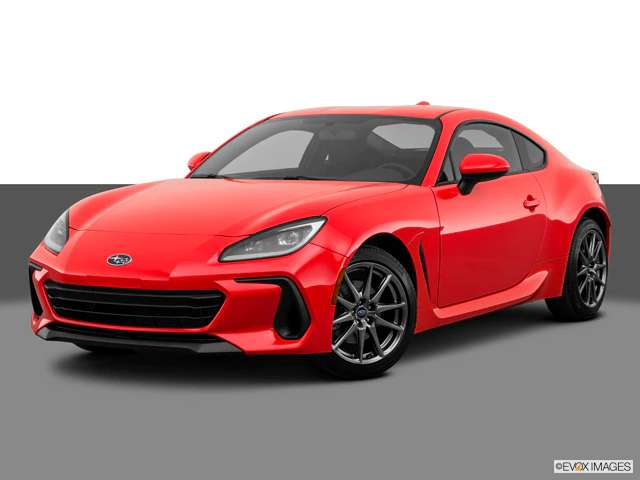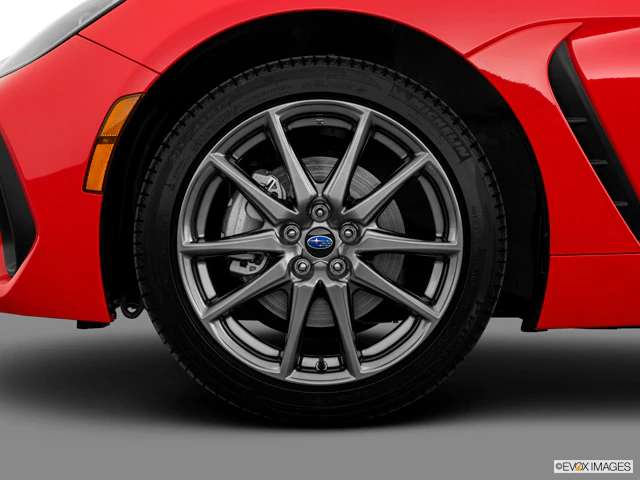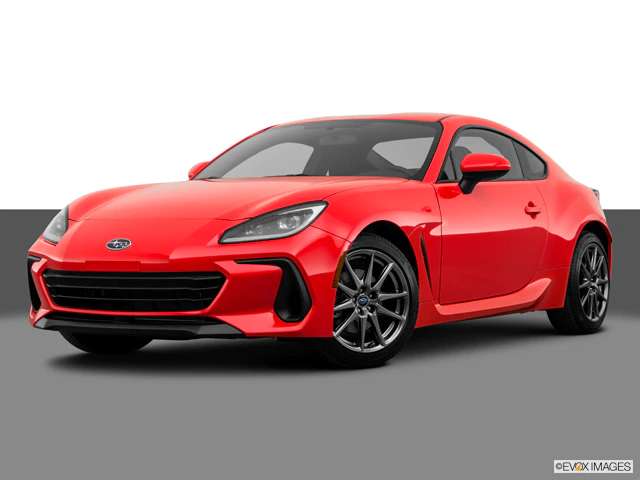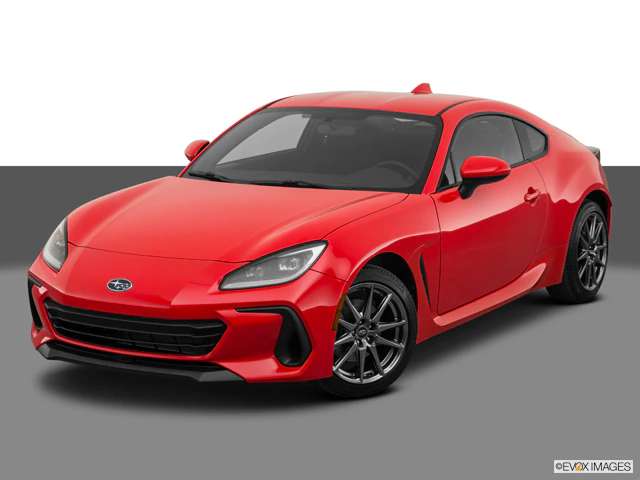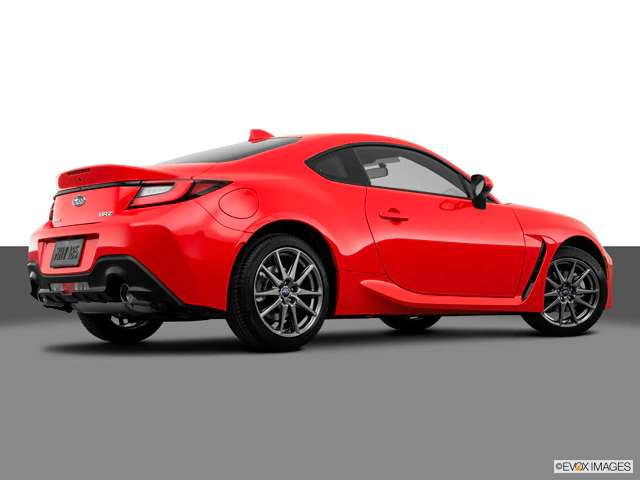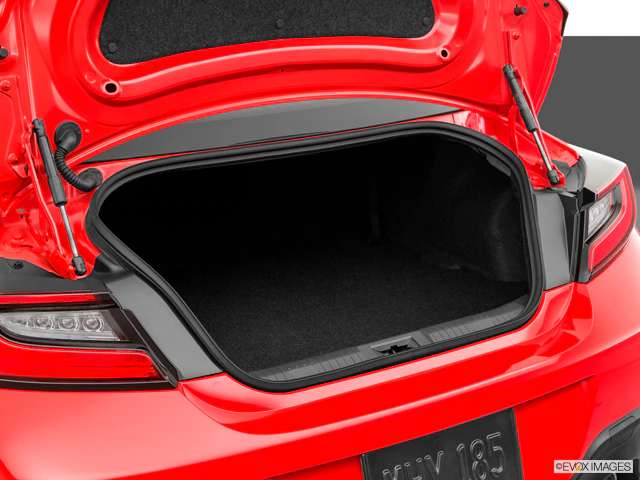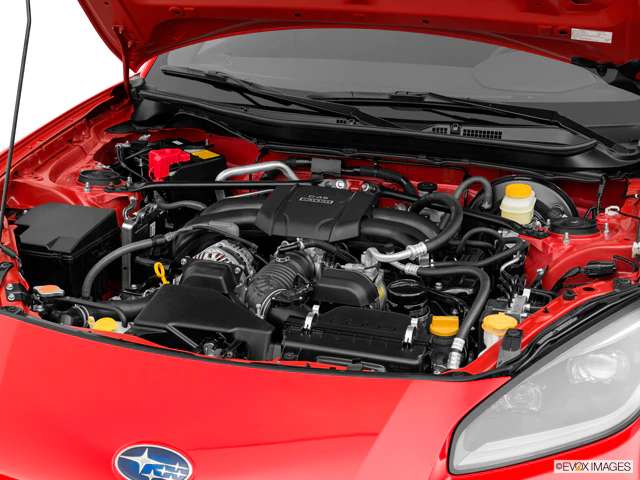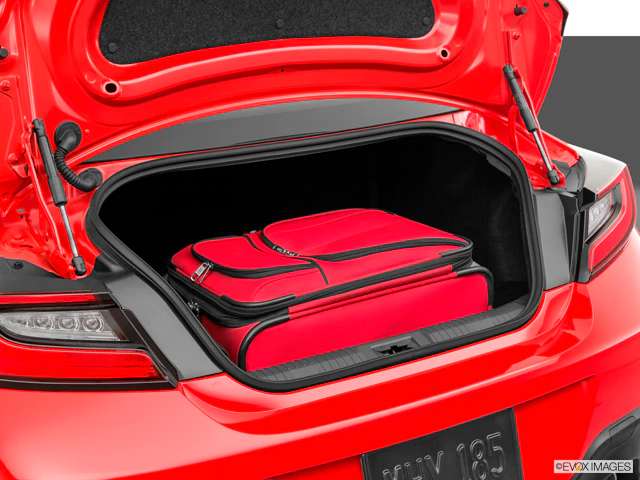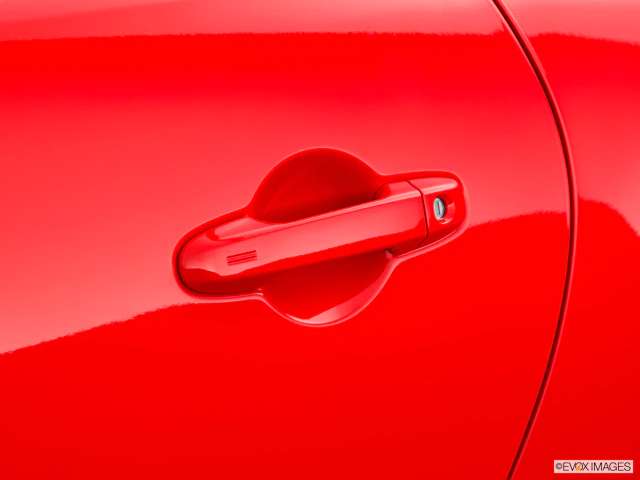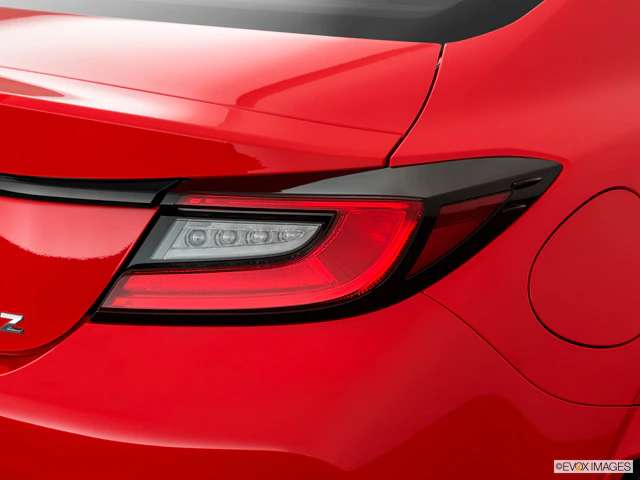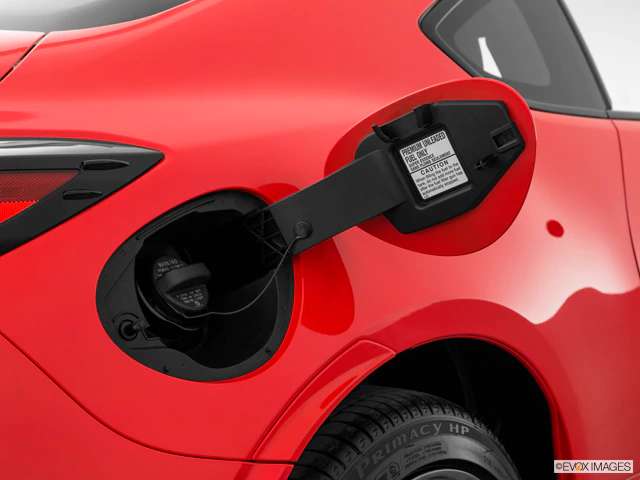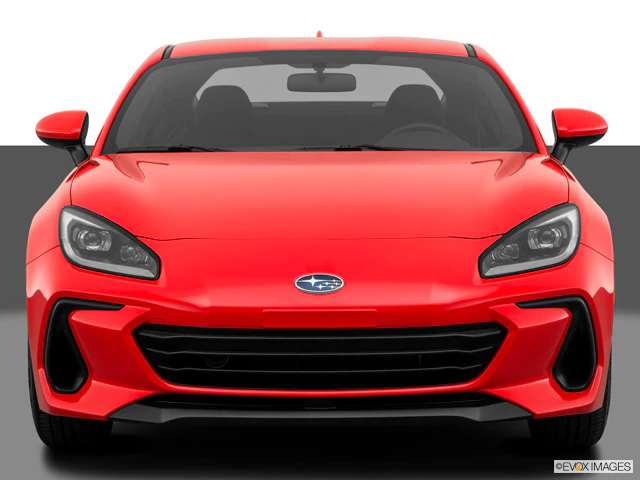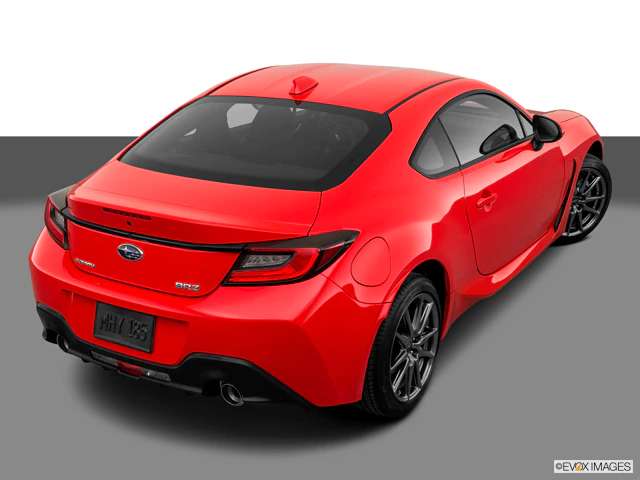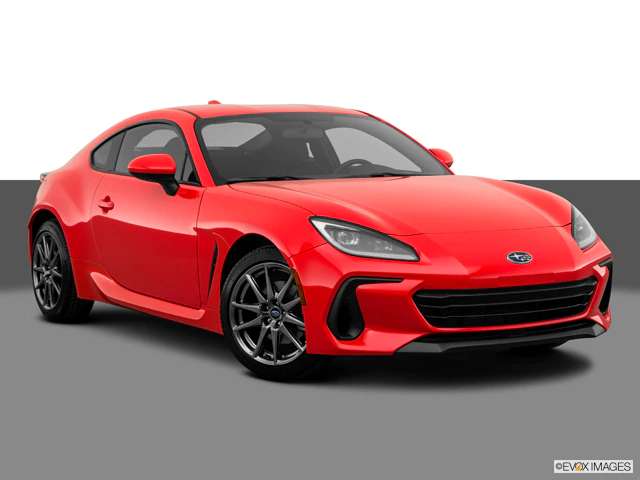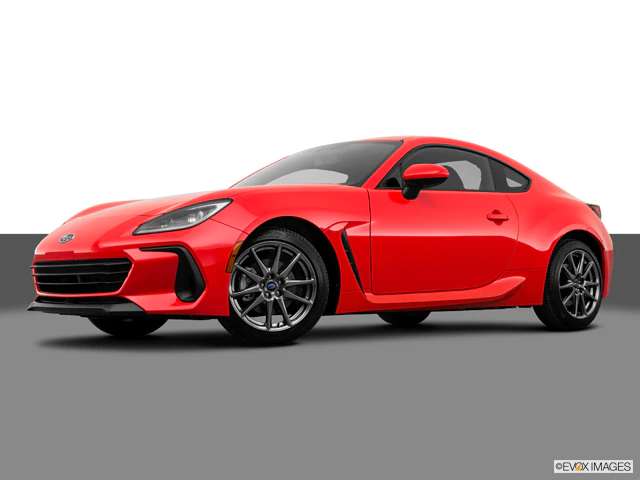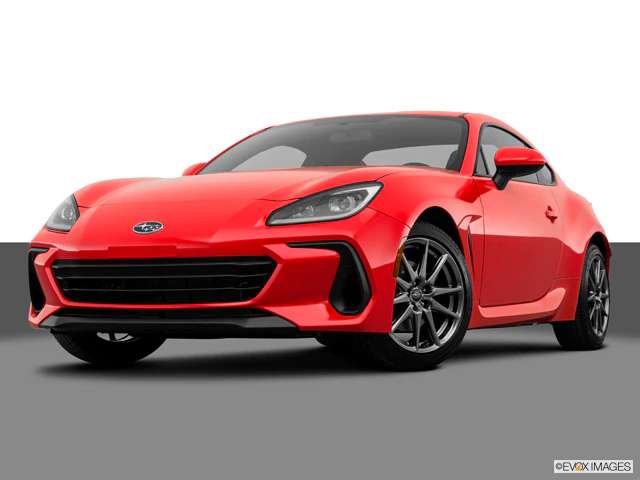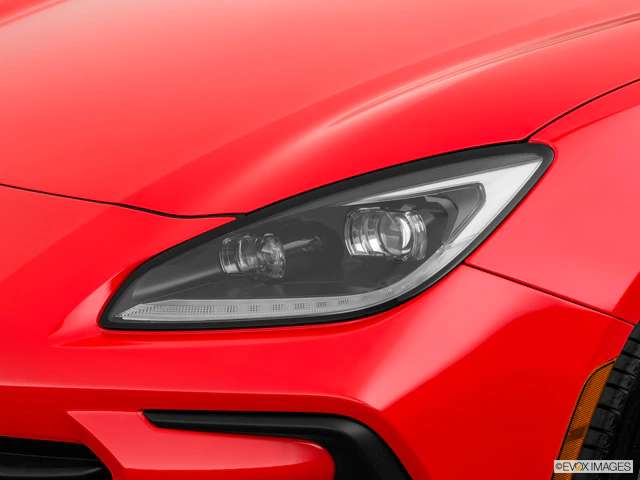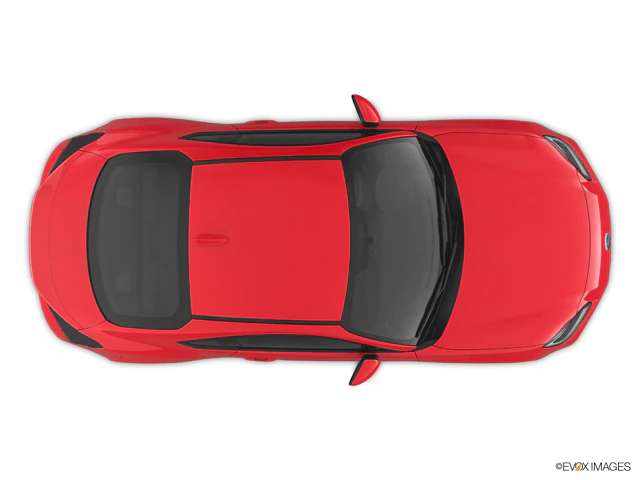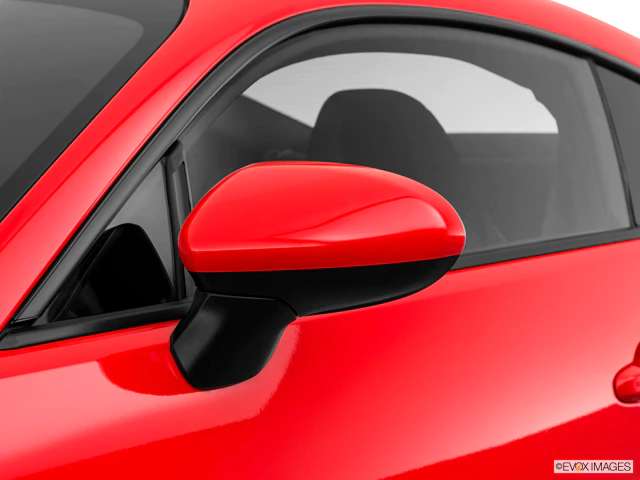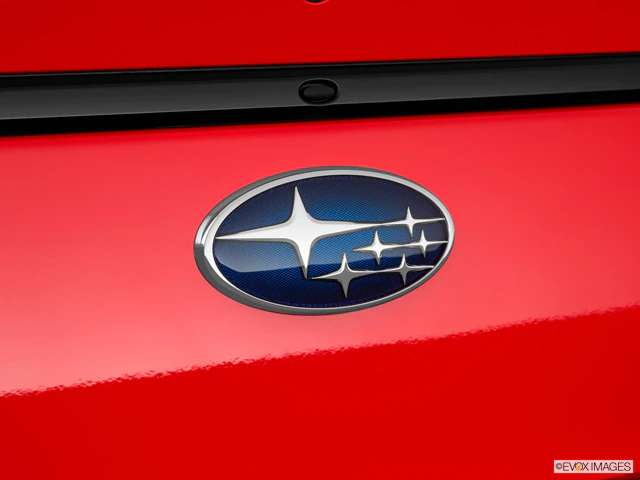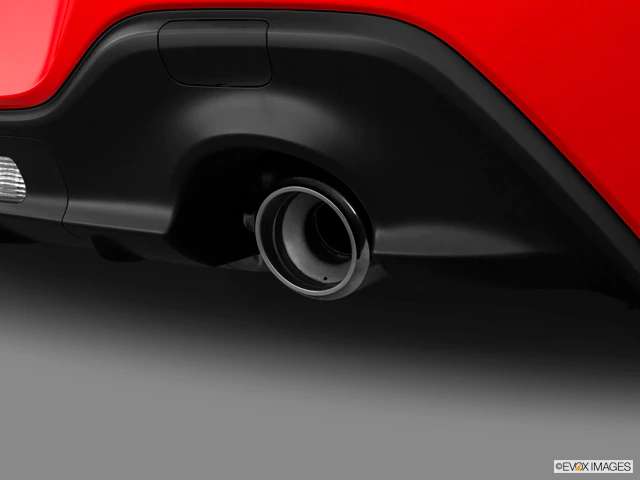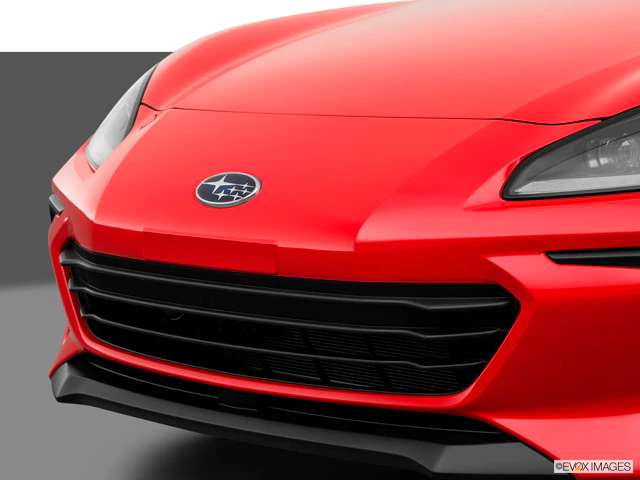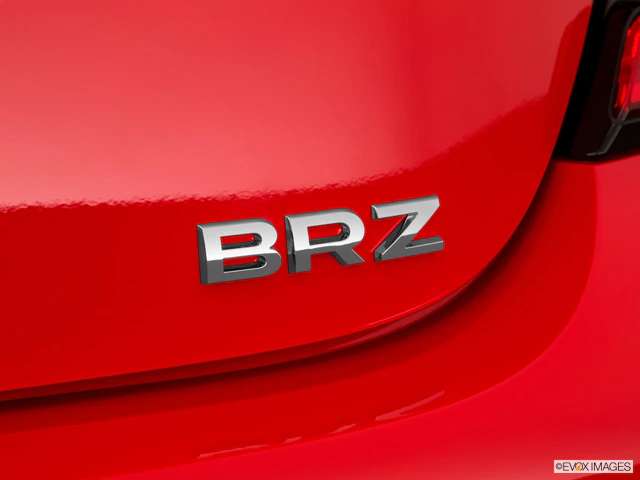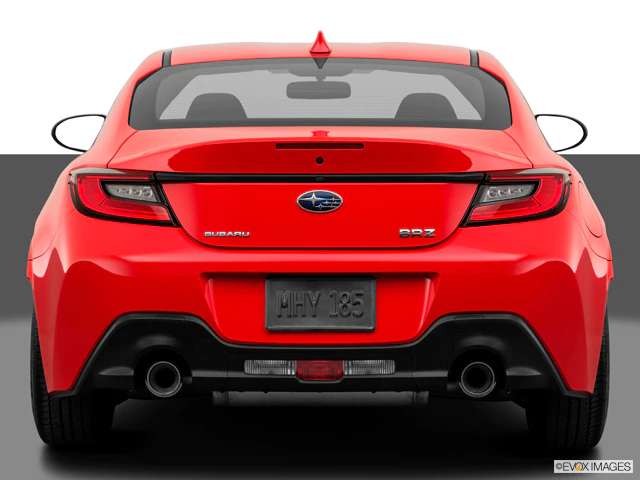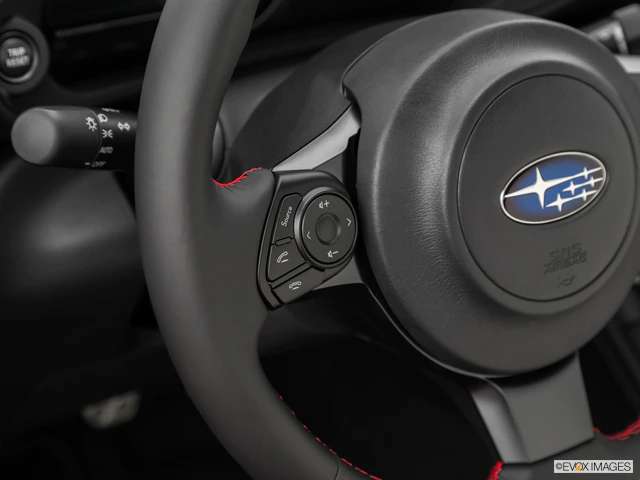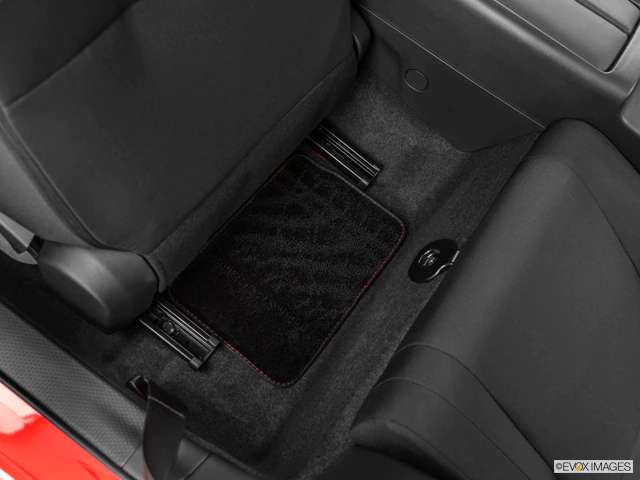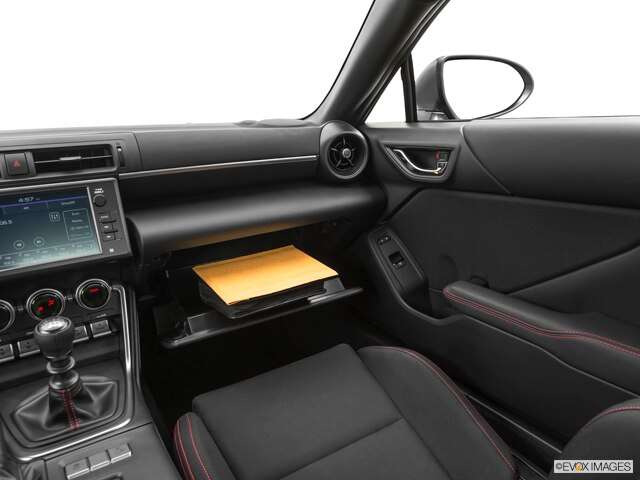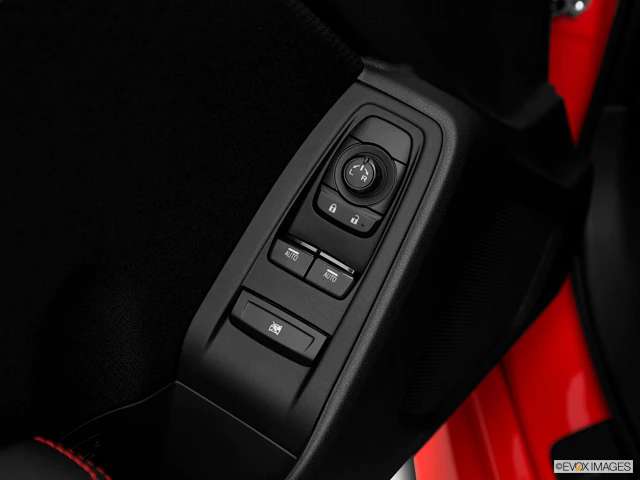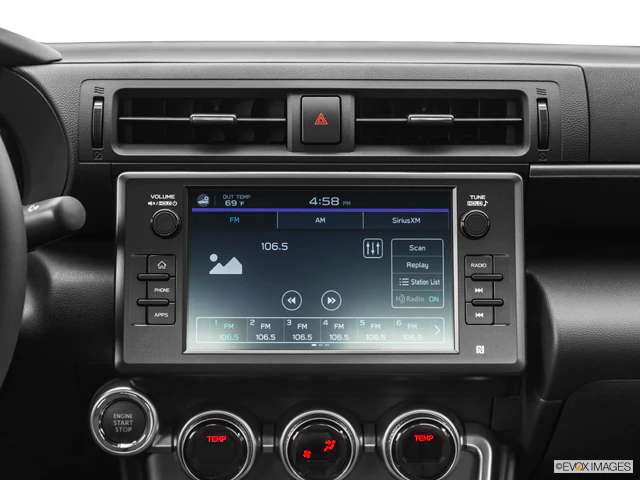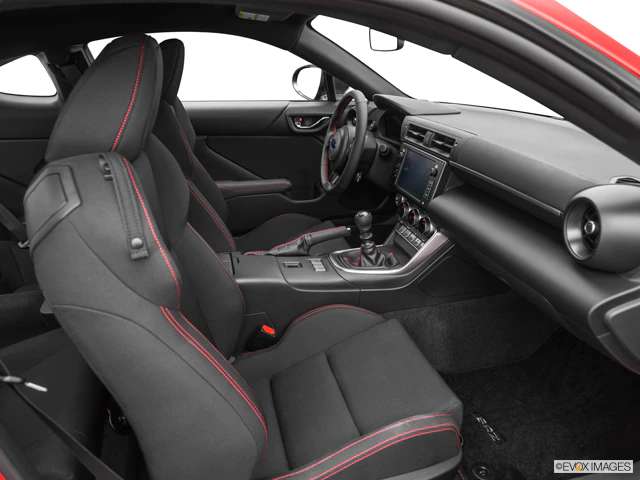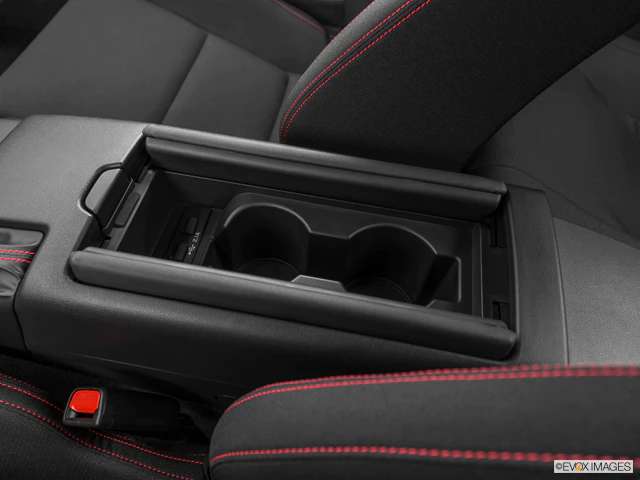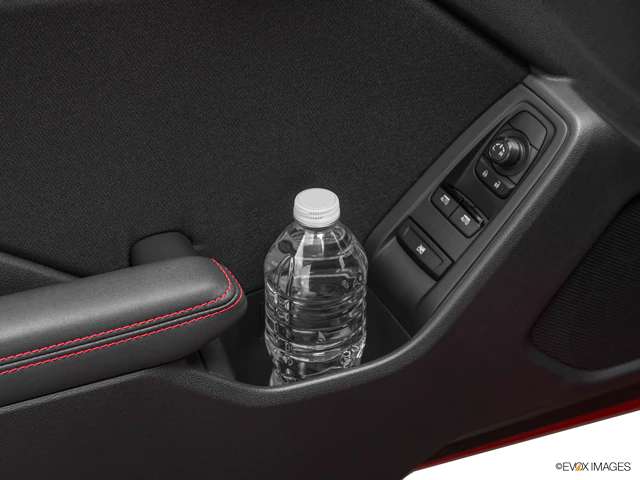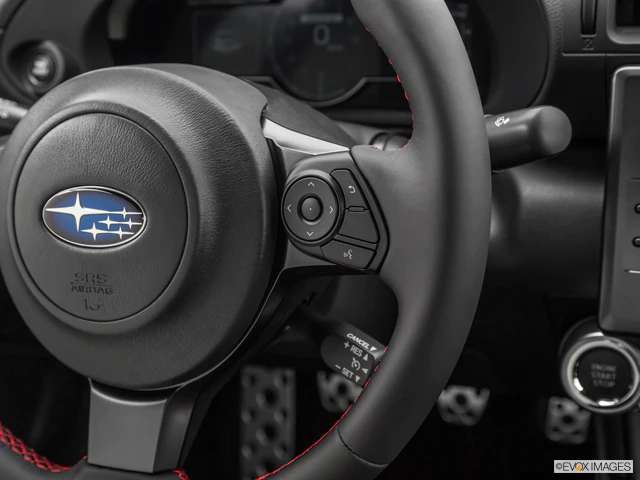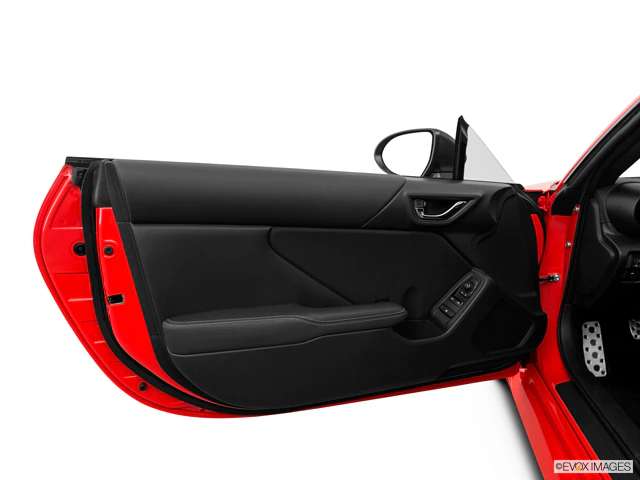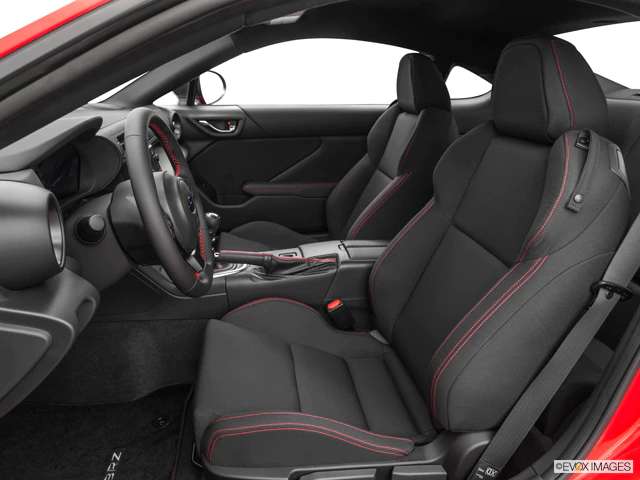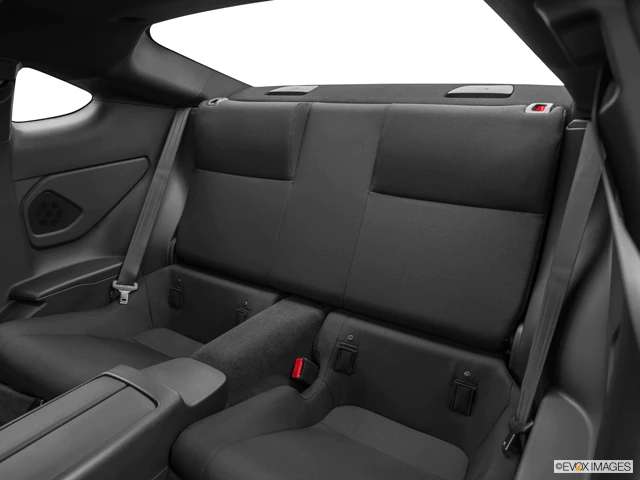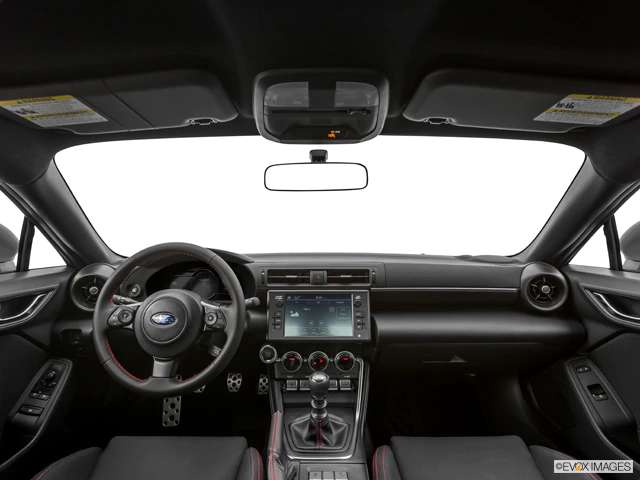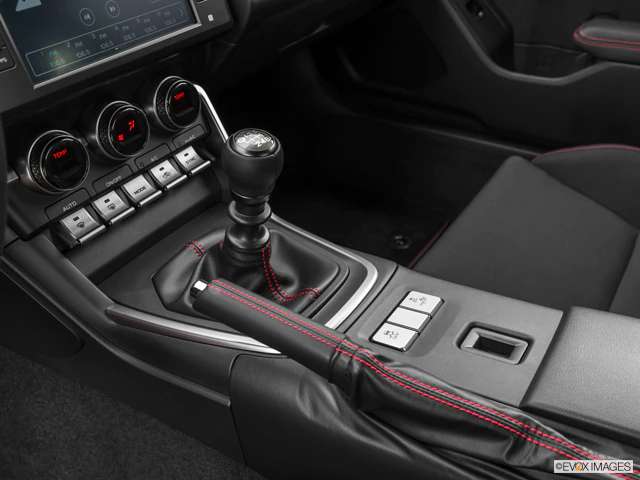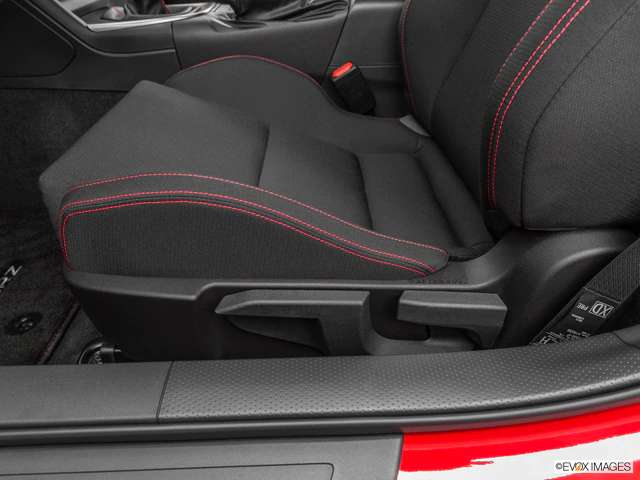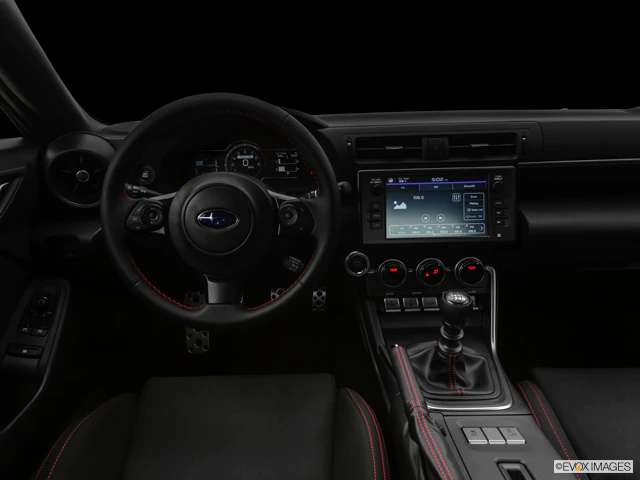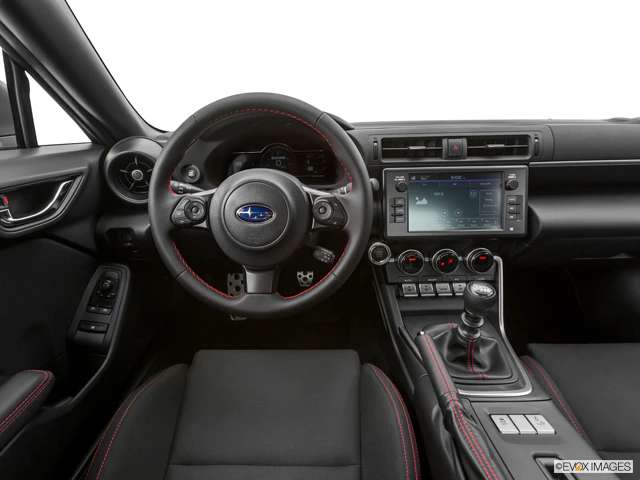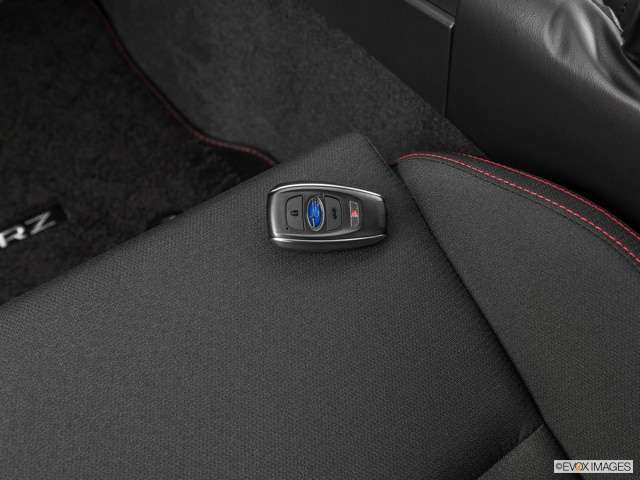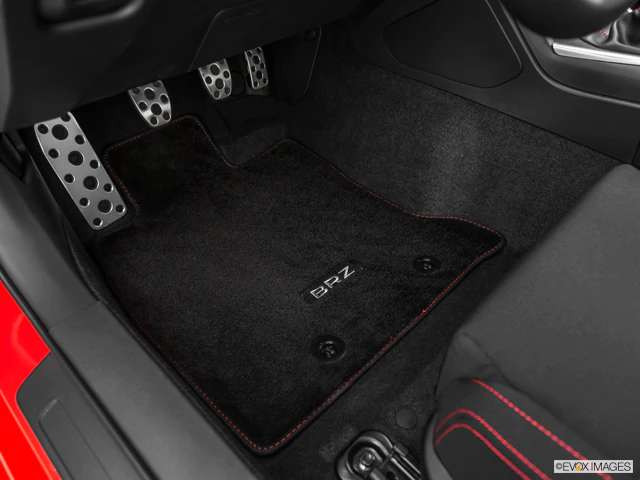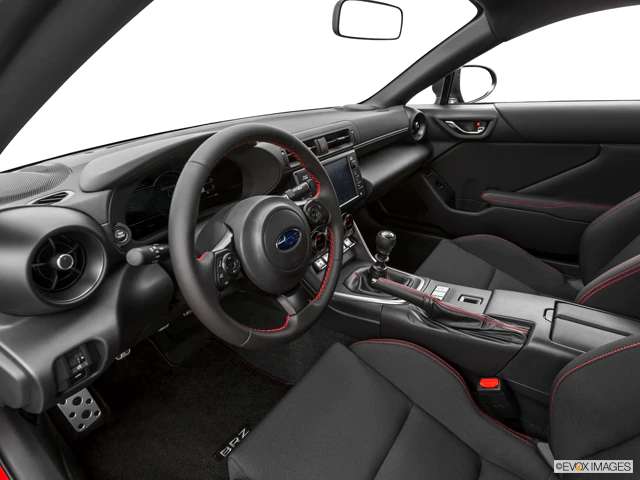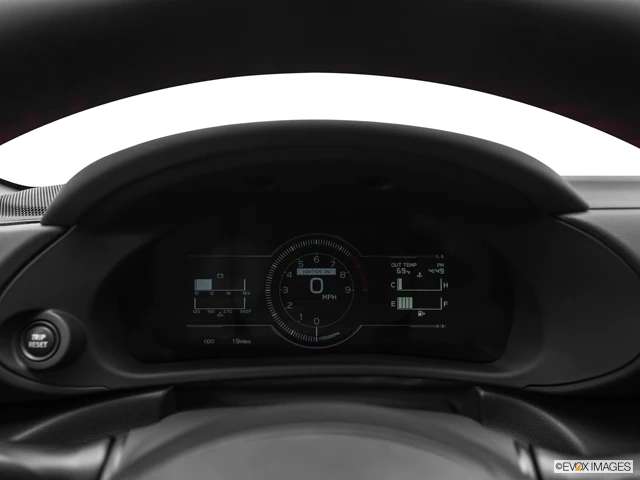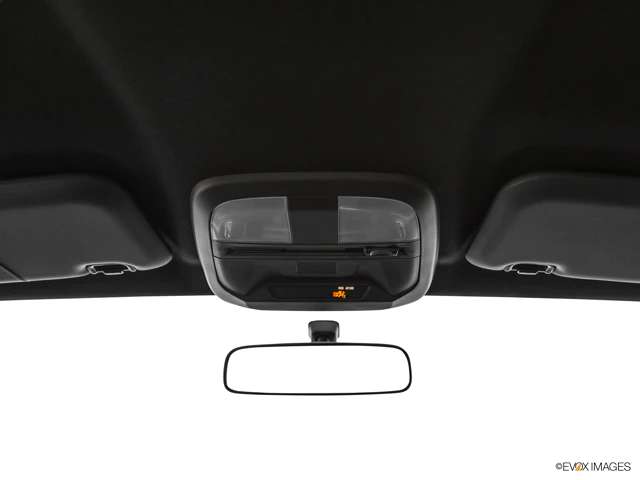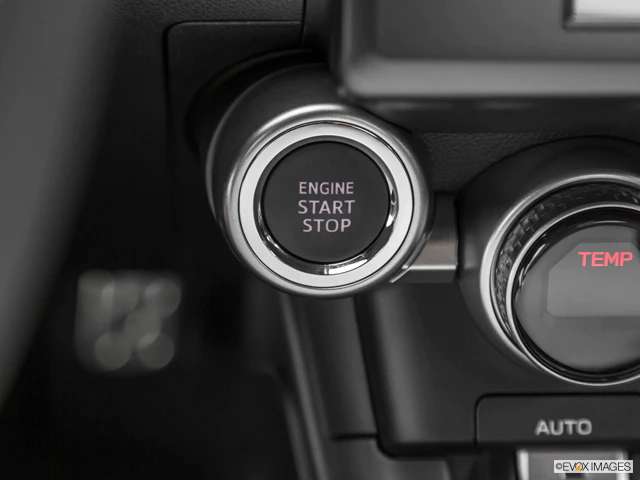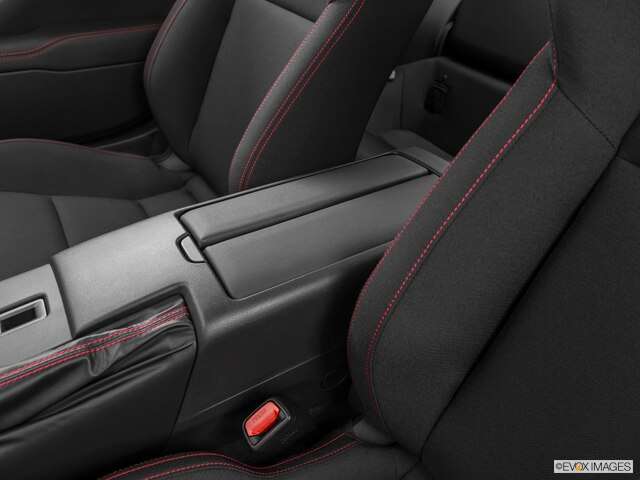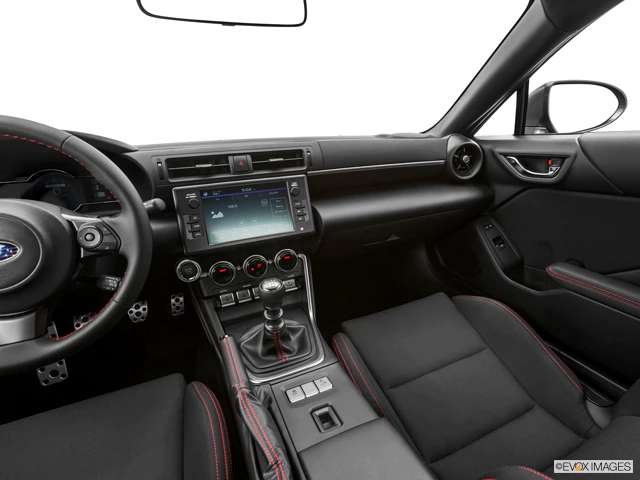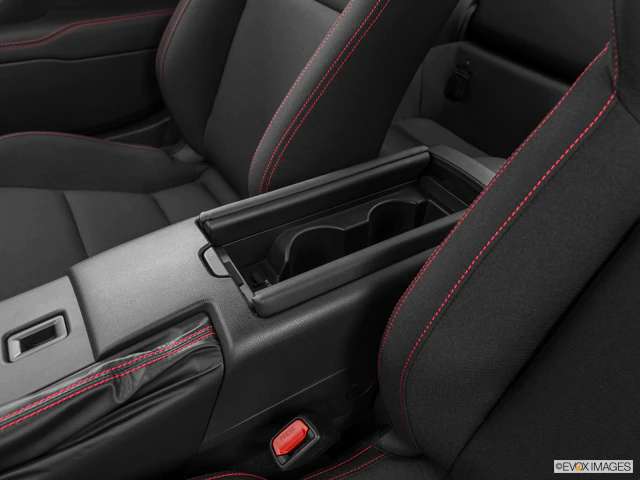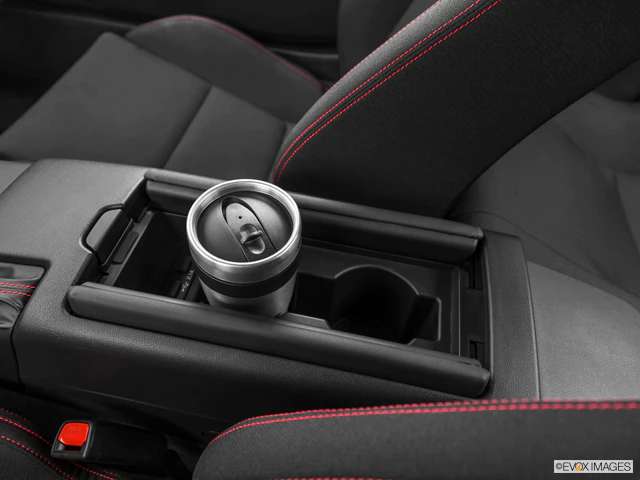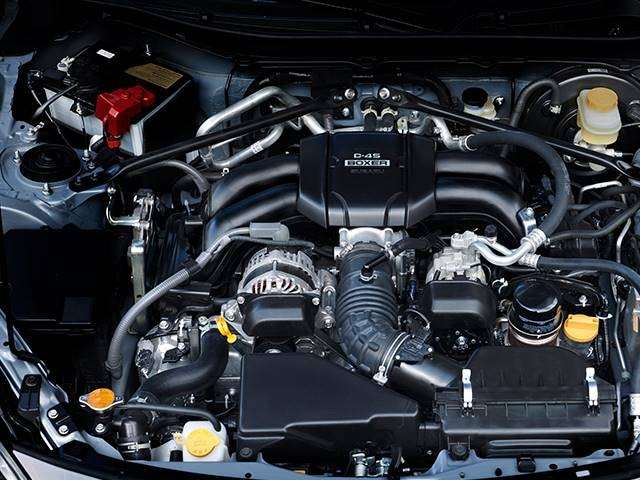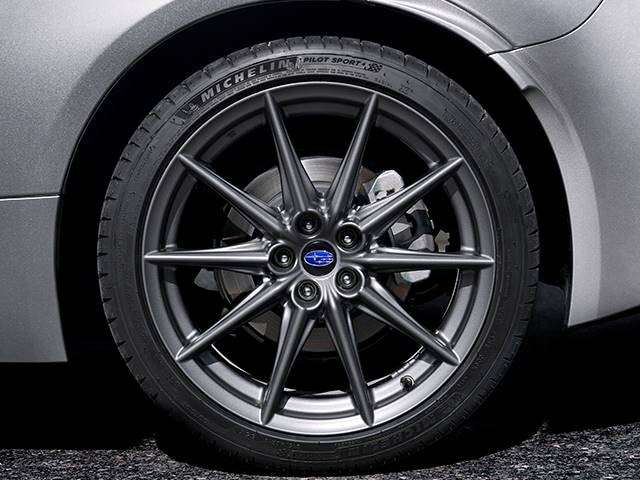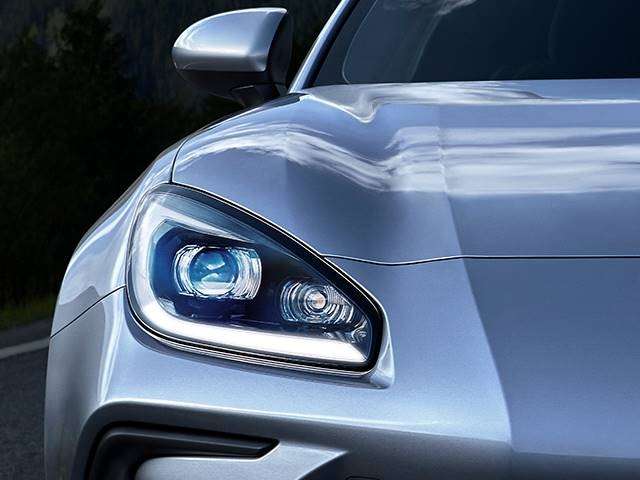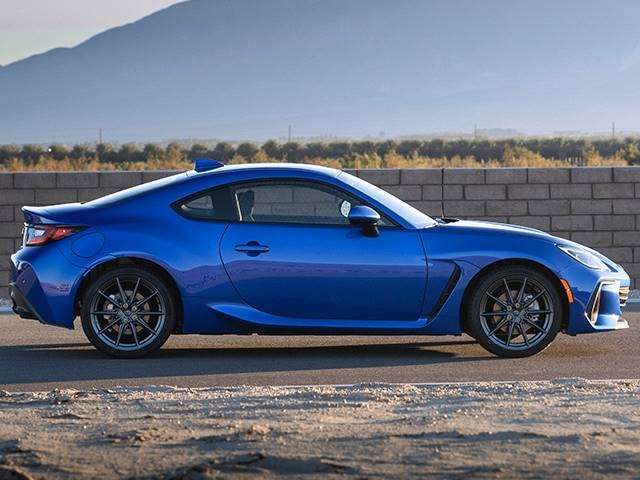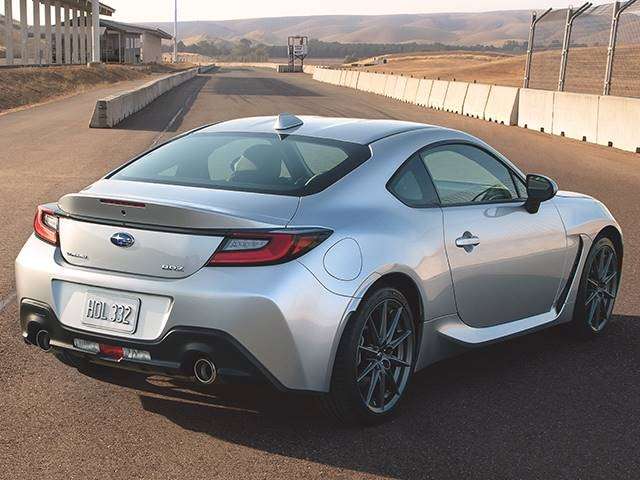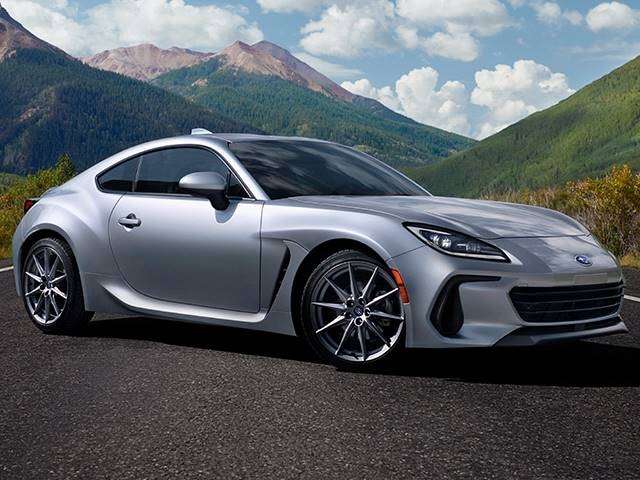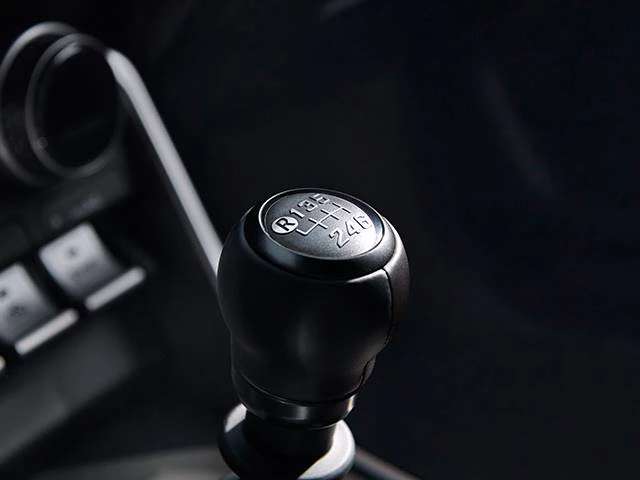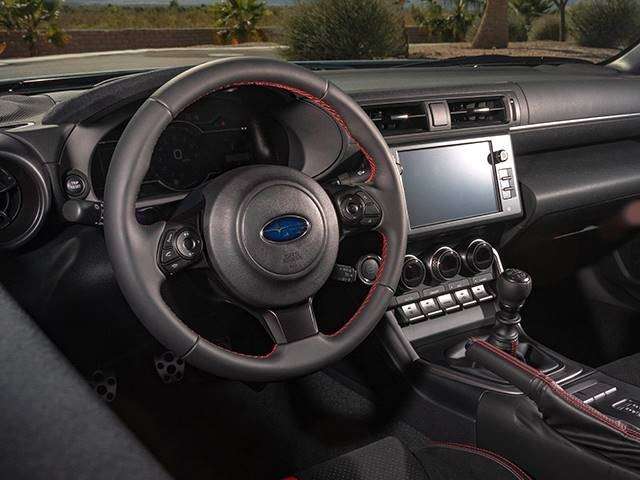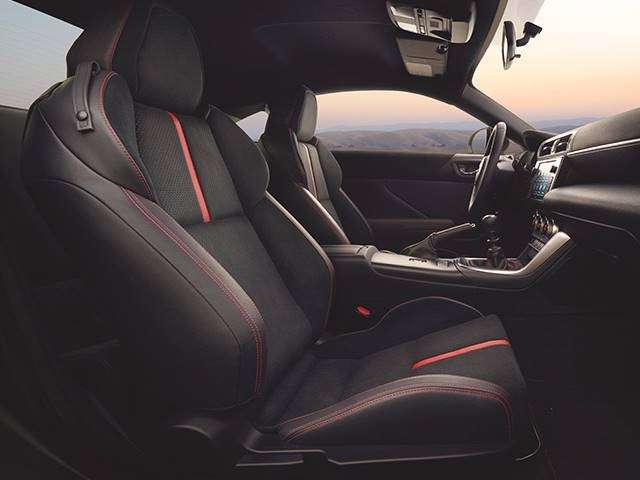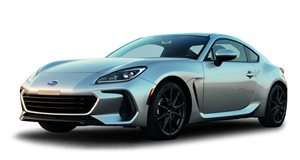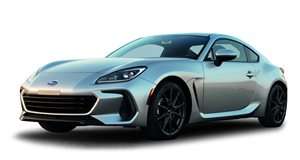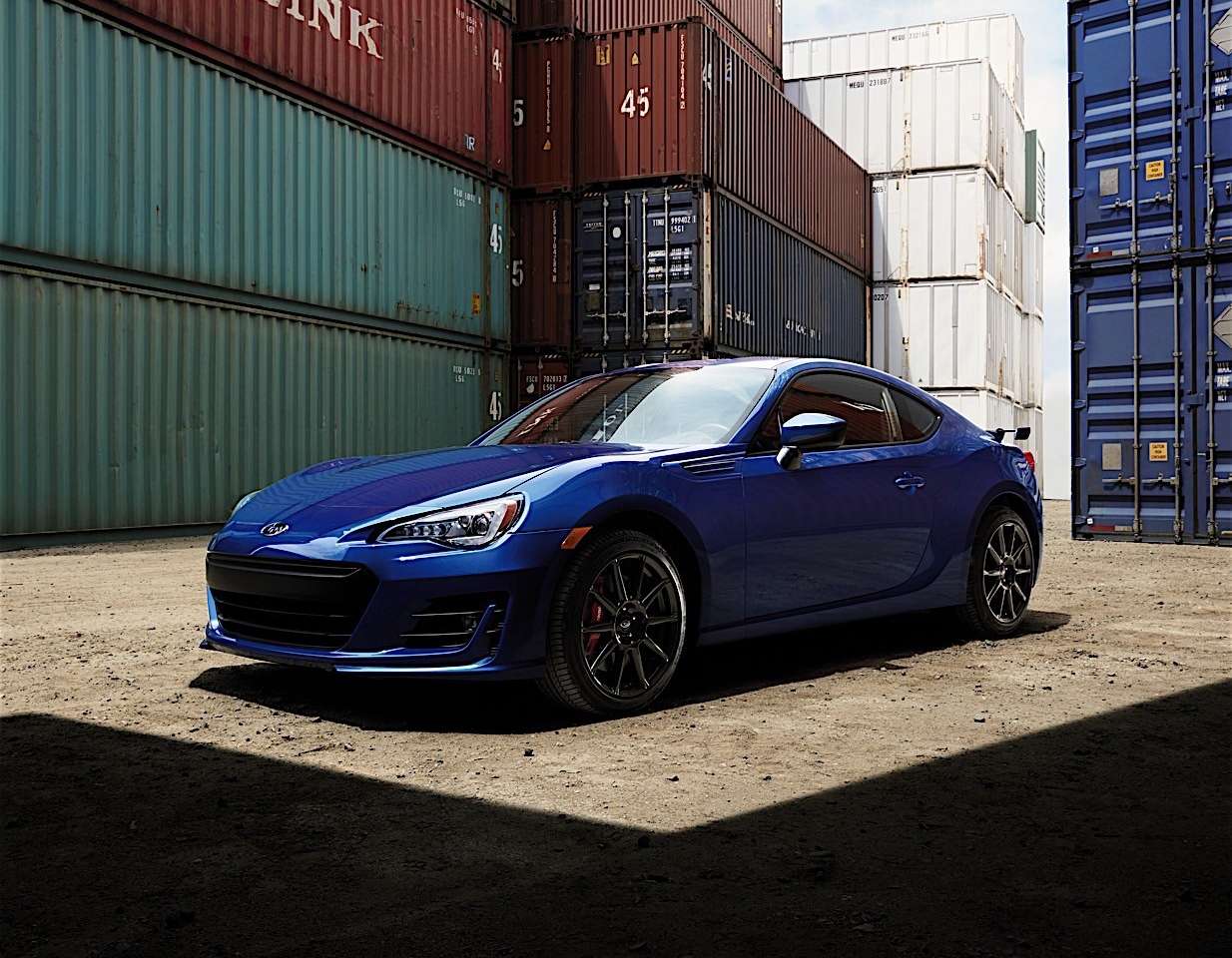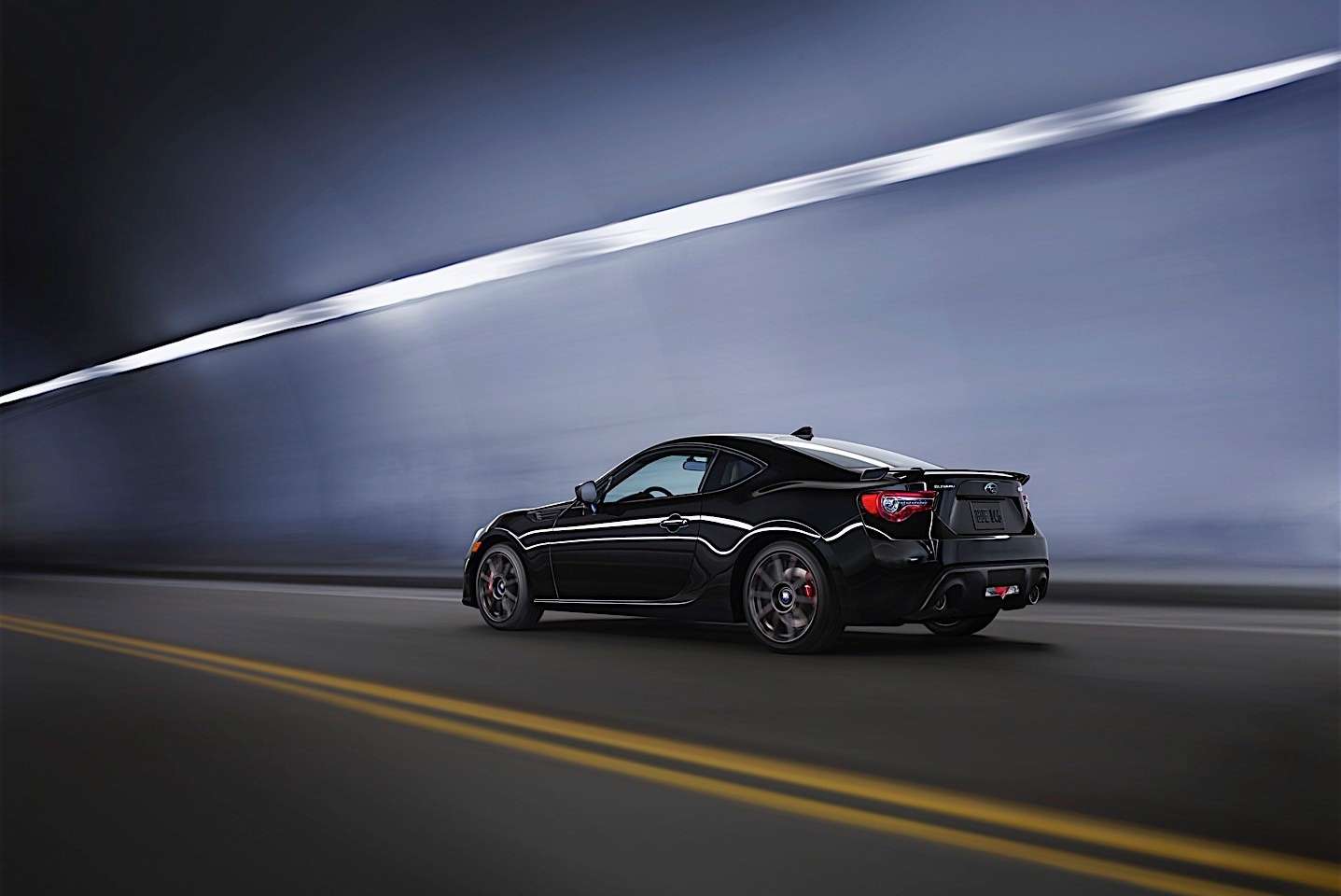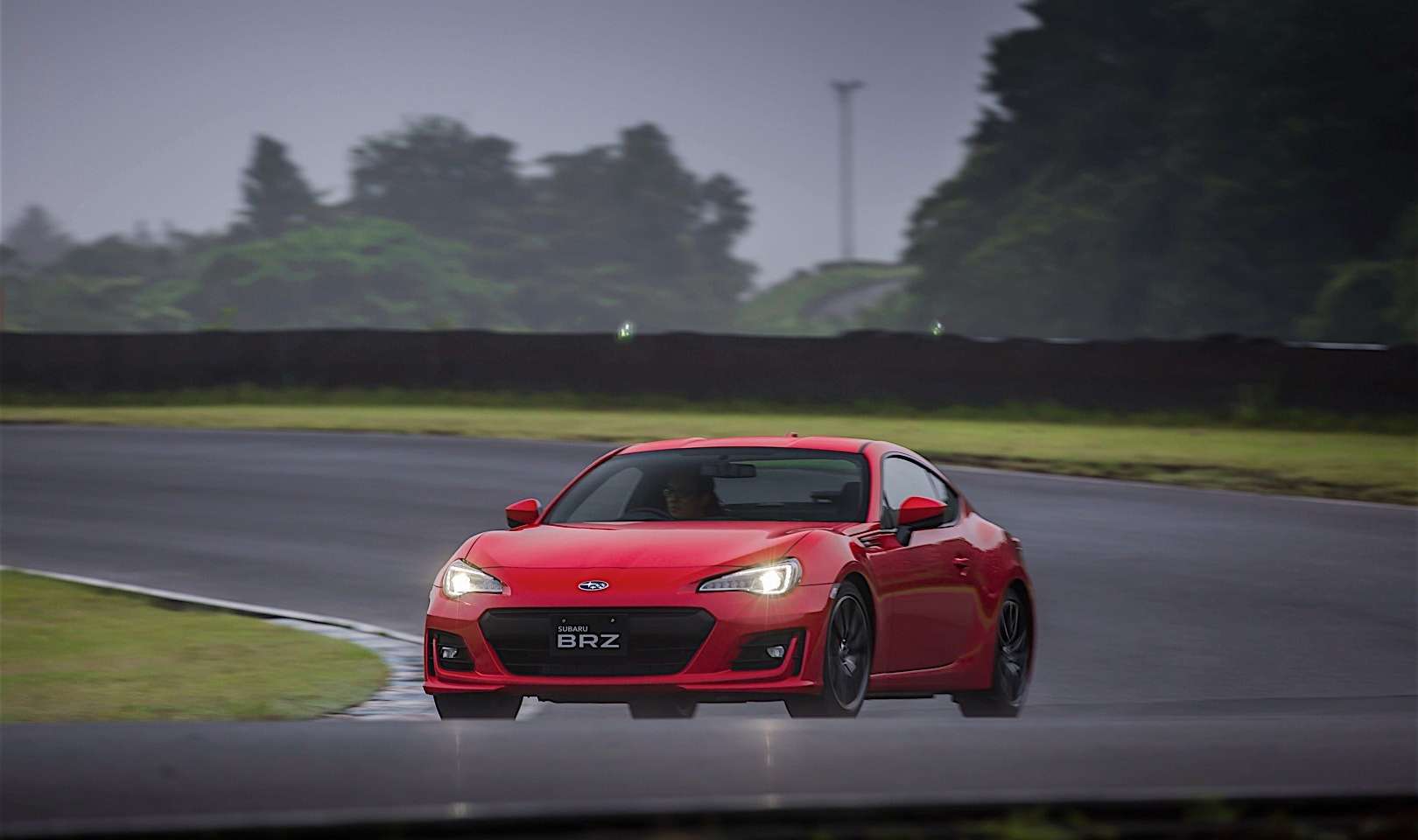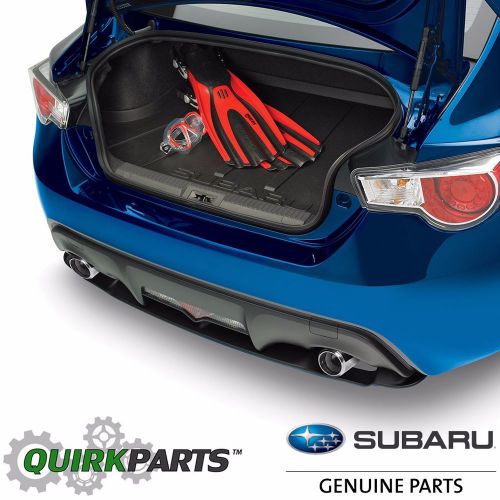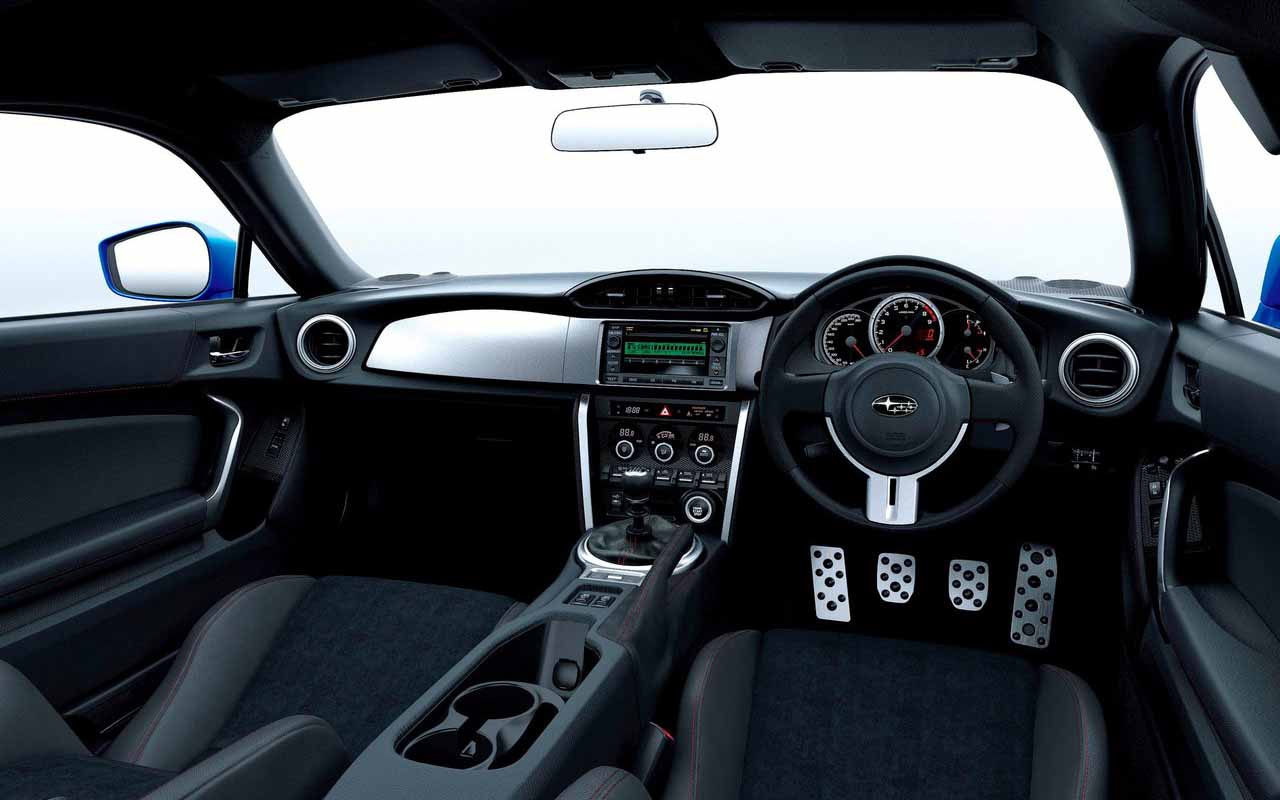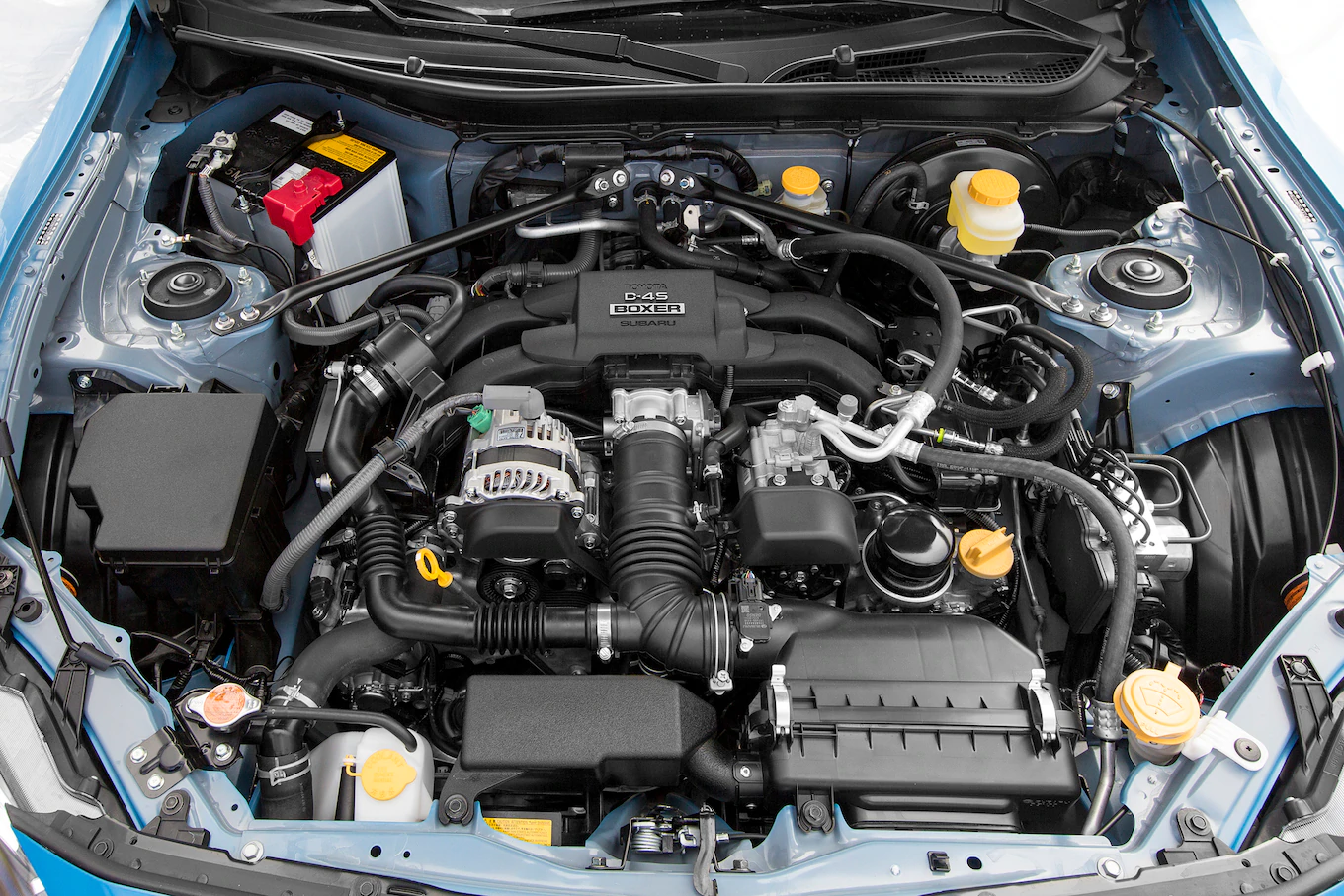 The Subaru BRZ coupe received an update for 2017, coming with slightly sharper looks, improved handling, and new convenience features.
Subaru actually means "unite" and it refers to the six stars on the logo that stand for the 6 companies that are united under the FHI group. The largest of the stars represents Fuji Heavy Industries. The company started out in 1917 in Japan as a aircraft research laboratory but soon moved to producing airplanes.

After WWII, the company created a scooter, the Fuji Rabbit with the spare parts from airplanes. Pretty soon, the company split up into different business that manufactured scooters, coaches, engines and chassis. Then CEO Kenji Kita decided that it would be a good idea to get involved in car making and pretty soon the first Subaru car was created, the Subaru 1500 (1954).

The 1500 or P1 was followed by the 360 in 1958, the Sambar in 1961, the 1000 in 1965, gthe 1100 and the R2 in 1969. During the 70s, the Leone came out and then later, in the 80s, the Alcyclone (1985) and the Legacy (1989) were added to the Subaru line-up.

Slowly, in the 90s, the company moved away from the manufacture of small vehicles and concentrated on rally cars, such as the Vivio and Impreza. Different versions of the Impreza WRX won the world championship several times under drivers such as Colin McRae.

Using the technology from the aeronautical industry, Subaru employed many successful inventions in the automotive industry. One of the first was the us of horizontally opposed "boxer" engines as well as the use of monocoque construction. Also, Subaru is the only car manufacturer to offer all-wheel drive as a standard on most of its models. The Japanese manufacturer was also the first to introduce electronic continuously variable transmission (ECTV) which replaces standard gears and gives smooth acceleration while reducing emissions and fuel consumption.

Subaru also takes a keen interest in environmental protection, having achieved an odd  record: 0 landfill status for their plant in Lafayette, Indiana which means that the factory generates no trash. Also, the company has an extensive recycling program for its own cars, not to mention the program for hybrid and fuel efficient cars.