If you haven't driven the Camaro in a while you're in for a surprise. Gone are the days when this was a straight-line sled. The launch of the 6th-generation platform really took things up a big notch. The latest version of the Chevy muscle car is smaller, lighter and delivers handling more in line with what you might expect out of a European sports coupe. That said, it still packs a visceral punch whenever you smack the throttle. At 275 horsepower, even the base turbocharged 4-cylinder version matches the output of a V-8 Camaro from a few generations back. The latest-generation SS bumps that up to 455 horsepower with its 6.2-liter 8-banger. And if you really want to feel yourself thrust into the back of your seat, you'll be well advised to consider the blindingly fast ZL1 with its supercharged version of that V-8 punching the horsepower up to 650.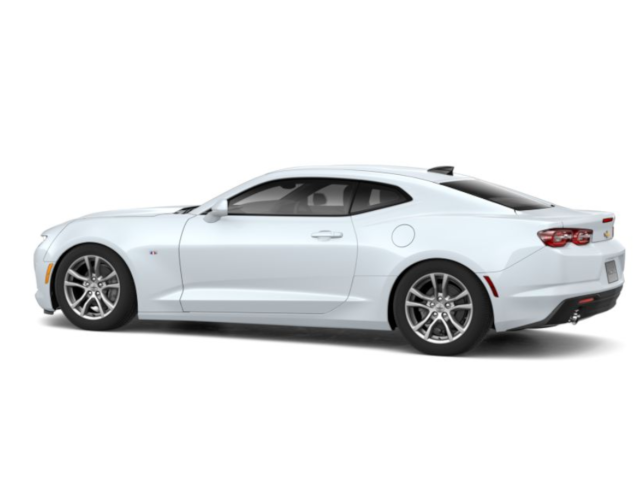 CAMARO 1LE Available with a 335-horsepower V6 or on the 455-horsepower V8-powered Camaro SS, the 1LE's more aggressive suspension betters the Camaro's handling and gives it track-day capability. The package includes Brembo brakes, sticky Goodyear Eagle F1 tires and the 1LE's signature black hood. Recaro seats are also available. A 1LT package is now available for the Camaro LT Coupe. CAMARO CONVERTIBLE While the muscle car has shown surprising resilience, convertibles have clearly become an endangered species. But Chevy continues to offer a rag-top option that retains the silhouette of the coupe. It's a one-touch affair, quick to raise and lower, and effectively seals out the rain. It's also reasonably quiet.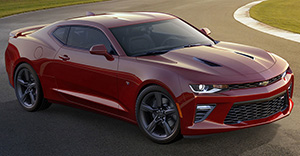 While the Camaro body harkens back to the 1960s' era, the interior is a much more modern affair. You do suffer from somewhat limited visibility, much like its pony-car rivals, but Chevy has added useful tech features, like blind-spot detection, to help overcome that concern. On the tech front, the 2019 Chevrolet Camaro gets the bow-tie brand's 3rd-generation infotainment technology, operated through a 7- or 8-inch touch screen, depending upon model. Seats are comfortable and supportive, with lots of bolstering on sport packages. Heated and ventilated front power seats are standard on the 2LT trim. As always, the back seat is something of a penalty box for adults.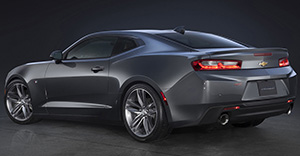 The debut of the 2019 Chevrolet Camaro kicked up a dust storm, many loyal fans shaken by the funky look of the new bumpers, front and rear, as well as the coupe's headlights. This being a mid-cycle update, there were no changes to sheet metal, and the overall look of the 6th-generation Camaro continues to harken back to the classic 1969 edition, one of the most attractive muscle cars ever. The thinner headlights give the 2019 model a menacing squint, reinforced by the bulging hindquarters and sweptback roof. The ZL1 is the only 2019 version not to get the facelift.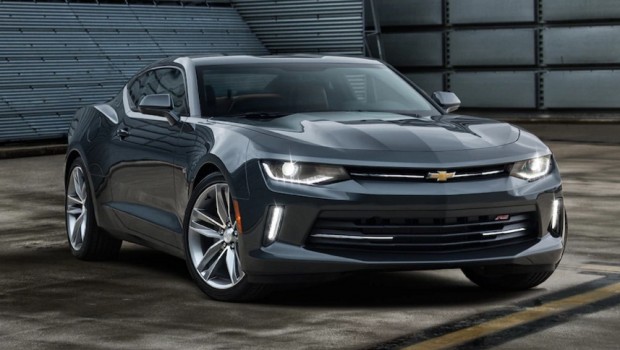 The base-model 2019 Chevy Camaro is the 1LT, which comes with a 2.0-liter turbocharged 4-cylinder engine connected to a 6-speed manual transmission. There's also a driver-selector mode that includes Snow and Ice, Tour and Sport. The 7-inch touch-screen audio system includes Apple CarPlay and Android Auto, dual USB ports, AUX input, and GM's 4GLTE Wi-Fi hotspot. Bluetooth, automatic climate control, and a color driver-information display between the gauges are all standard. Upscale features include push-button start and keyless entry, power driver and passenger seats, and a leather-wrapped flat-bottom steering wheel. Multiple airbags and advanced stability control help keep you safe. All versions of the 2019 Camaro get Chevy's 3rd-generation infotainment technology.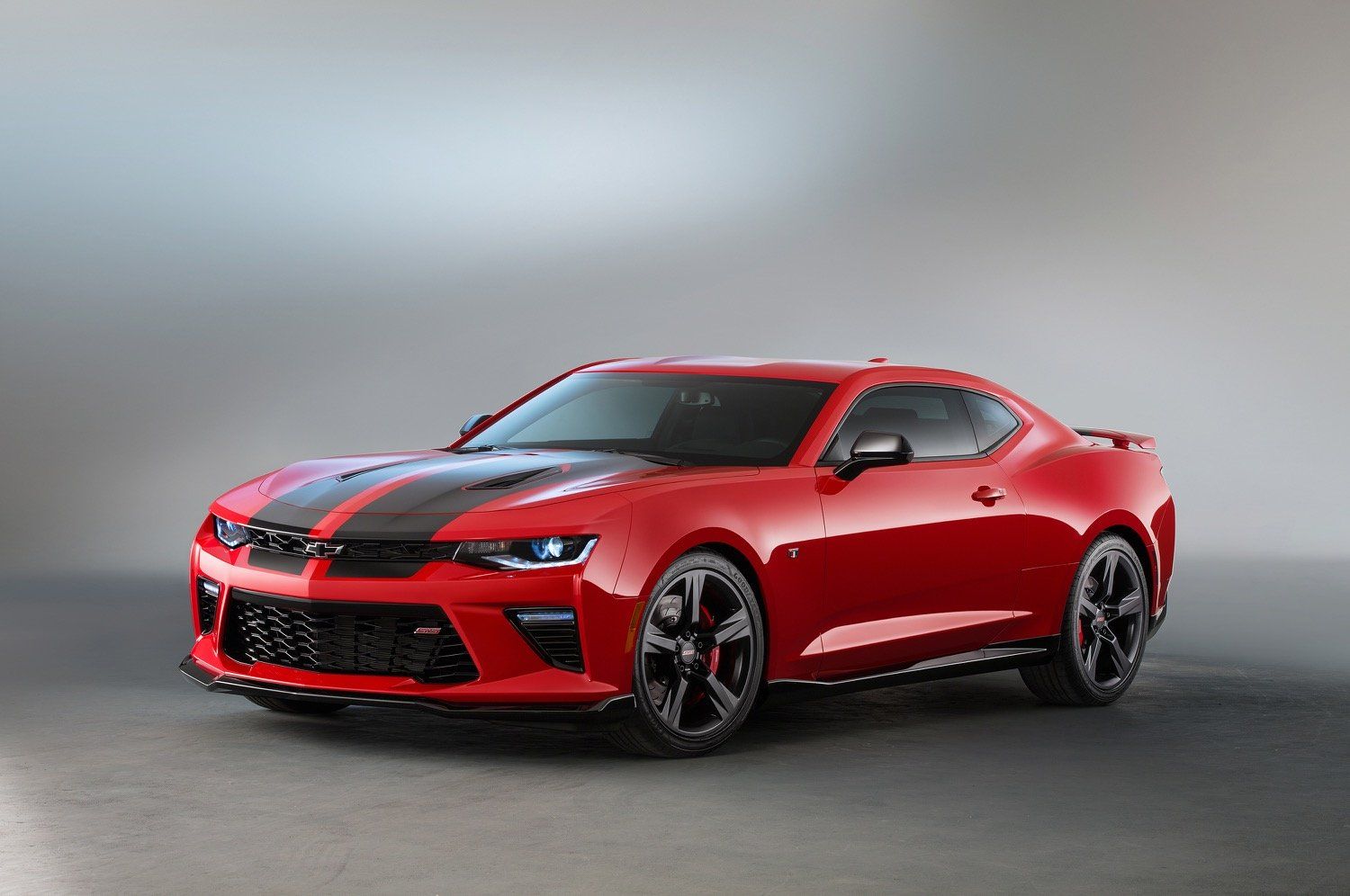 On the new Camaro's options list are an 8-speed automatic transmission with paddle shifters, two different Brembo-brake upgrades, an upgraded audio system with a larger 8-inch touch screen, and an enhanced driver-information center similar to the Corvette's. The Camaro SS, however, now has an optional 10-speed automatic, while adding available magnetic ride-control suspension, a power sunroof, in-dash navigation and a dual-mode exhaust system for more V8 rumble. A remote engine-start system is available. Optional safety technology includes blind-spot monitoring, a rearview camera, rear parking sensors, Lane Change Alert and Rear Cross Traffic Alert, all helping to minimize the Camaro's compromised outward visibility. Chevy also offers eight wheel options.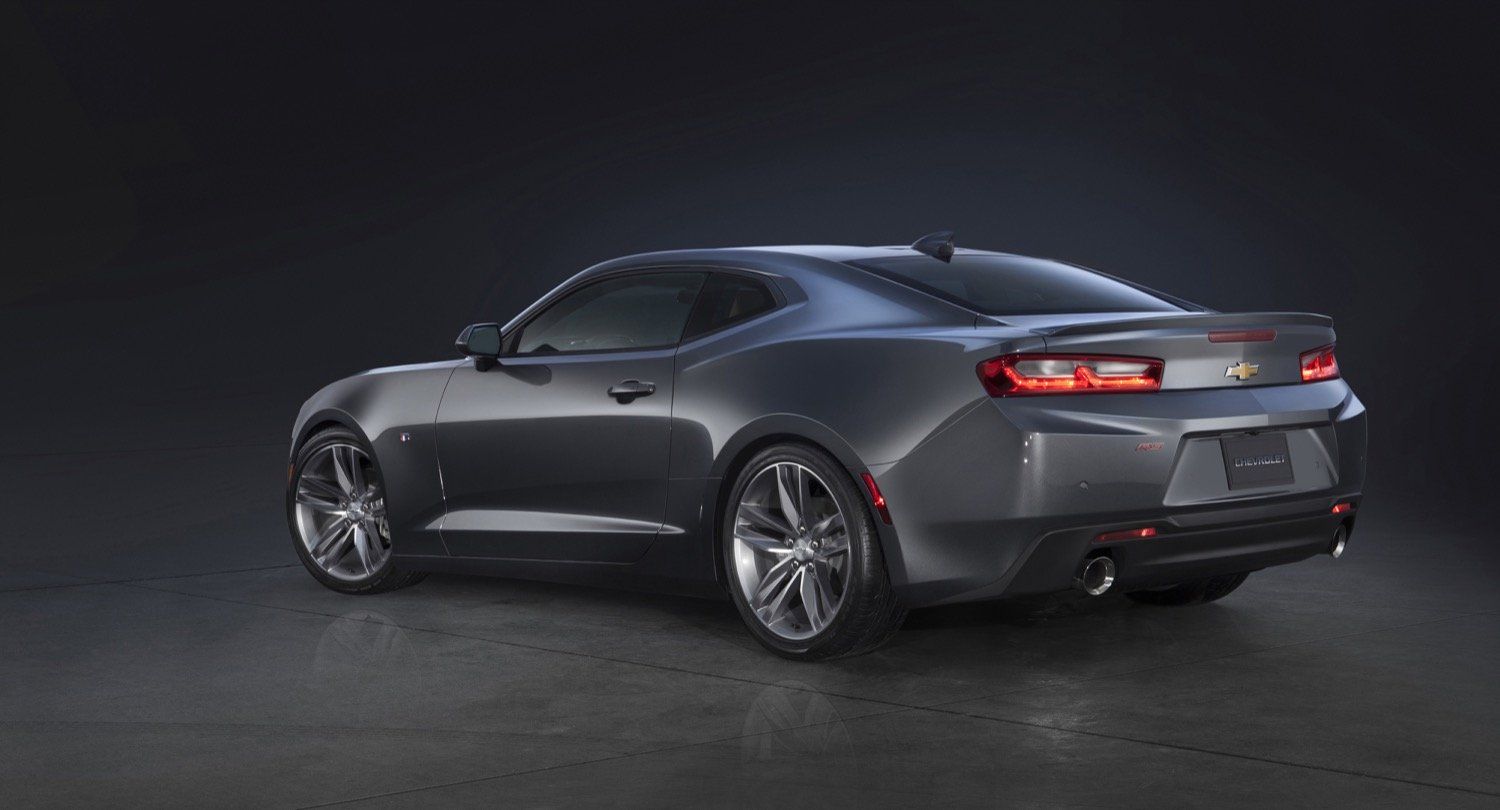 There are four engines available in the 2019 Camaro. There's the standard 2.0-liter turbocharged 4-cylinder, with a muscular 275 horsepower and 295 lb-ft of torque. Step up to the 3.6-liter V6 with 335 horsepower; it offers more power but less torque than the 4-cylinder, and offers cylinder deactivation for better fuel economy. But a Camaro needs a V8, and in the Camaro SS there's the 6.2-liter V8, shared with the Corvette, pumping out 455 horsepower. Step up to the Camaro ZL1 and you're looking at a 650-horsepower supercharged version, making it the most powerful Camaro ever. All engines connect to a 6-speed manual that includes automatic rev matching on V8 models or an 8-speed automatic with paddle shifters; Camaro ZL1 models get an optional 10-speed automatic. 2.0-liter turbocharged inline-4 (LS, LT) 275 horsepower @ 5,600 rpm 295 lb-ft of torque @ 3,000-4,500 rpm EPA city/highway fuel economy: 22/31 mpg (automatic), 20/30 mpg (manual) 3.6-liter V6 (LS, LT) 335 horsepower @ 6,800 rpm 284 lb-ft of torque @ 5,300 rpm EPA city/highway fuel economy: 19/29 mpg (automatic), 16/27 mpg (manual) 6.2-liter V8 (SS) 455 horsepower @ 6,000 rpm 455 lb-ft of torque @ 4,400 rpm EPA city/highway fuel economy: 16/27 mpg (automatic), 16/24 mpg (manual) 6.2-liter supercharged V8 (ZL1) 650 horsepower @ 6,400 rpm 650 lb-ft of torque @ 3,600 rpm EPA city/highway fuel economy: 14/20 mpg (manual), 13/21 mpg (automatic)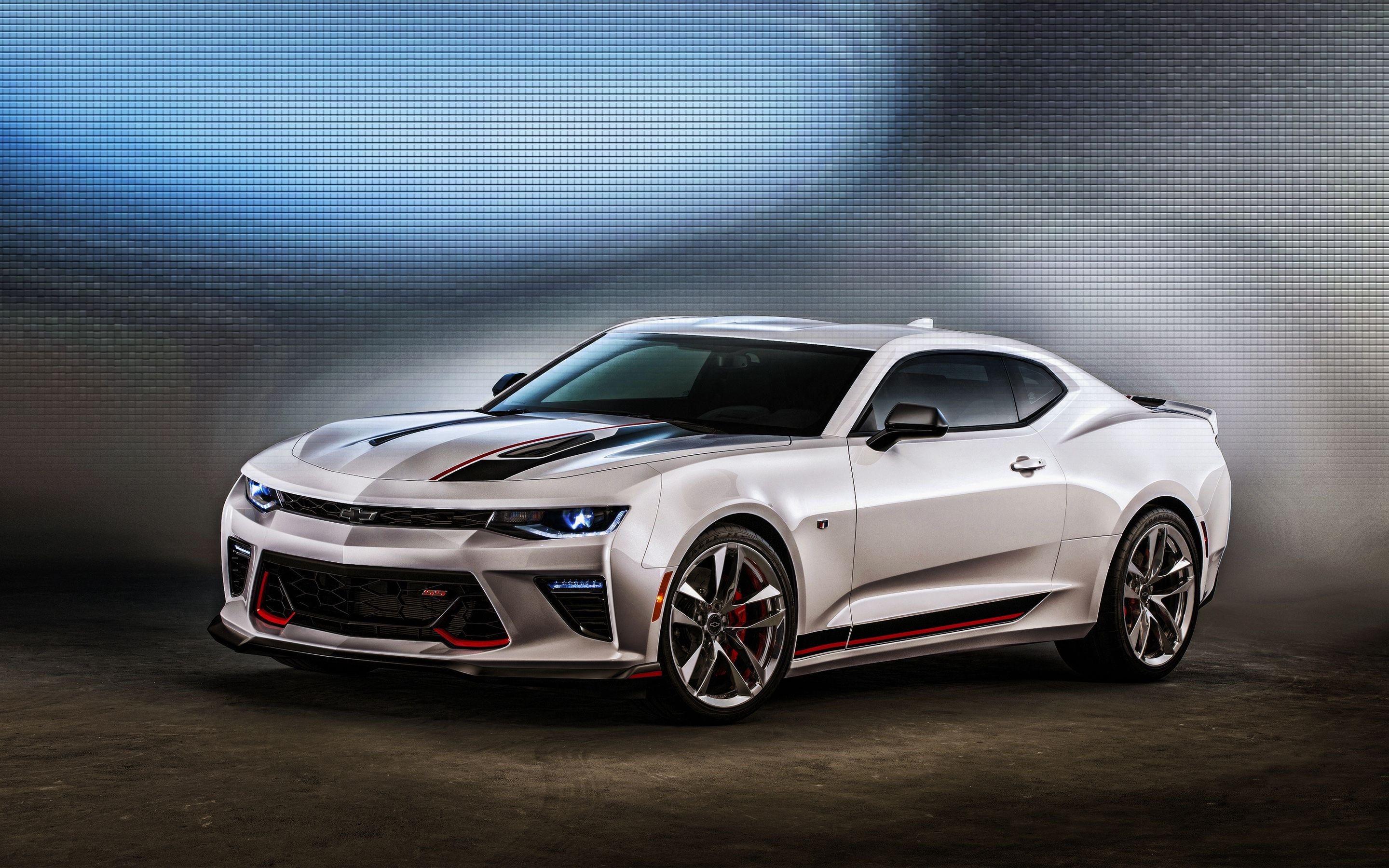 The Manufacturer's Suggested Retail Price (MSRP) on a 2019 Chevrolet Camaro LS coupe starts at about $ 26,000, with the LT going off at around $ 26,500 for the turbo 4-cylinder models. Adding a V6 engine to the LT puts you up over $ 30,000. If you want V8 power, a 2018 Camaro SS starts just around $ 38,000 with a manual transmission. The all-conquering Camaro ZL1 starts at about $ 62,500. The track-focused ZL1 1LE model starts around $ 71,000. Convertible models run about $ 6,000 higher than coupes. Thanks to a generally higher level of standard equipment, prices are pretty much on-target with its crosstown rival, the Ford Mustang, and both the Ford and Chevy cost less than the Dodge Challenger. Check the Fair Purchase Price calculator to see what others in your area paid for their new 2018 Camaro. Over the long haul, the Camaro should hold its value comparably to its Mustang rival and better than the Challenger.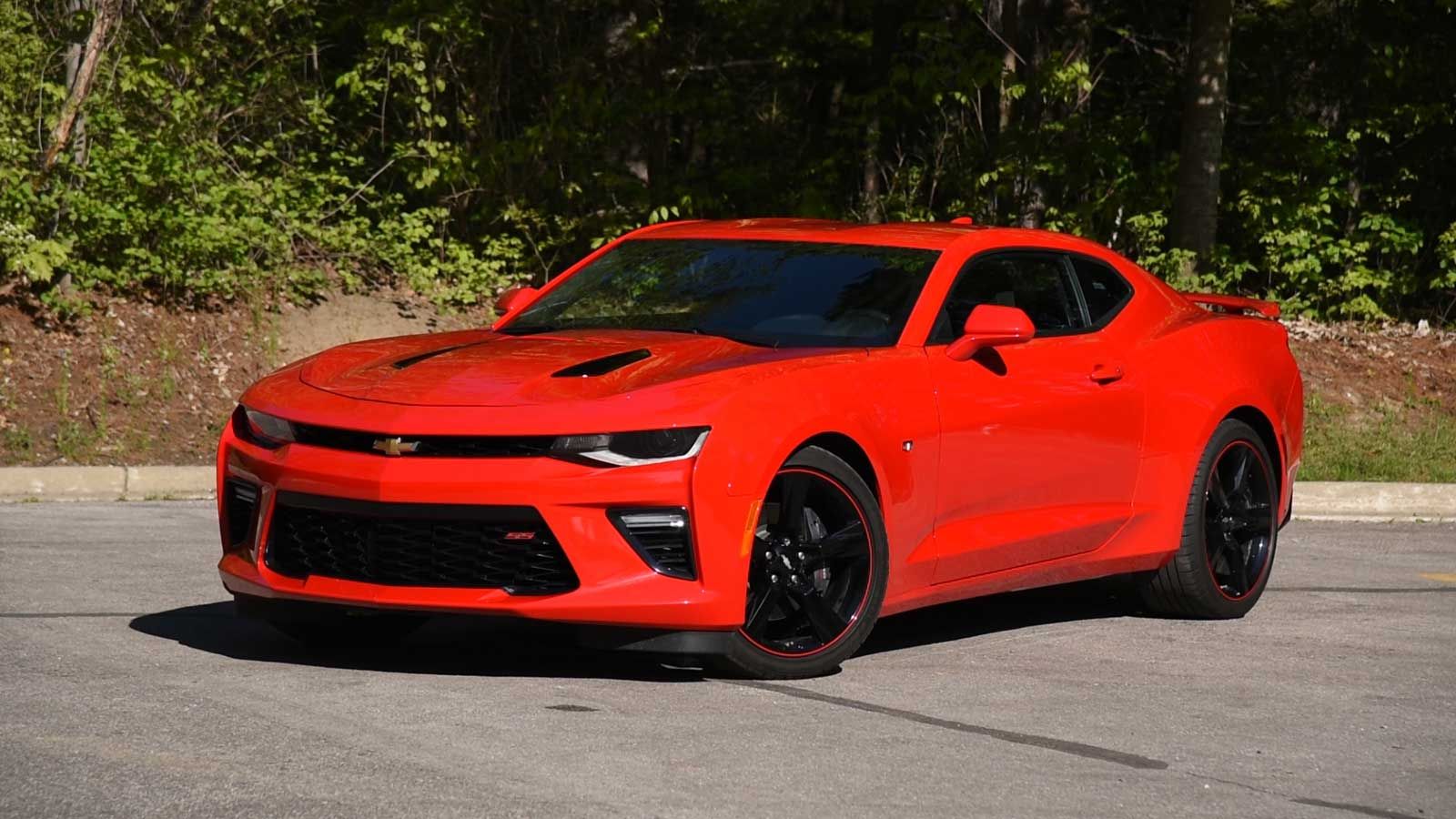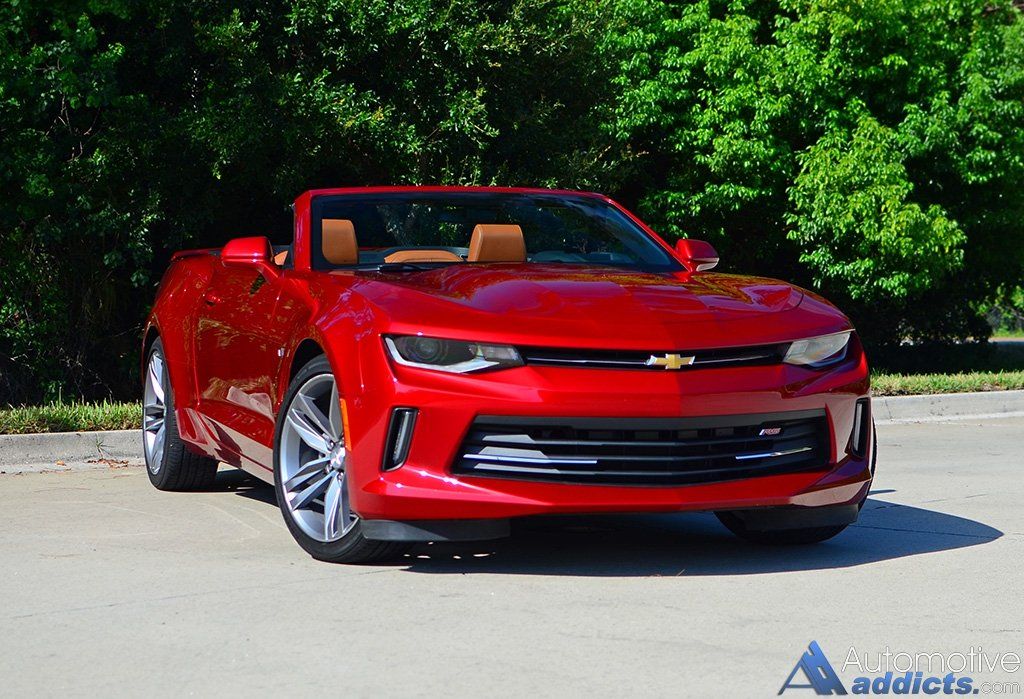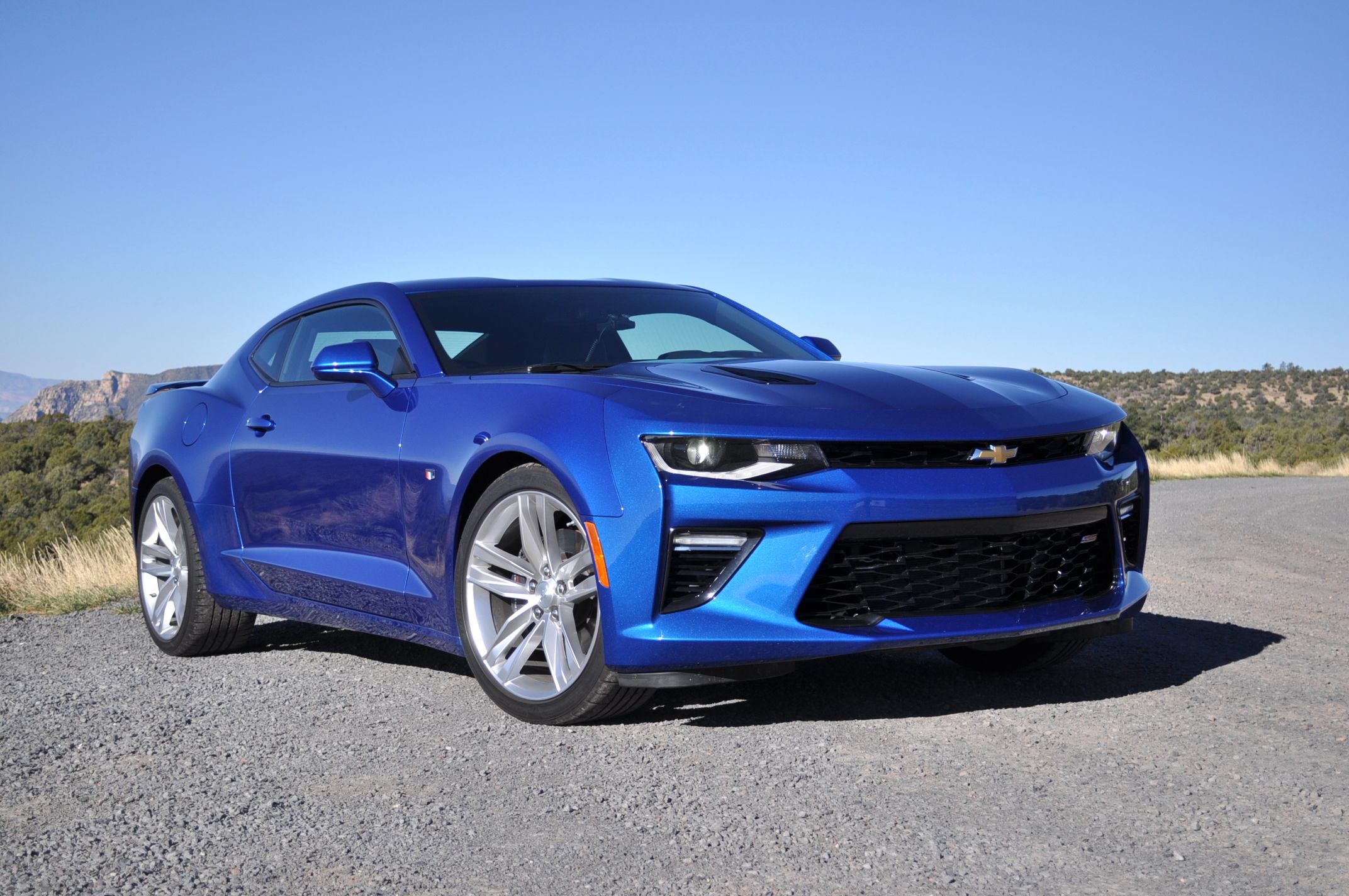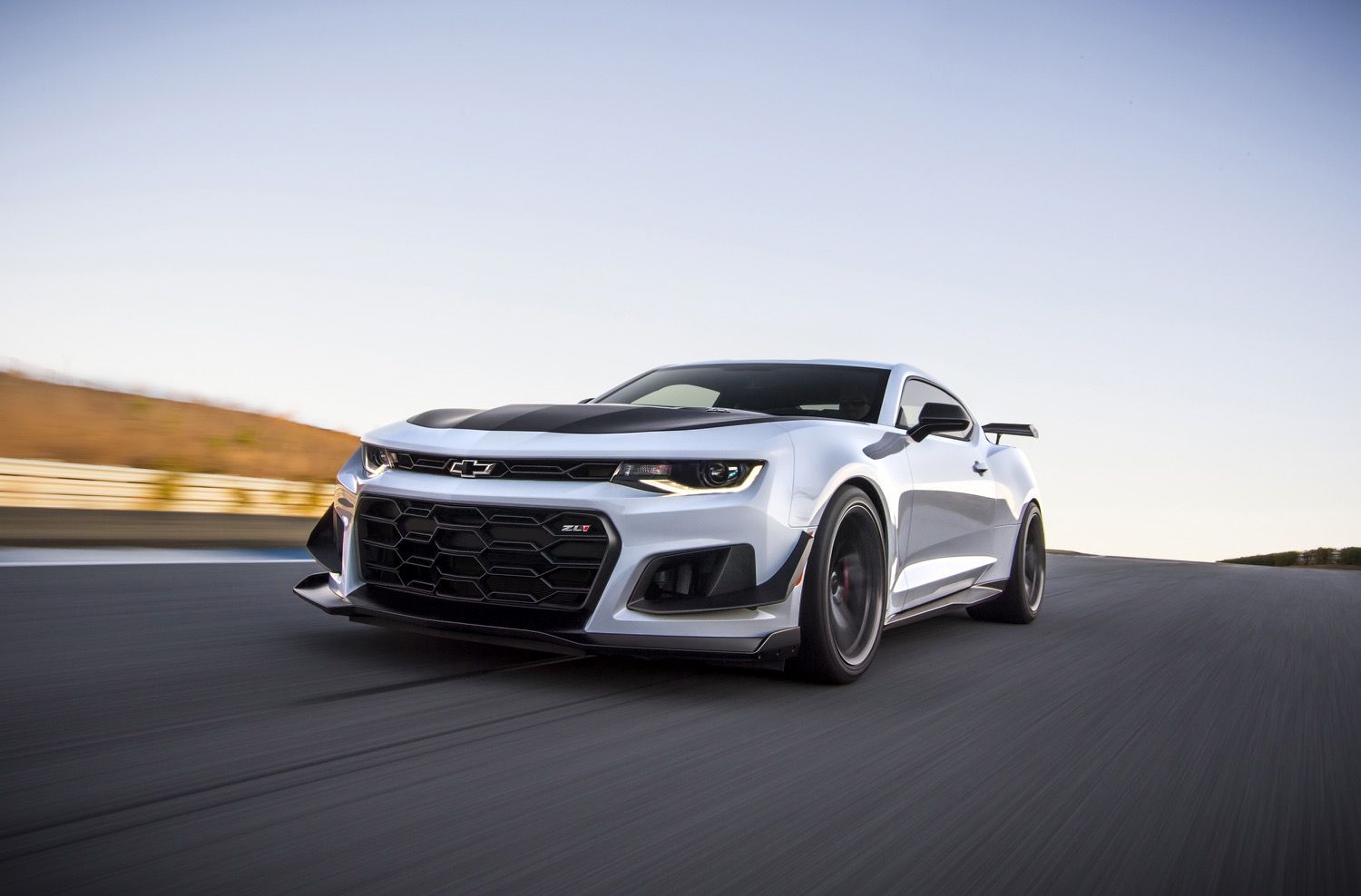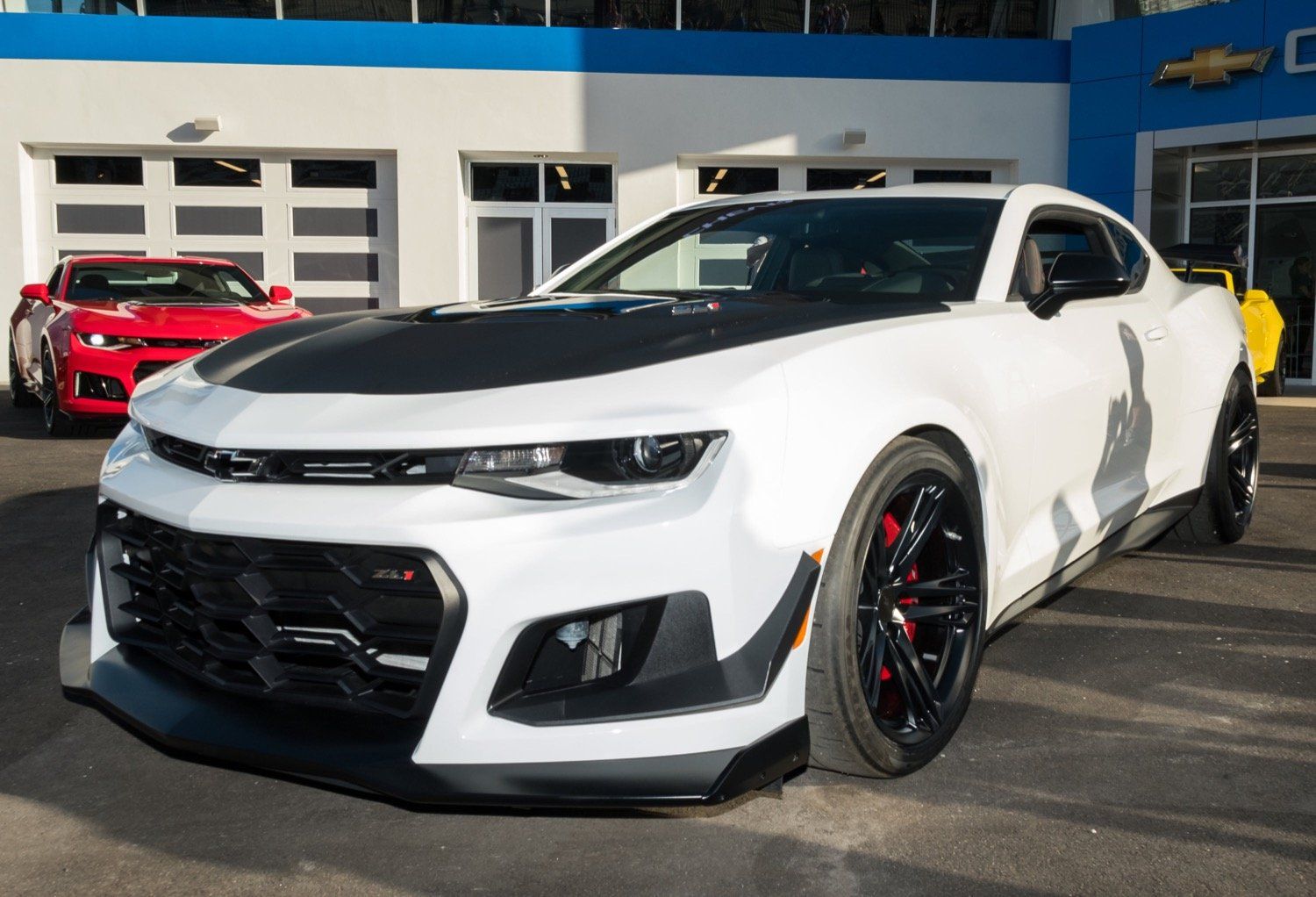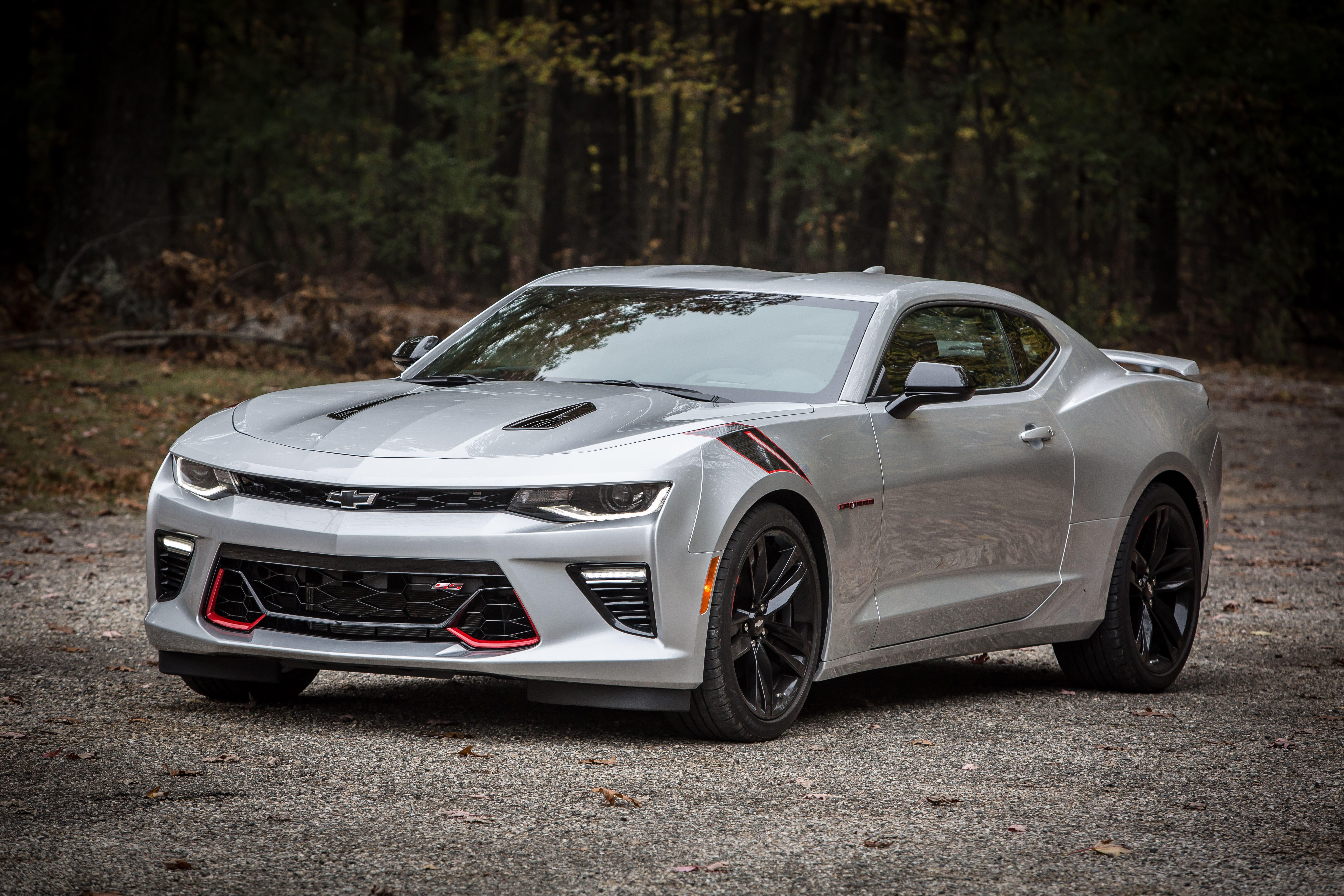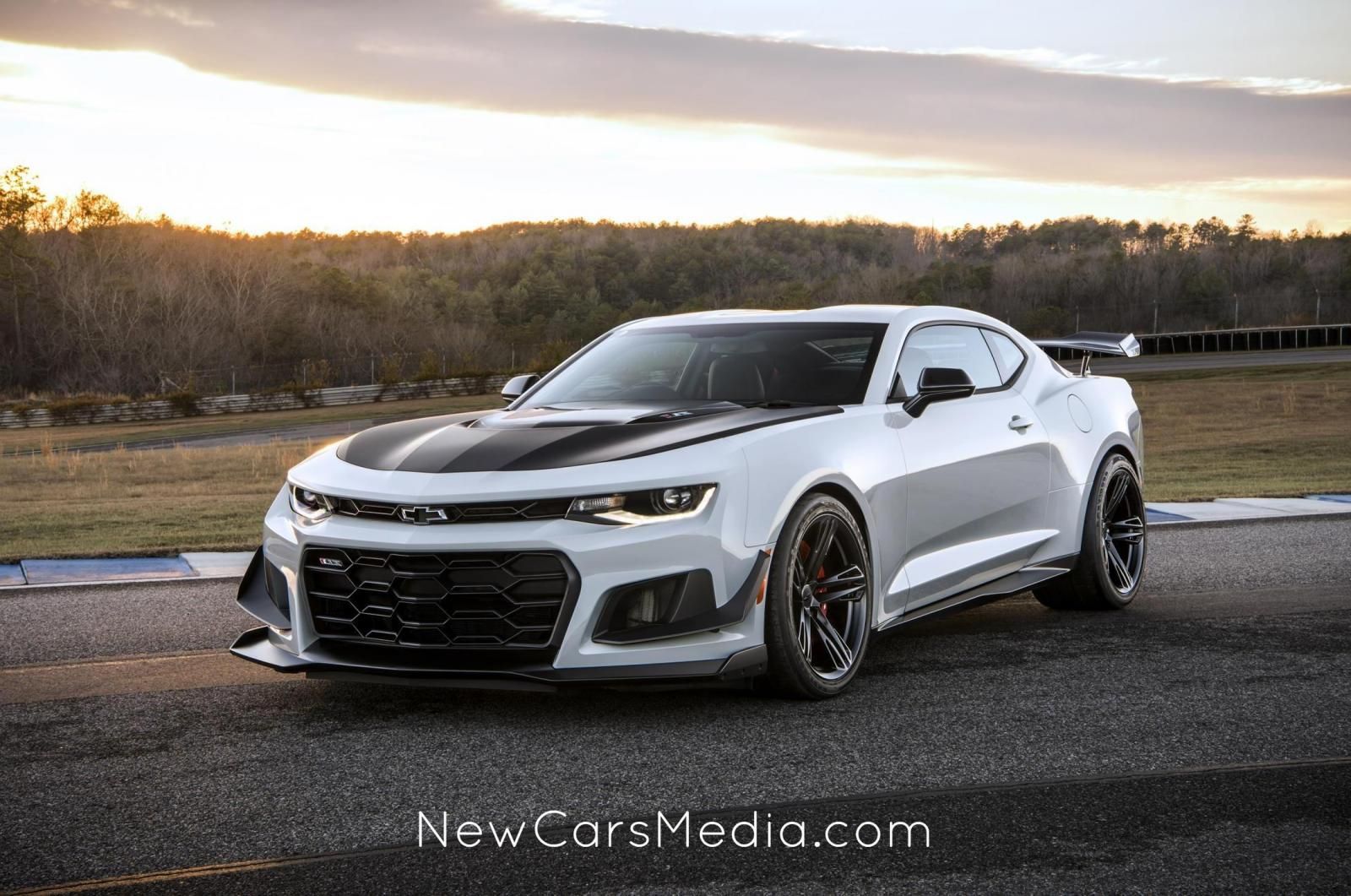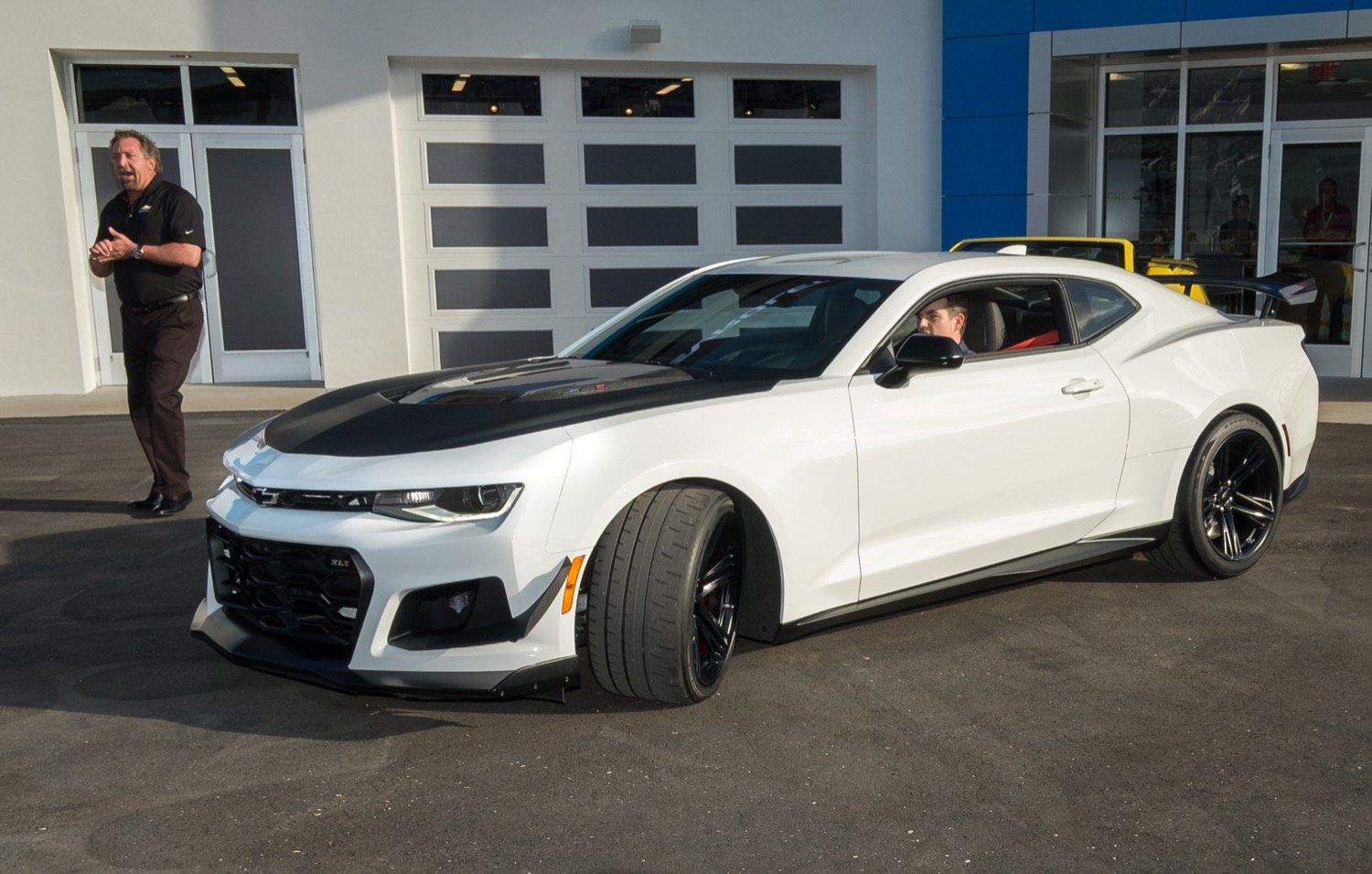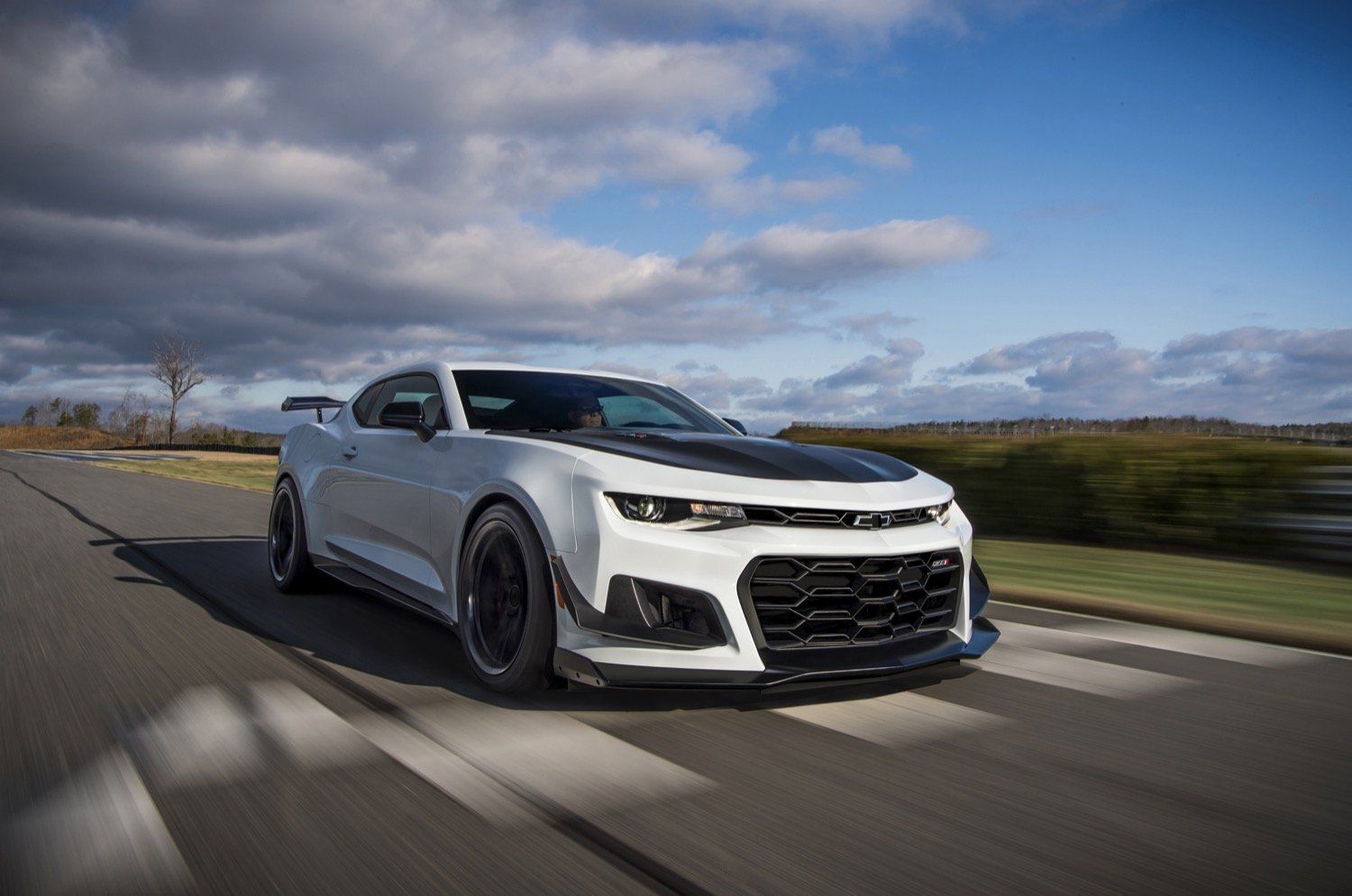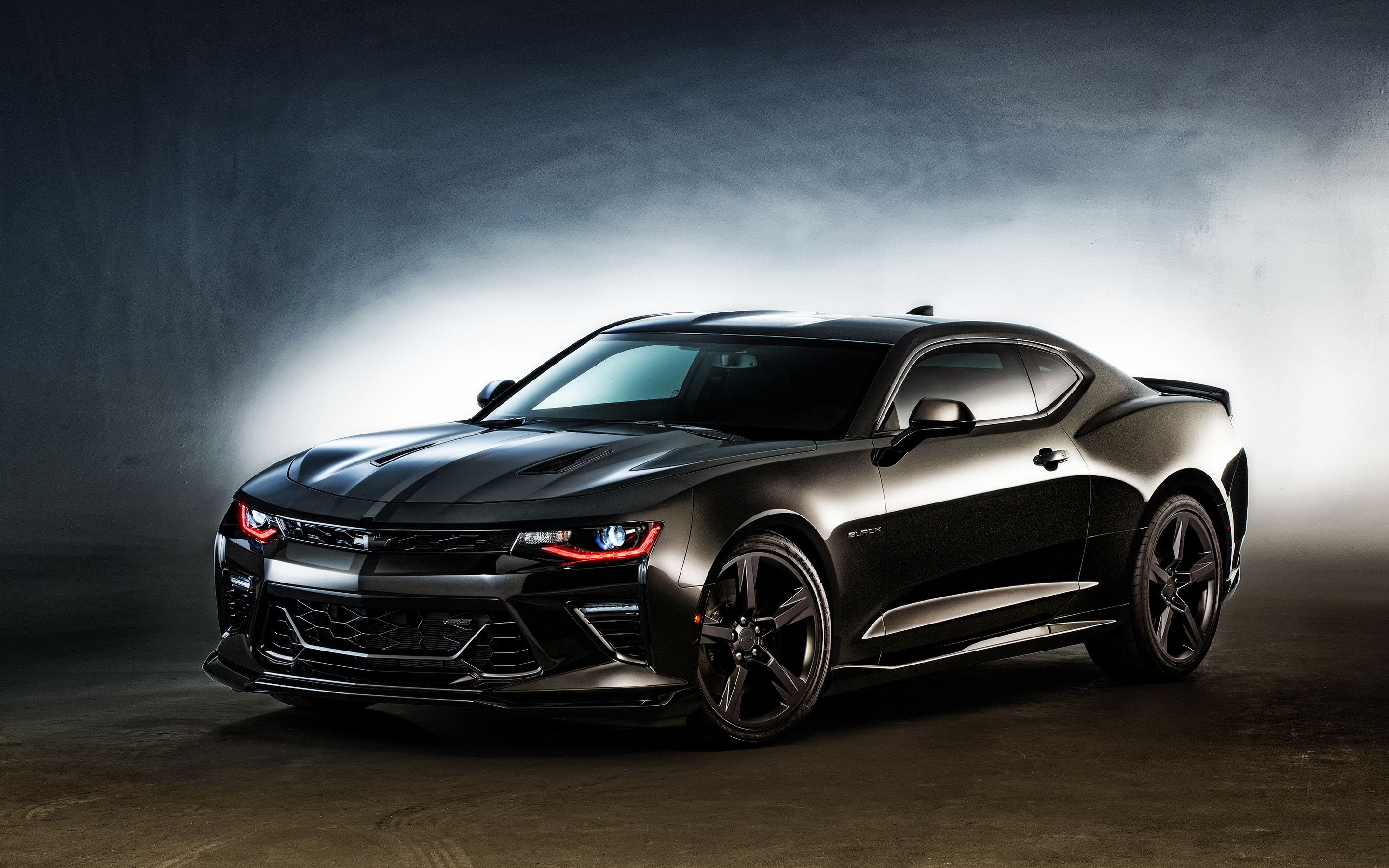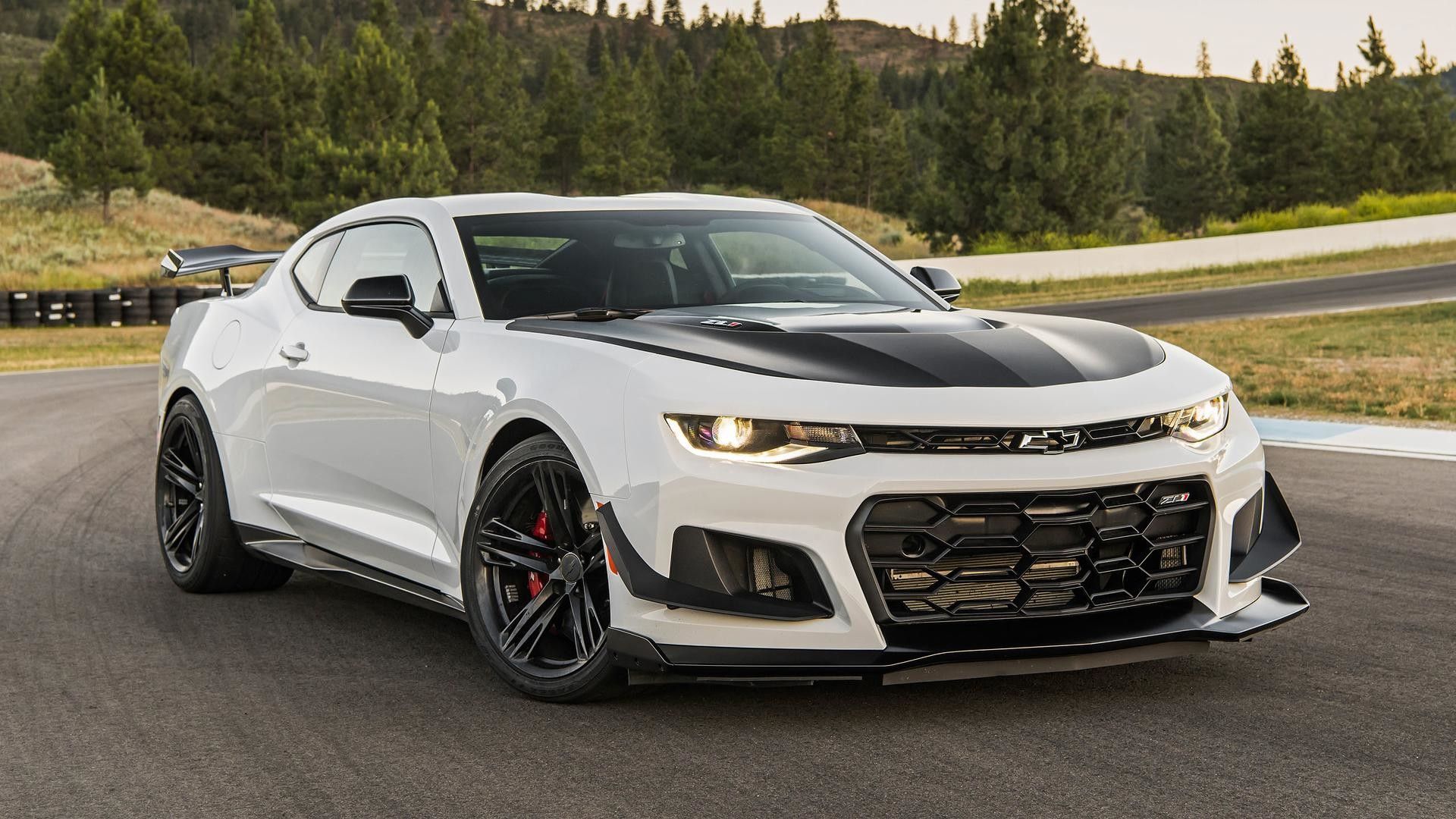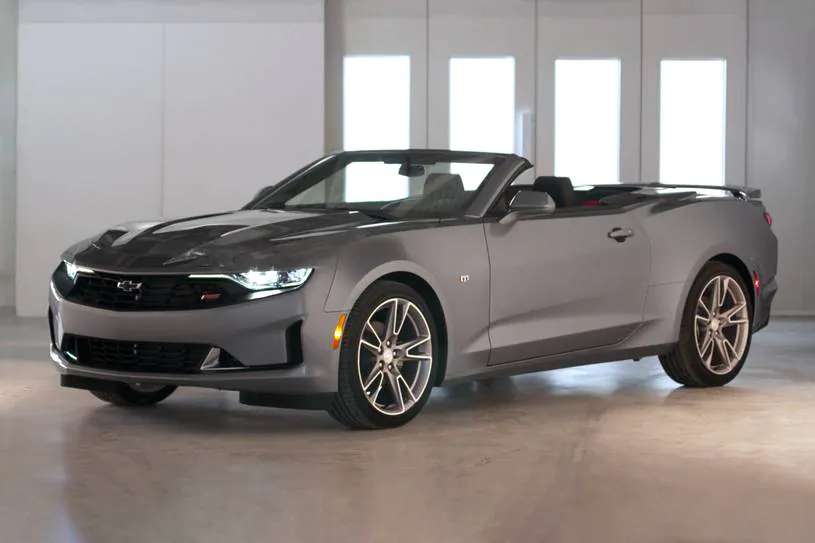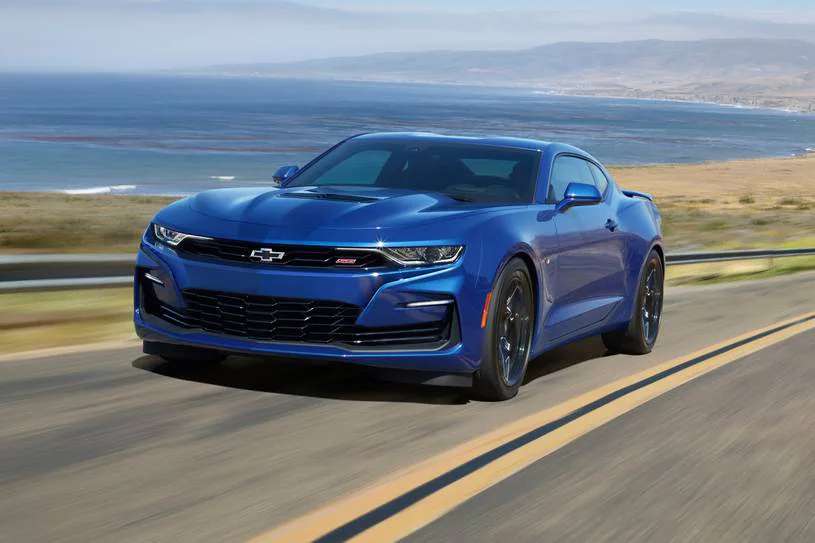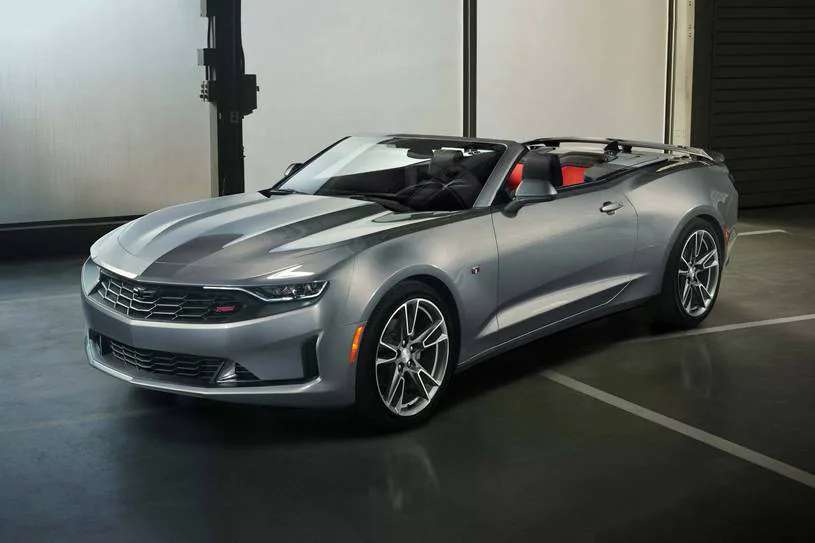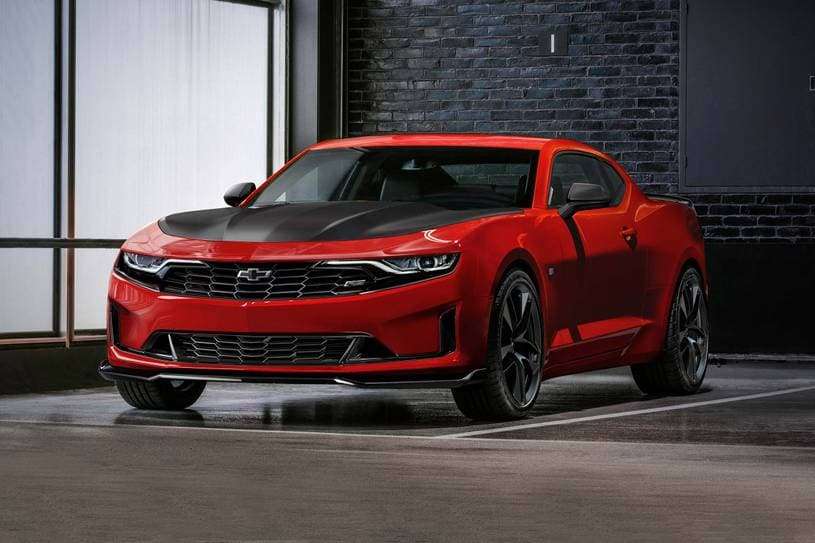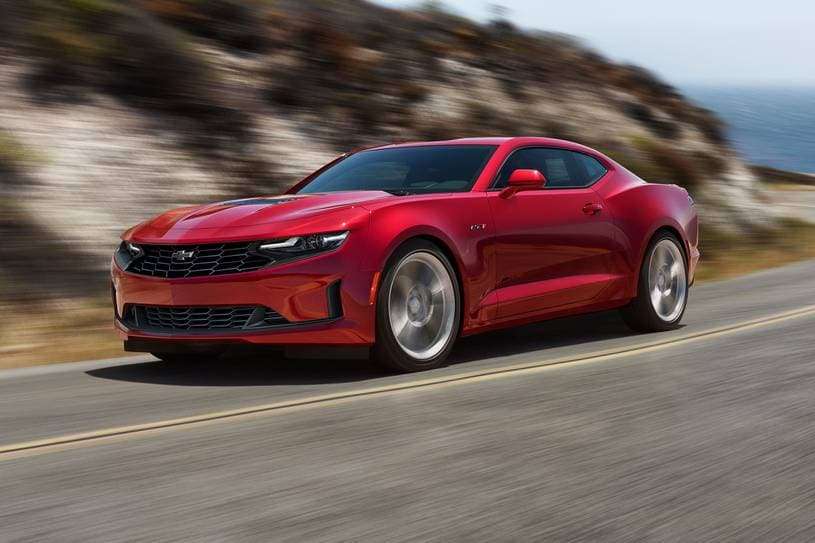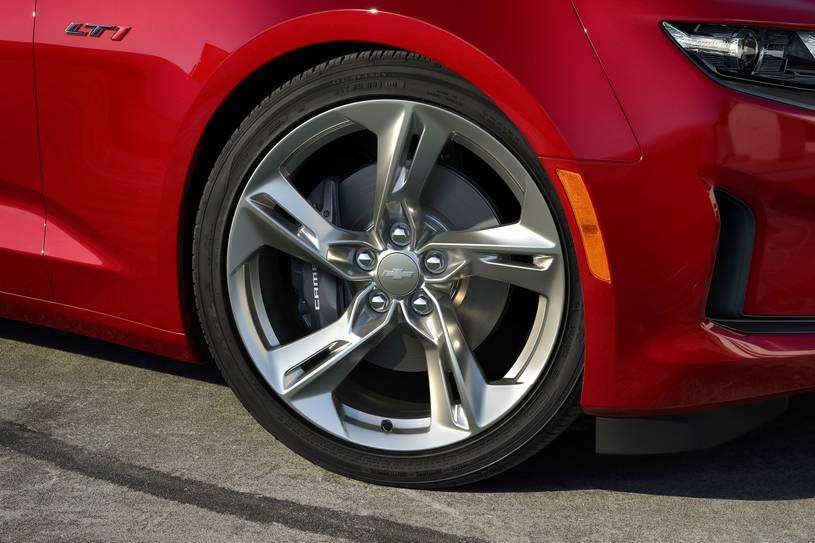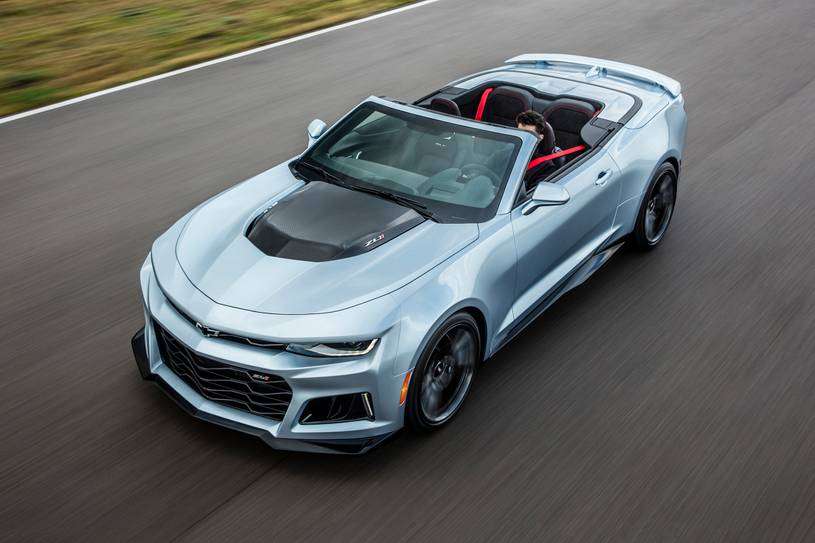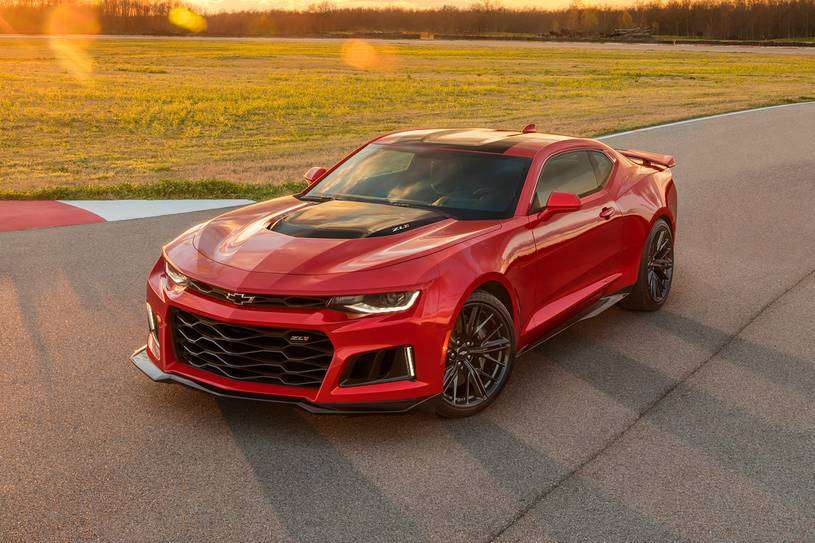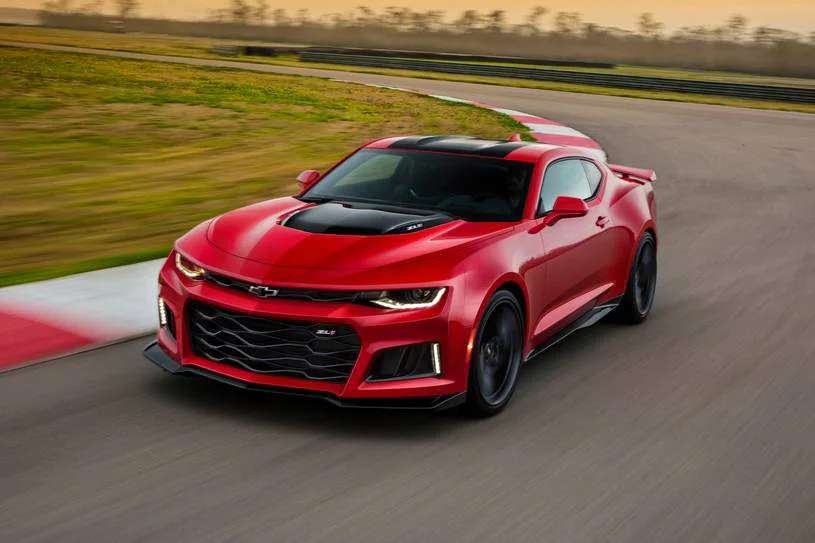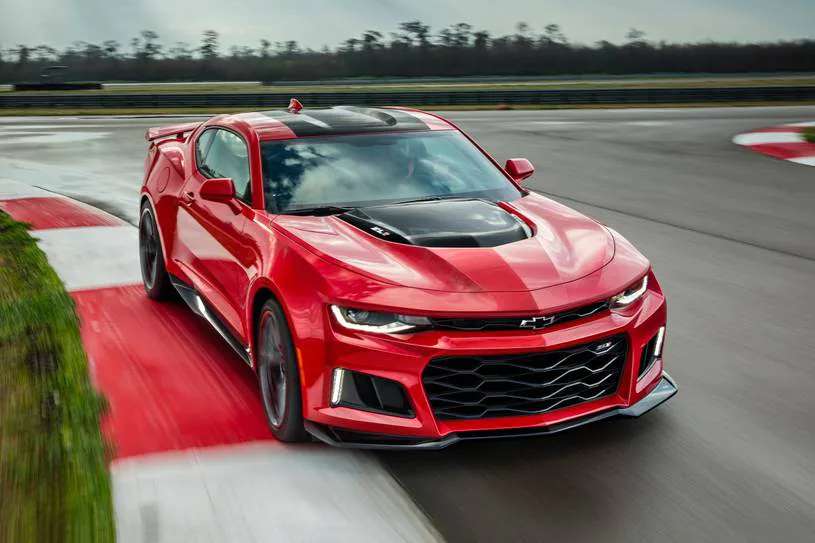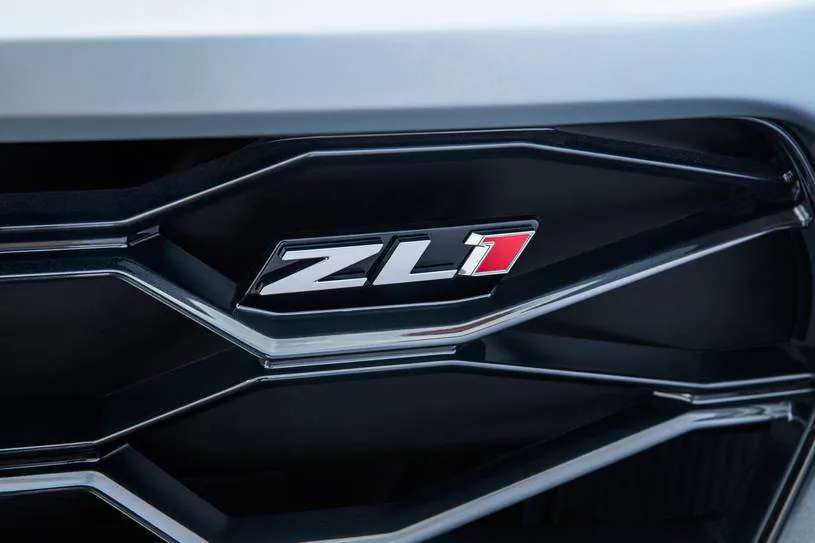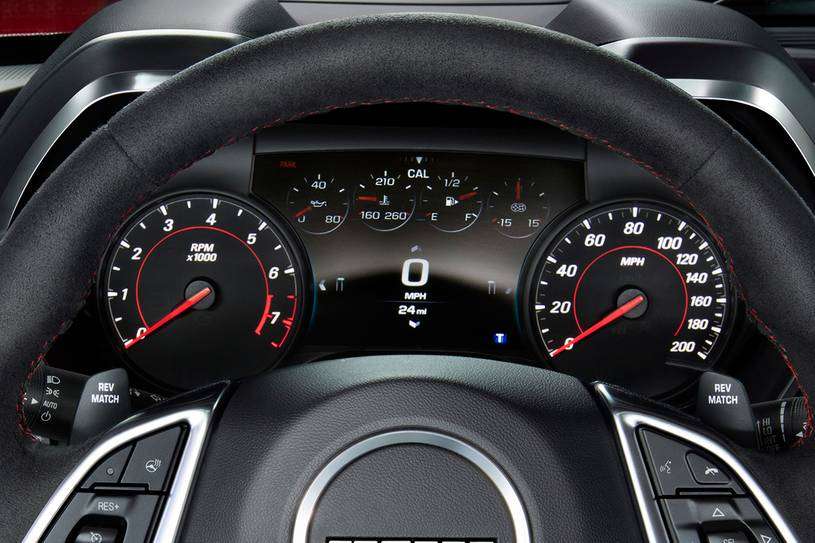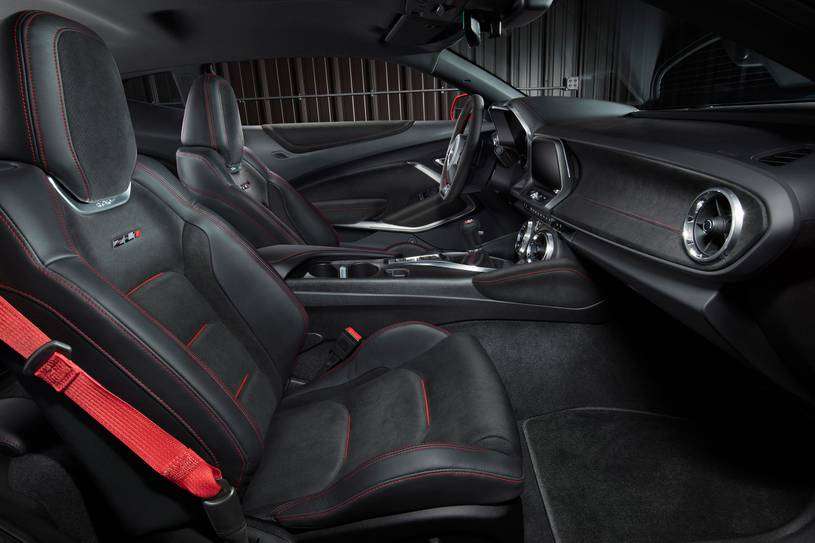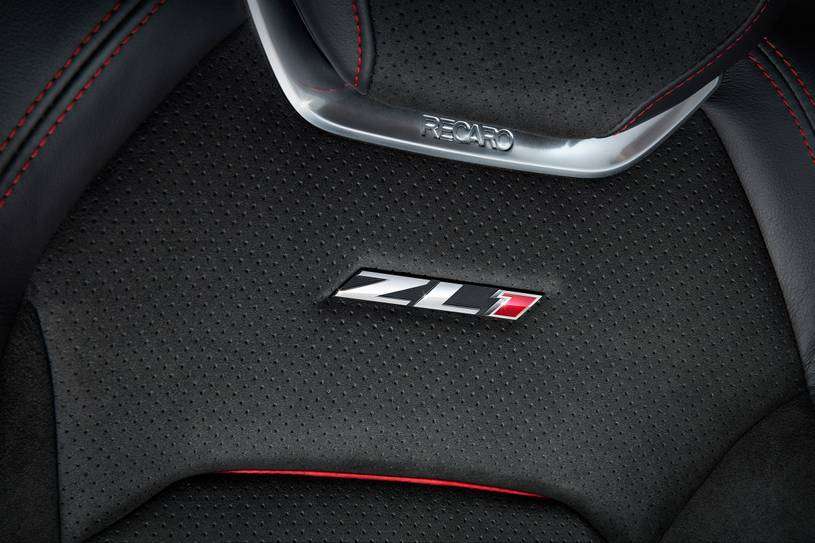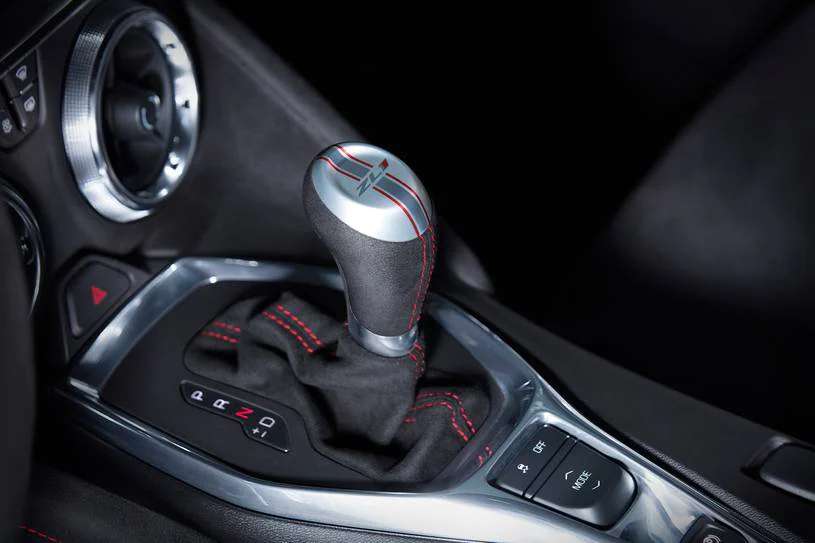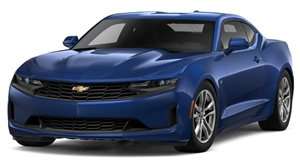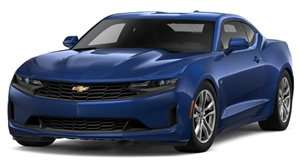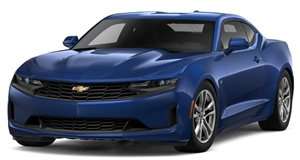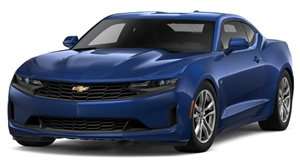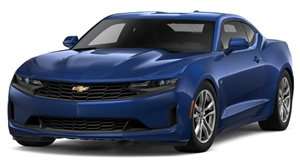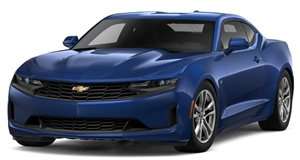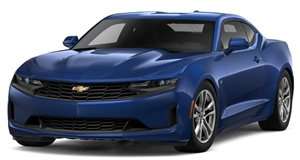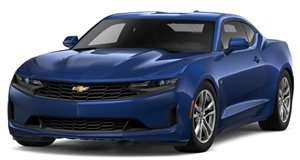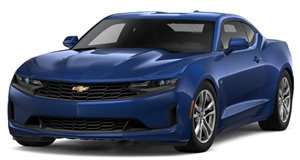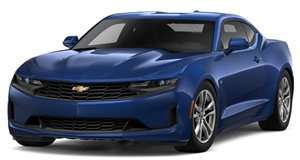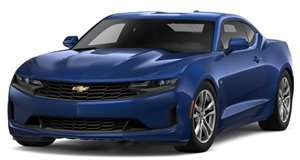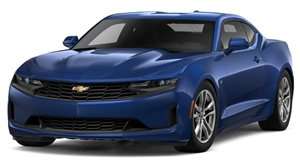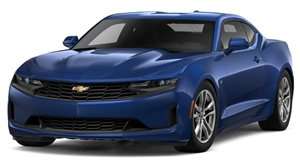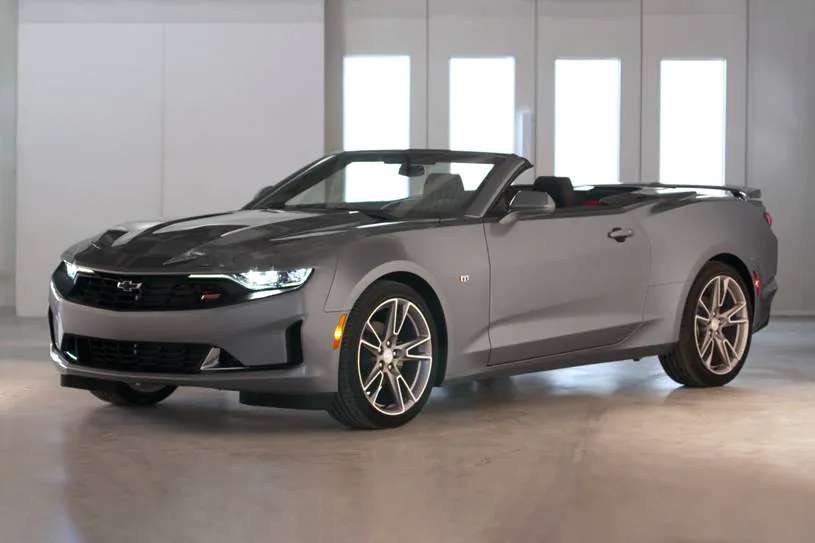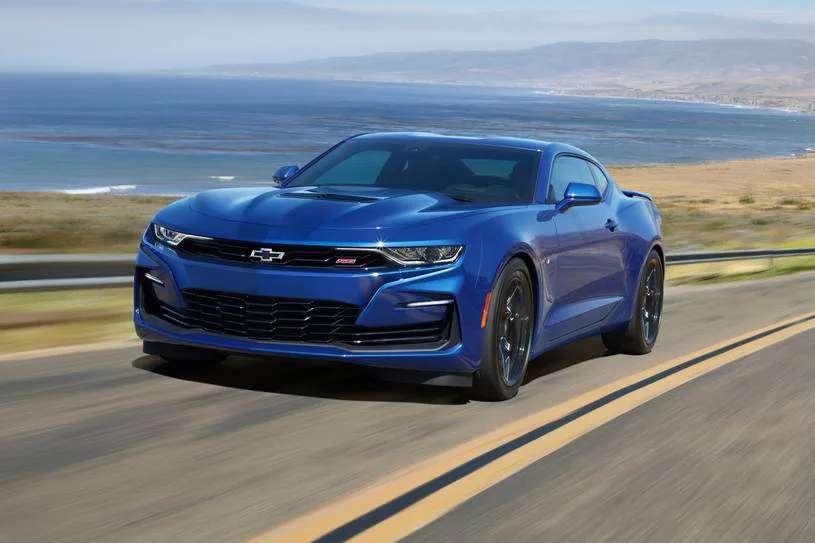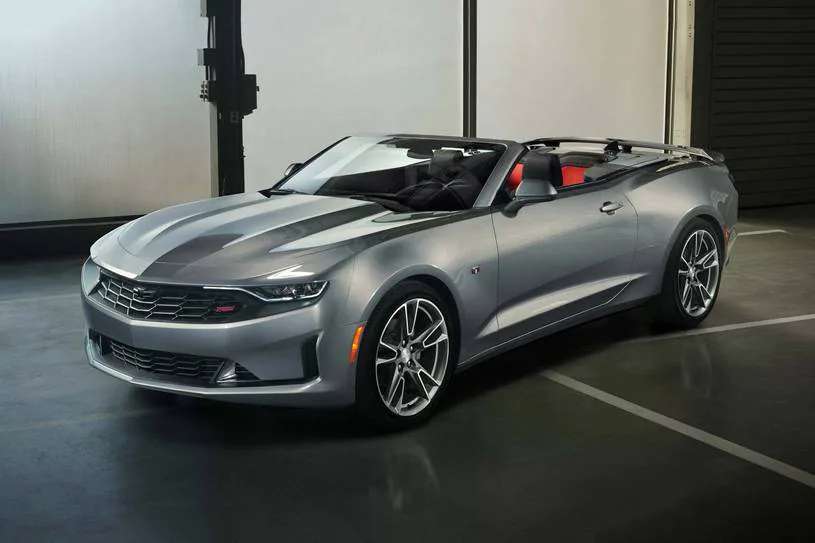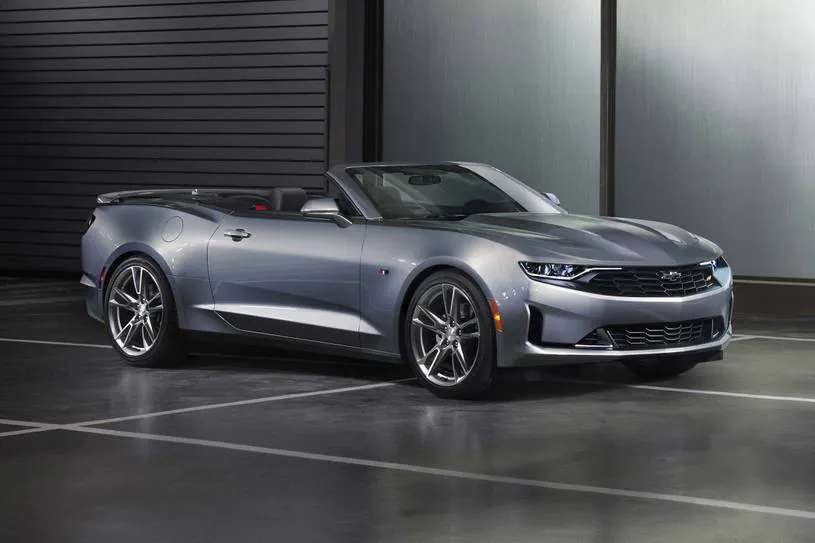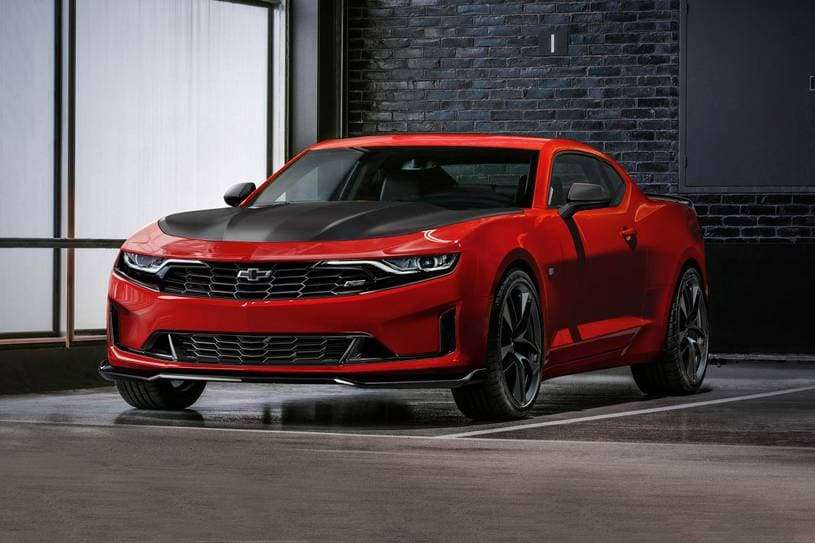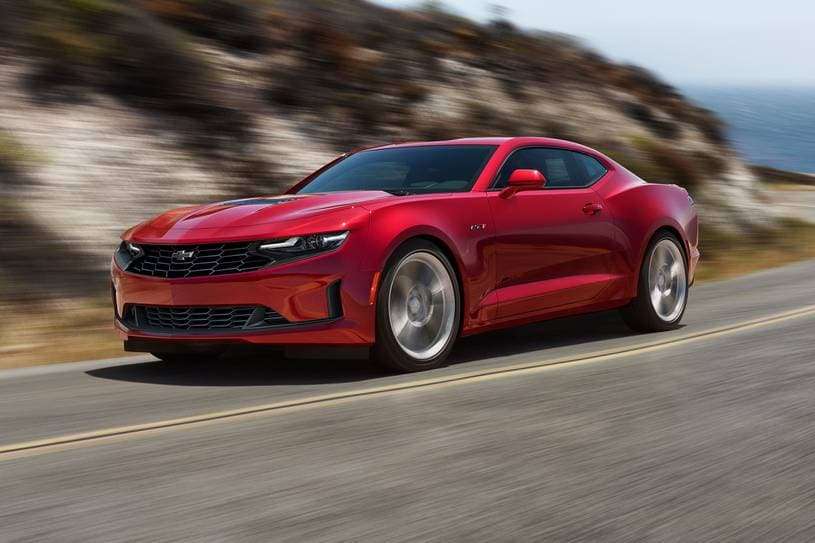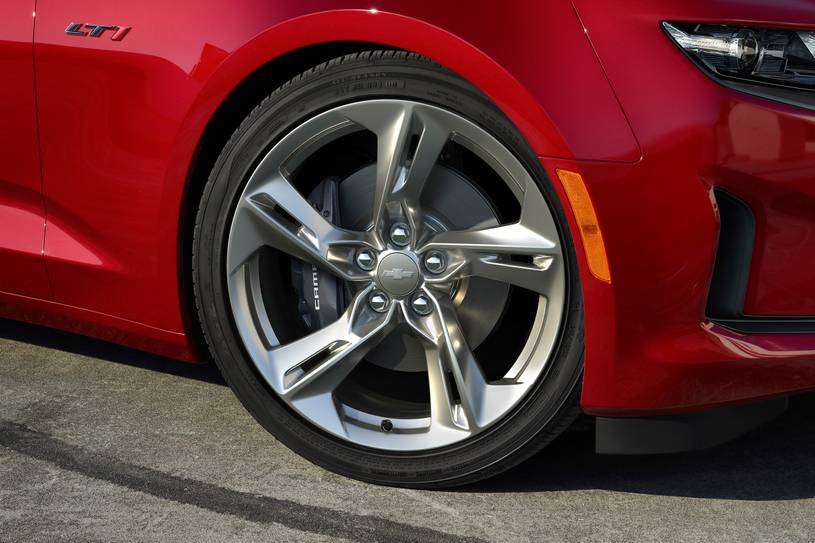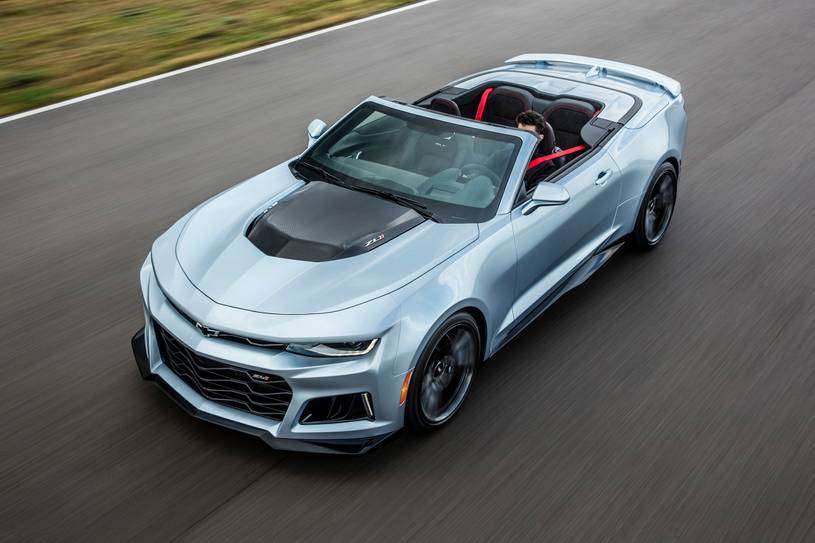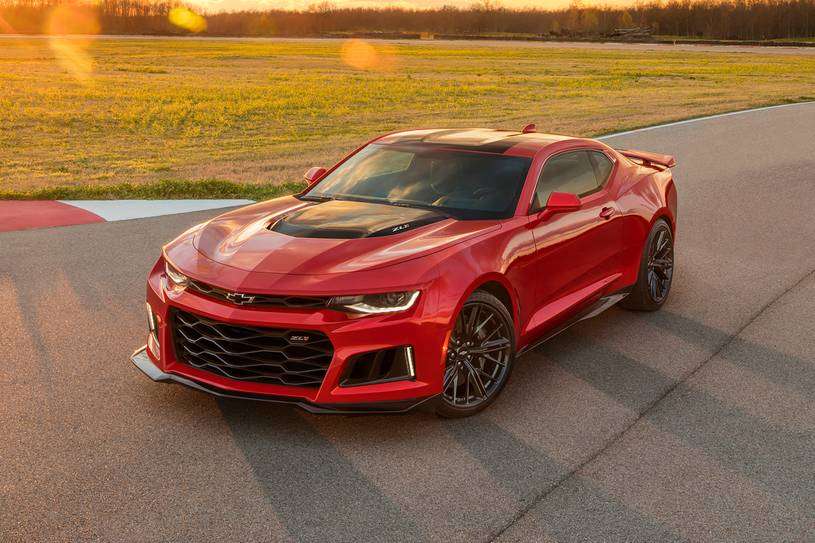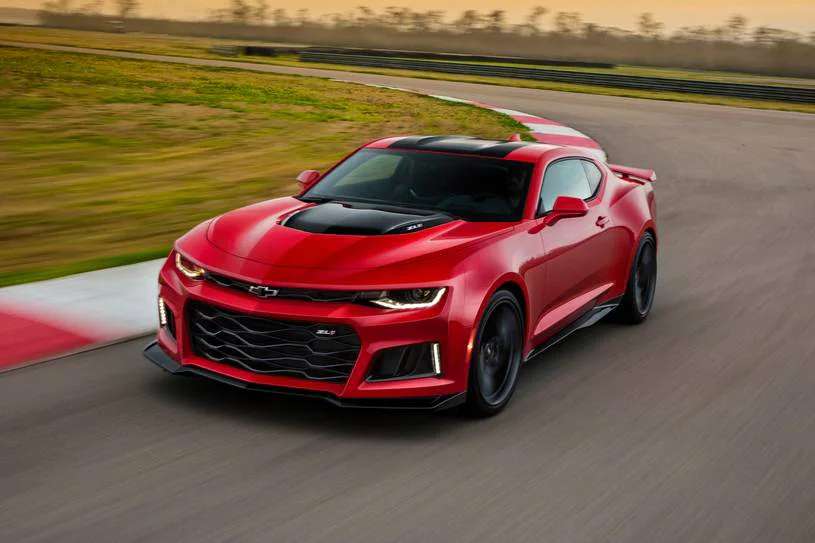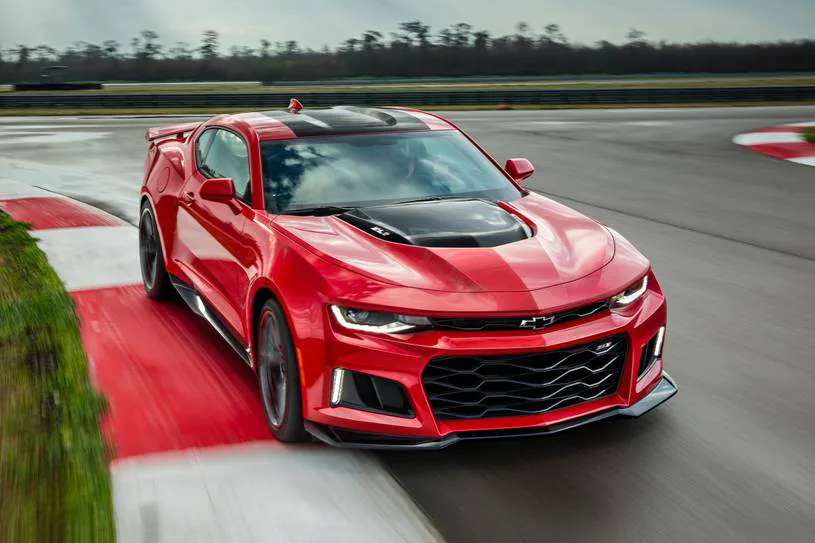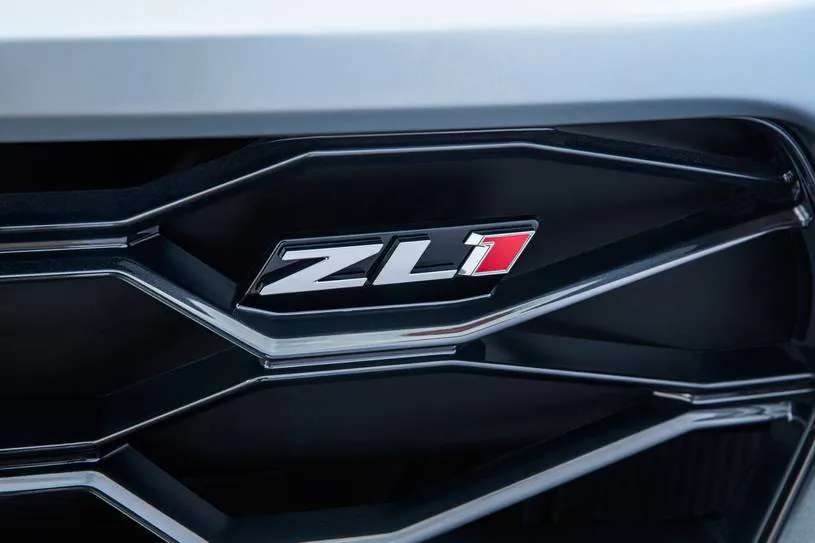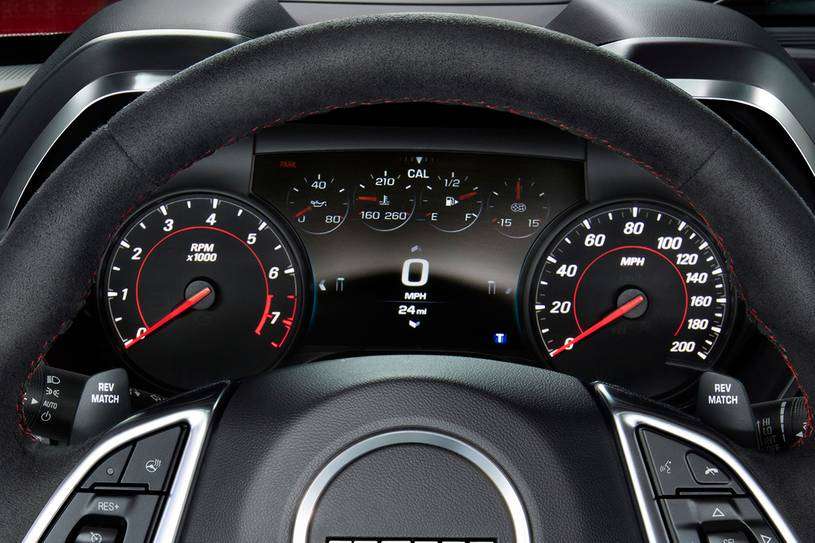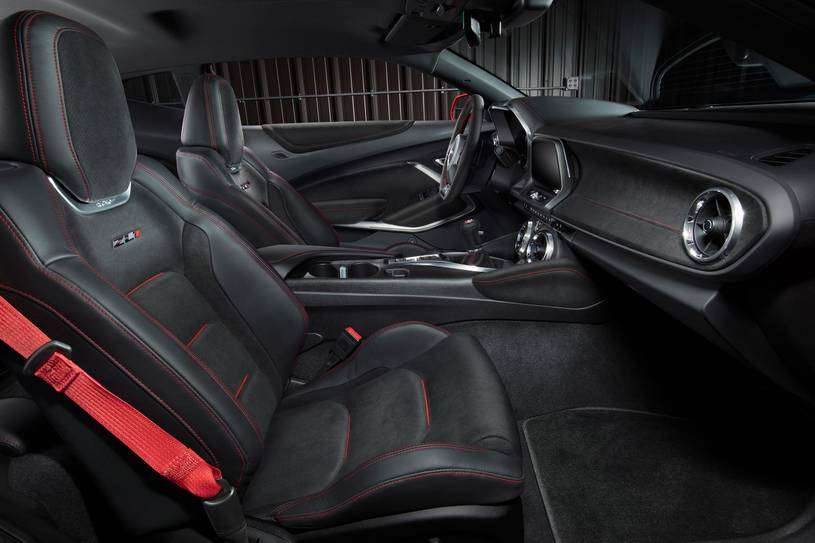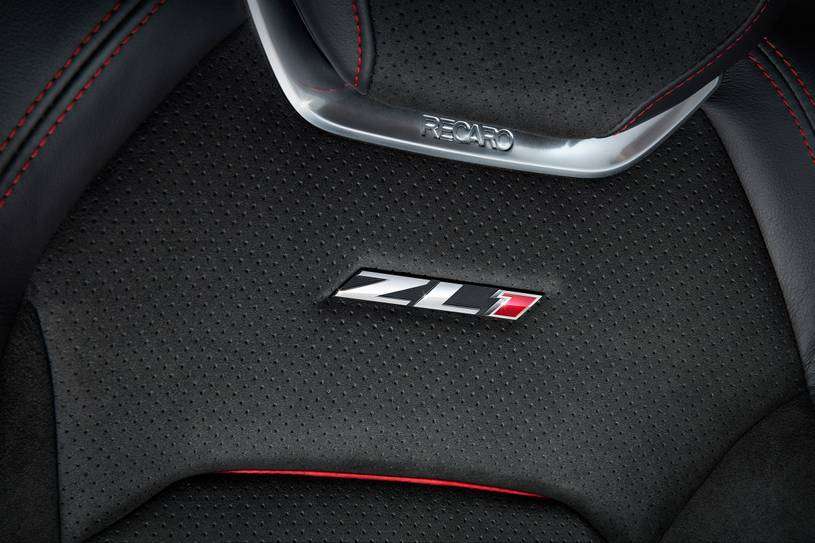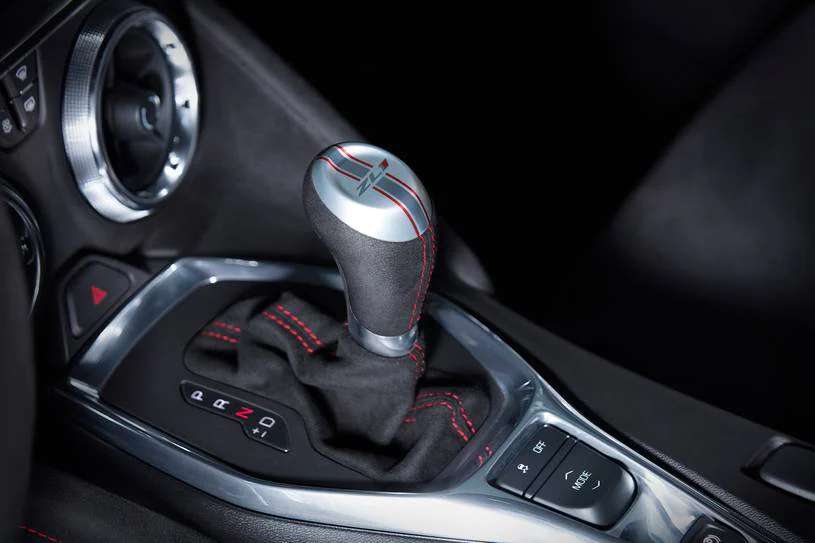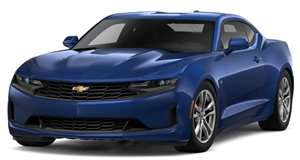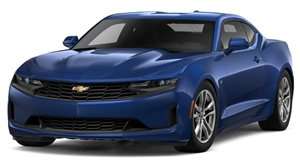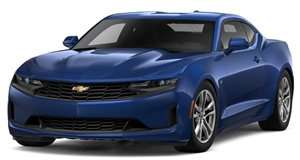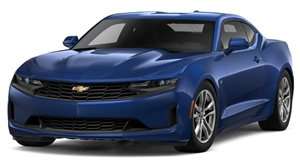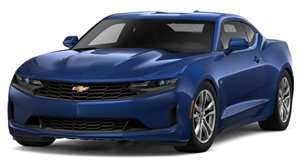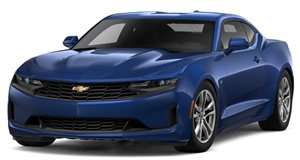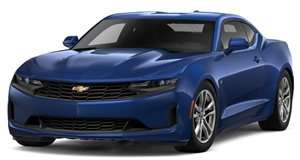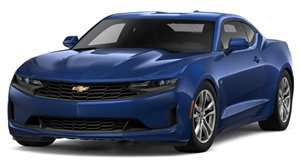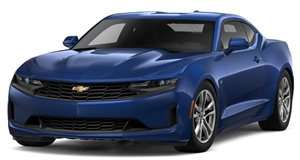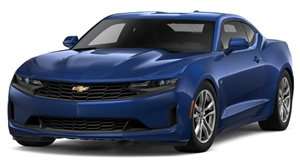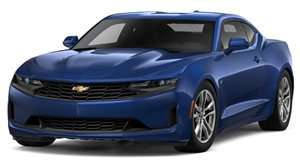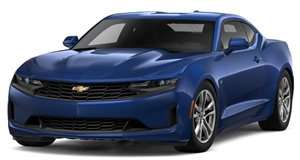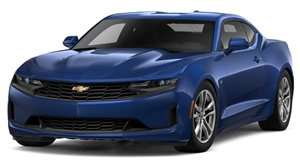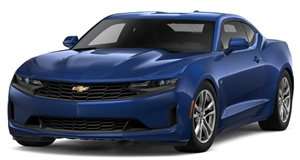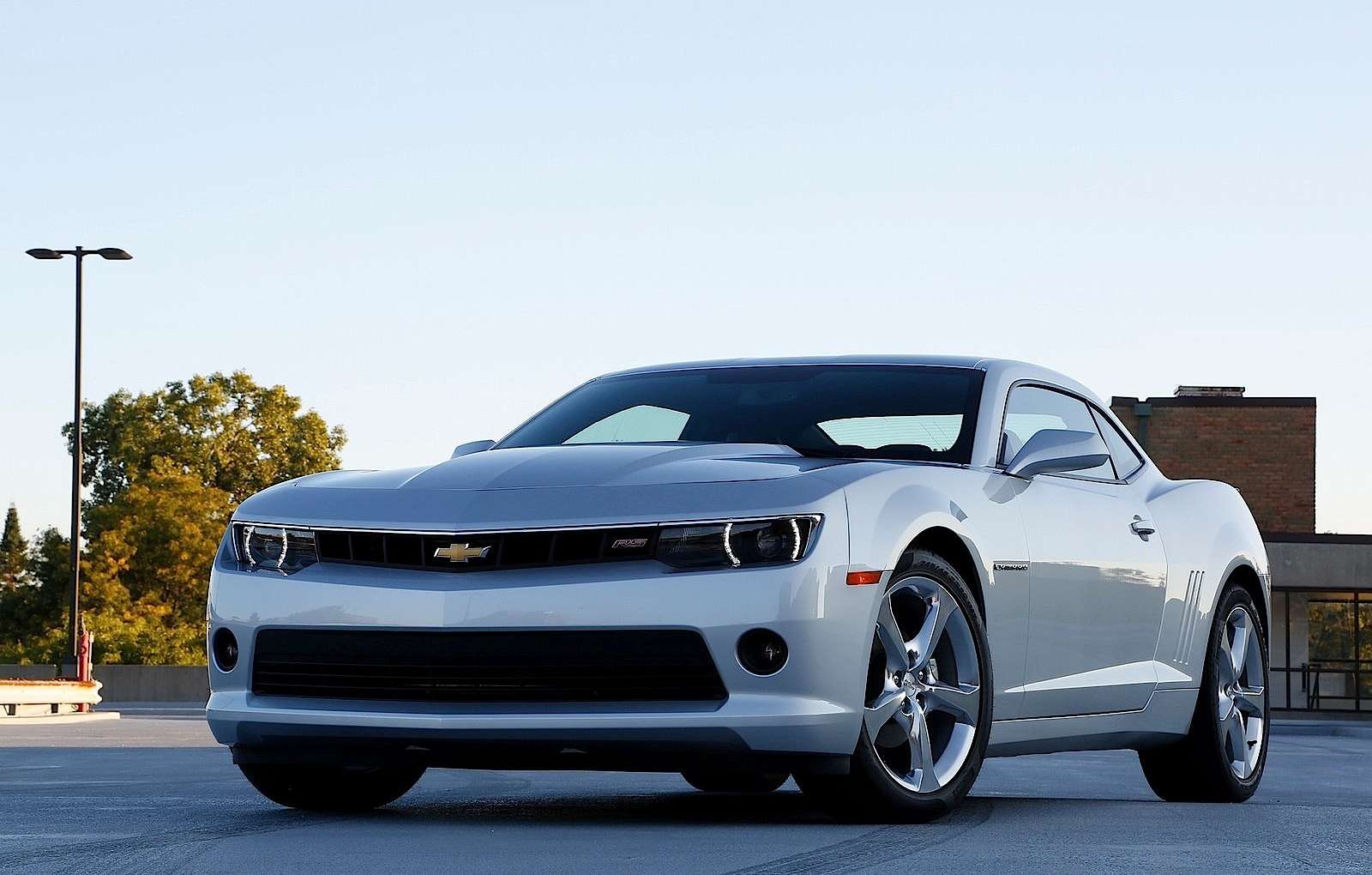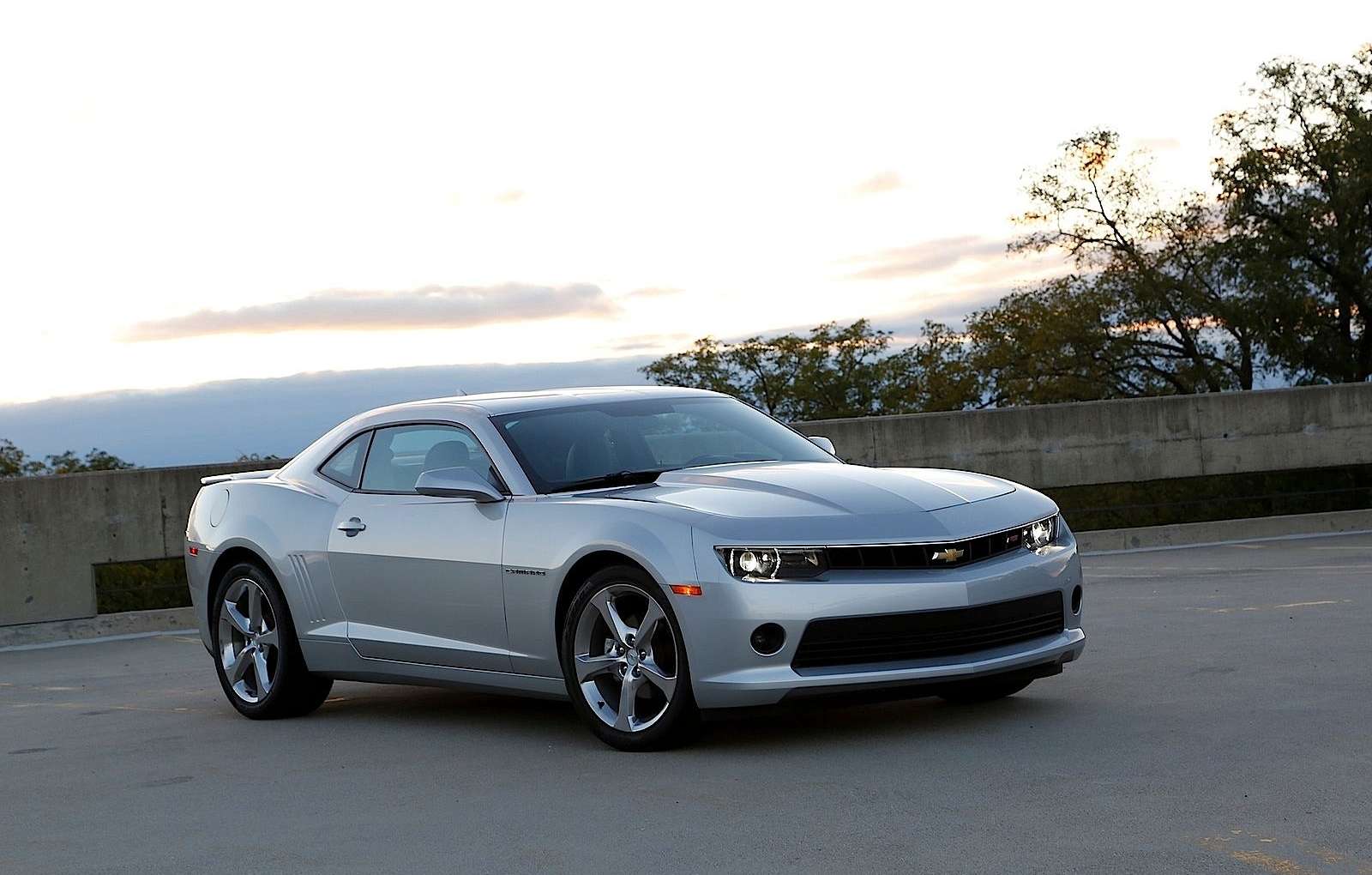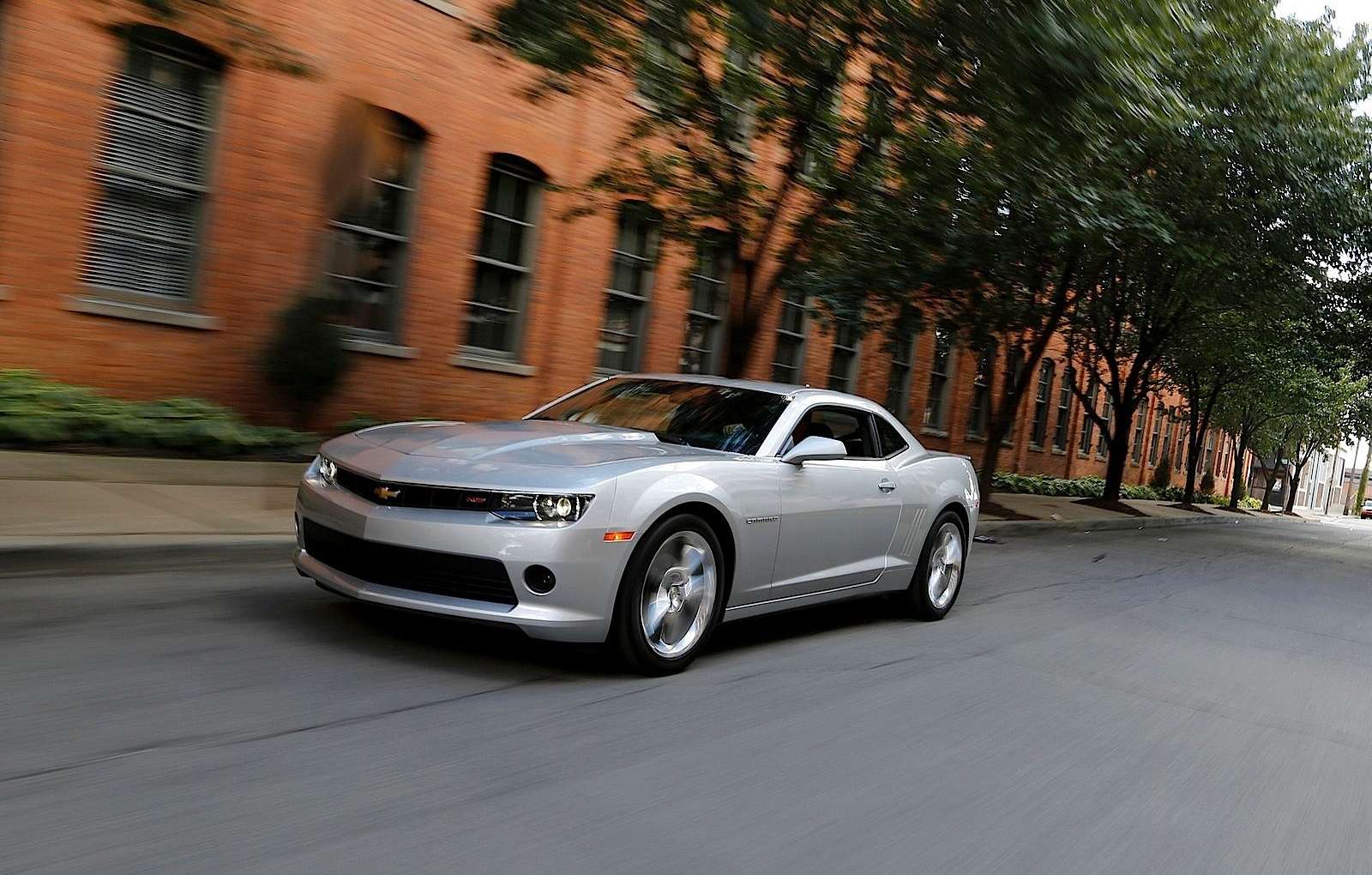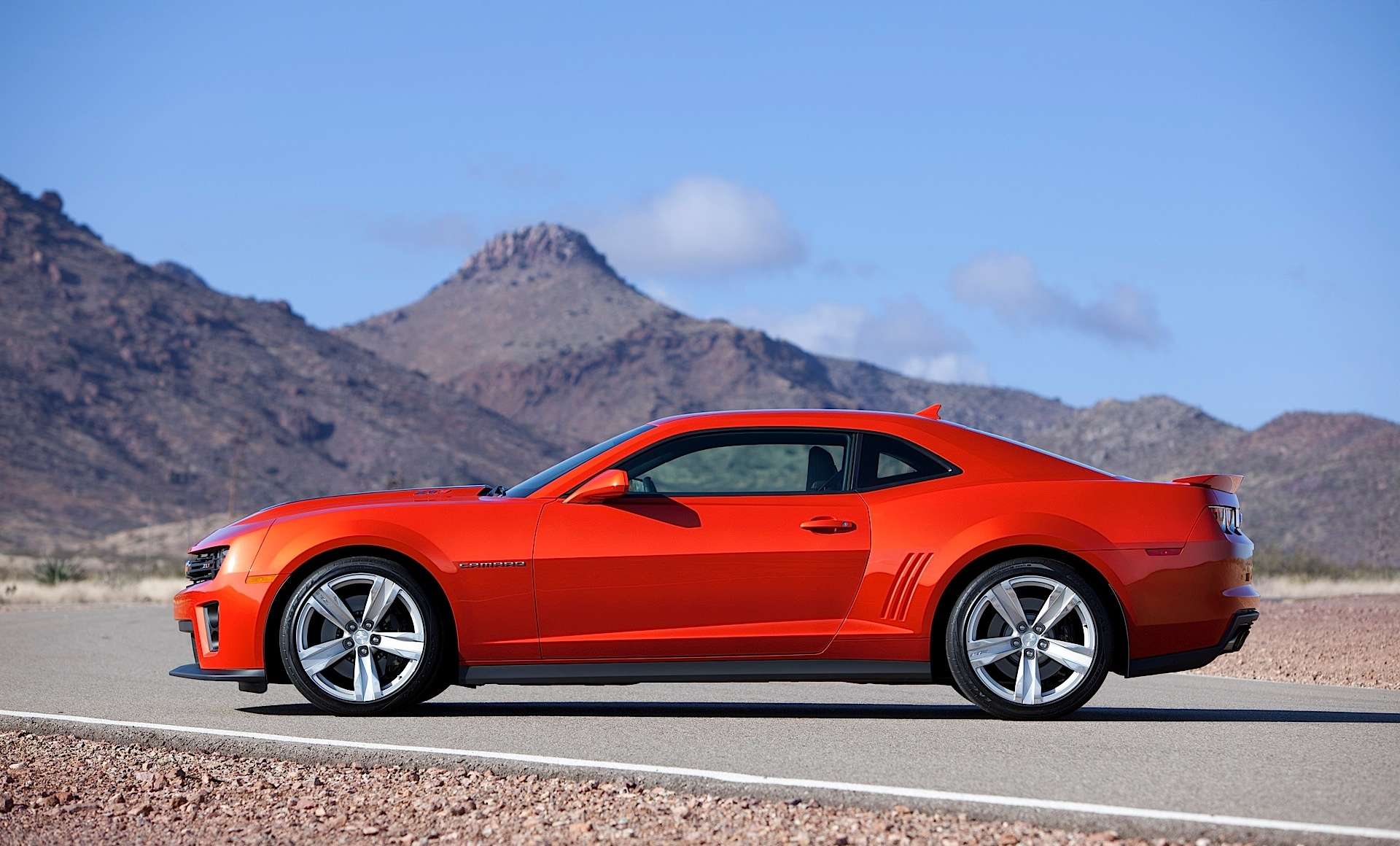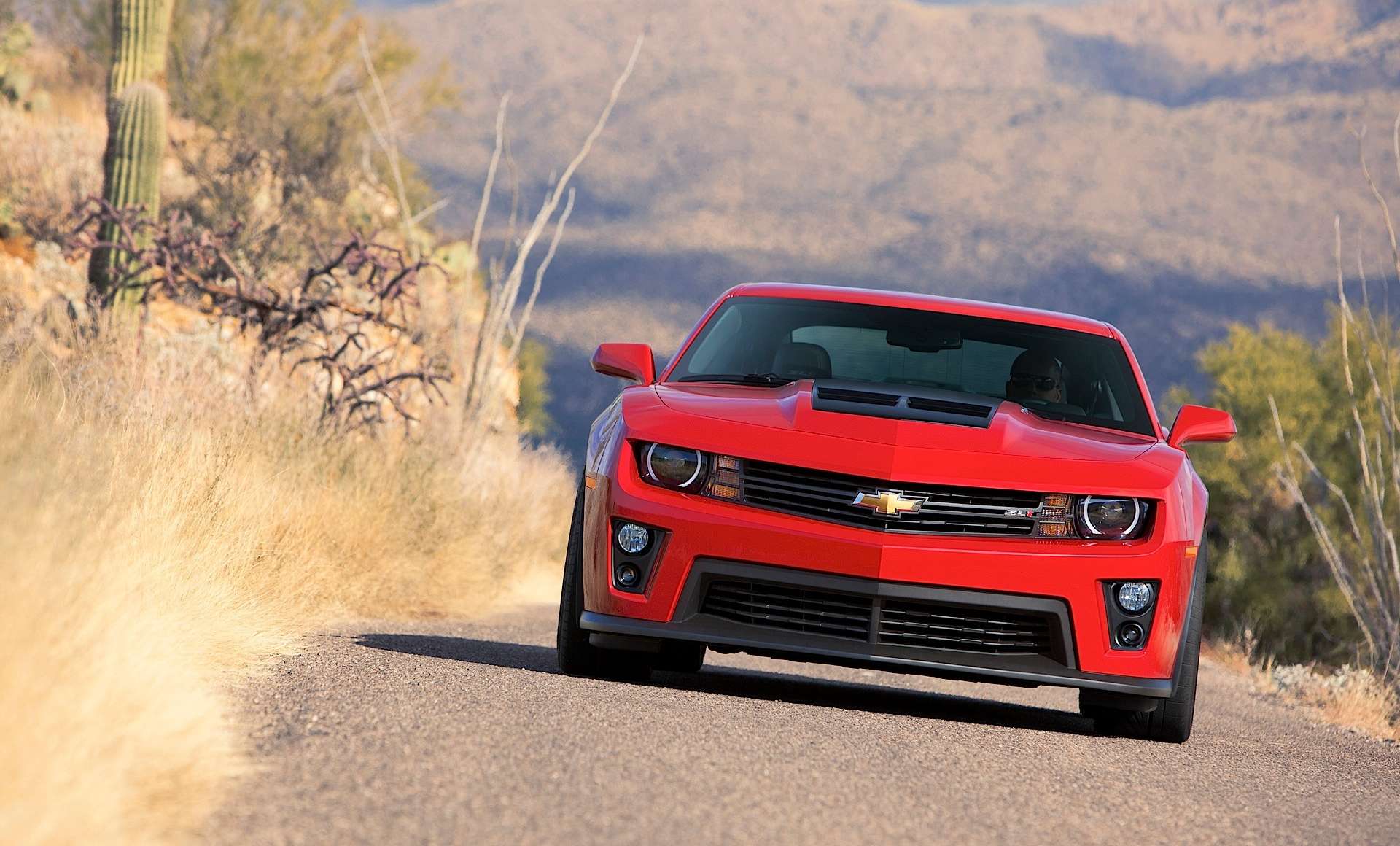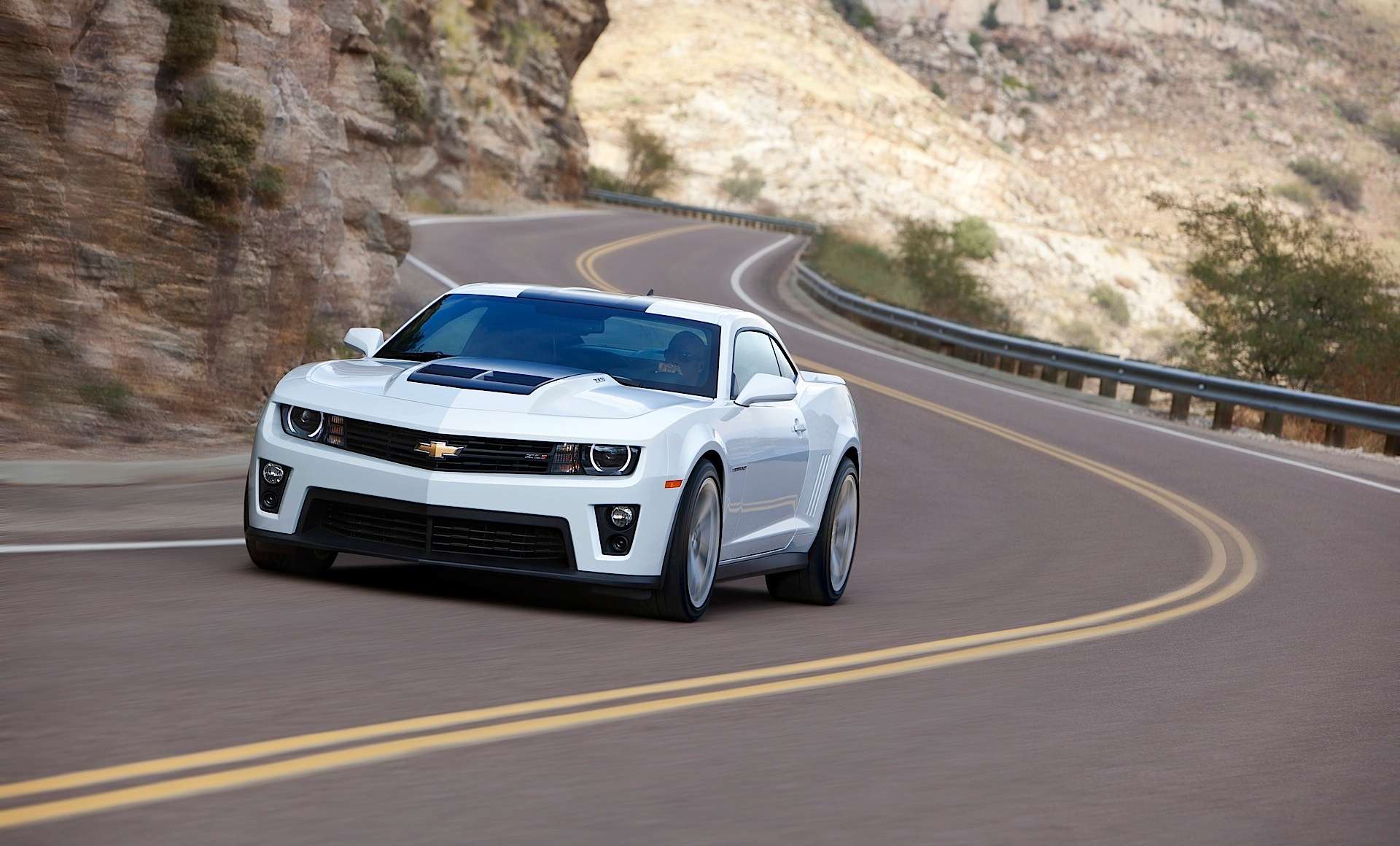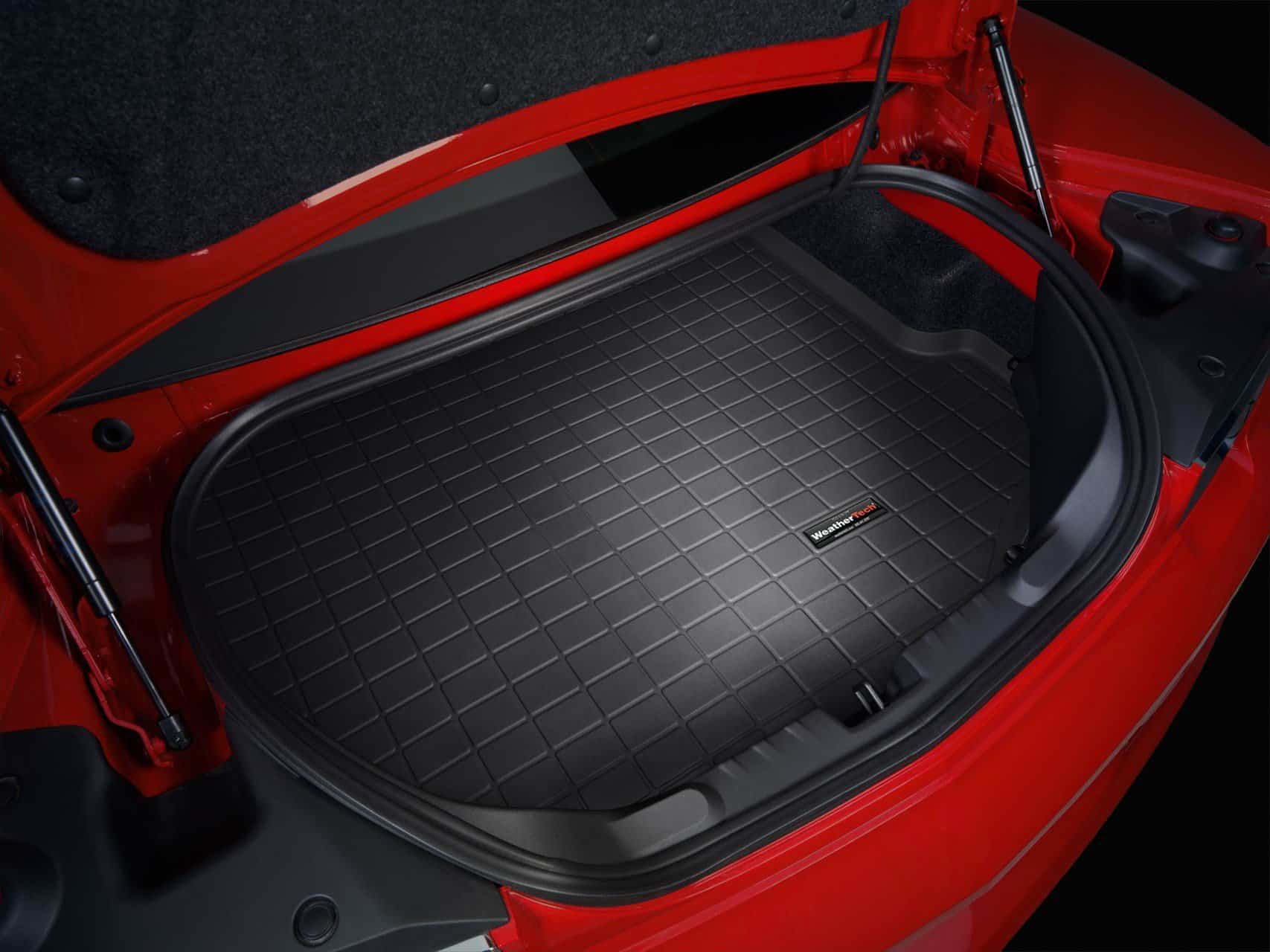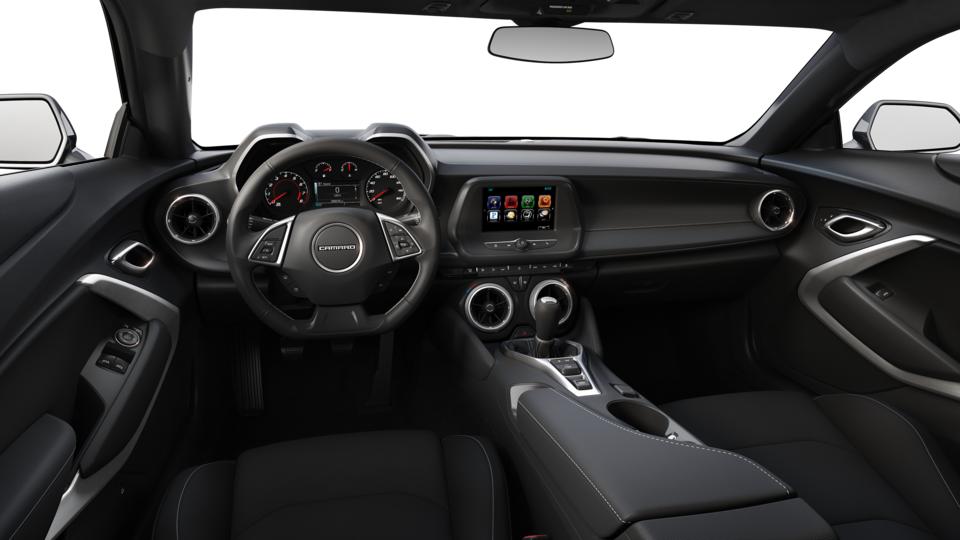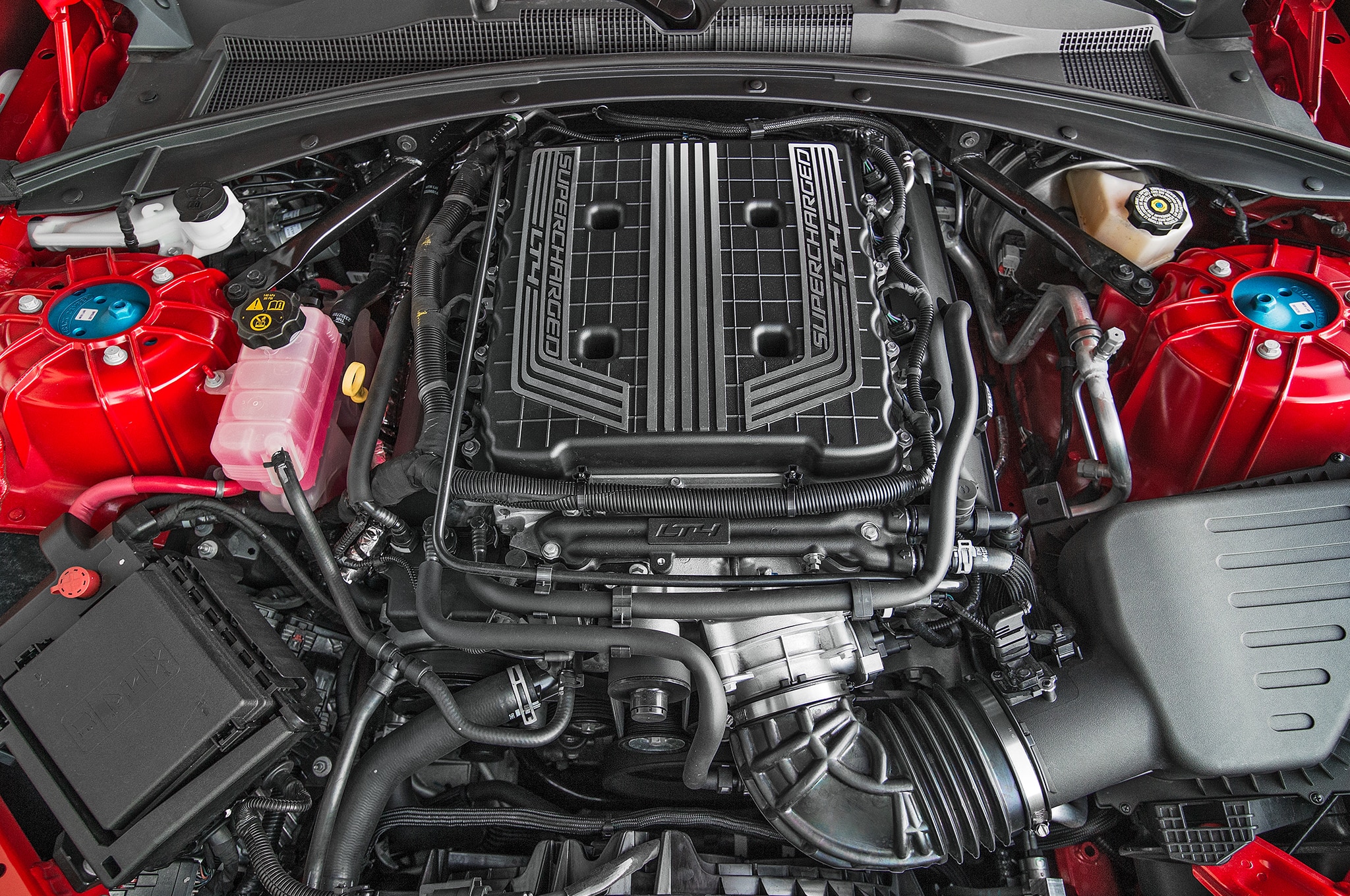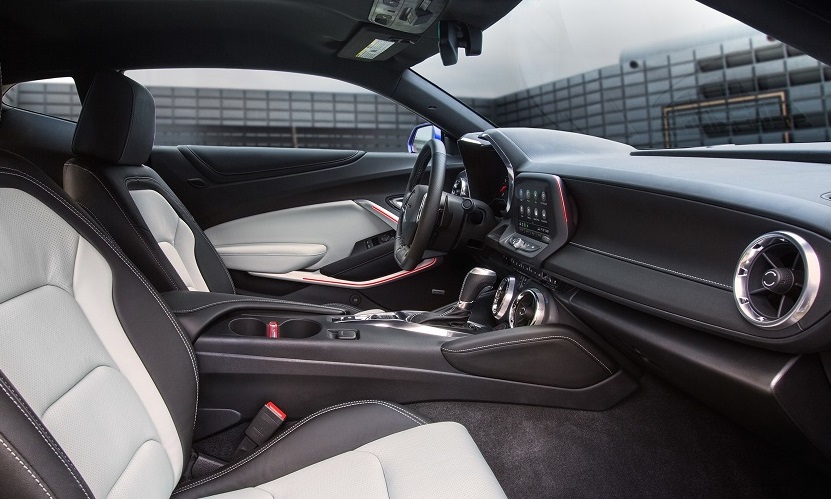 Chevrolet Camaro gets a new exterior look for 2019, the grille details and hood and fascia vents were designed for optimized air flow, either to cool components or help minimize drag or lift. The Chevrolet Camaro features redesigned front and rear ends, as well as more visual differentiation between trim levels. Introduced at the New York International Auto Show in March 2013, the Camaro Z28 is a car with a speaker. From the original Camaro to the current Corvette ZR1, Chevrolet has a long history of delivering world-class cars that outperformed competitors at several times the price," said Chris Perry, vice president, Global Chevrolet Marketing.
Chevrolet is the auto equivalent of a gene-boosted steroid-pumped feline. The ferocious cat was groomed by Swiss born racing driver Louis Chevrolet and business whiz Buick resurrector and former GM head William Durant, as a joint venture that started in 1910. Shortly after Durant was forced out of GM, he partnered with Chevrolet, whom he had previously employed at his Buick racing team, to regain the popularity he had lost.

The Chevy headquarters was set in Detroit and the newly formed brand was baptized, receiving its famous "bowtie" logo in 1913. There are several hypotheses as to how the logo design came to be, two of them being the closest to unanimous acceptance. One of the theories hints at the logo having been designed after a poster Durant had seen in a French hotel while the second claims the "bowtie" is actually a stylized representation of the Swiss flag cross.

No matter how it originated, the golden Chevy logo persisted. In fact, the brand grew at such a fast pace that it allowed Durant to regain ownership of GM in 1916. After having become wealthy enough, Durant bought a smashing 54.5 percent of GM's shares, reinstating himself as head of the auto empire.

Soon after the takeover, Chevrolet was absorbed into GM, becoming a separate division. Having gained even more strength after the merger, the newly formed entity was quick in starting off production and launched the model D in 1918. The V8 35 hp engines fitted on these cars were replaced by smaller 6 cylinder ones, that proved particularly successful on commercial vehicles. The engine gained reputation due to its high durability and earned the "cast iron wonder" nickname.

Only a few years later, Chevy revealed the SUV in its archaic form: the Suburban Carryall. Sporting rough terrain riding capabilities, seating for 8 and weighing around 1½ tons, it marked the beginning of Chevy's future SUV line-up.

The American producer continued its successful innovations streak by introducing the Powerglide transmission in 1950, becoming the first low-price competitor to equip its vehicles with automatic shifting. Shortly after the introduction of the fully automatic transmission, the legendary Corvette was born.

The Vette had such a good reception that it remained the longest running Chevy model in the brand's history, having also been the first American sports car to enter mass production. The Vette also premiered the usage of lightweight construction materials for the car's body, like plastic, at that time.

Following the acclaim garnered by the Vette's release, Chevy launched several other models, including the flashy Impala and the short lived air-cooled Corvair. During the 60's, Chevy reached its sales peak with 3 cars out of any 10 sold in the US. However, before such a performance was achieved, Chevy designed a new small-block V8 engine used to equip its '55 truck range.

This particular engine made it till today, going through plenty of modifications in the process ranging from lightweight, durable aluminum construction to ECU managed control and modern fuel injection for better dosage and increased power.

Although Chevy has been registering lower sales in the past few years due to uncontrolled brand extension, some of the "bowtie" emblazoned automobiles have become either cult classics or vintage collectibles, four wheeled icons as reminders of a past age of glory.